+14 000
registered users worldwide
+70 000
slide views per day
Keep your slide decks consistent and up-to-date with your entire team and customers – at all stages of the sales process.
Trusted by +300 companies worldwide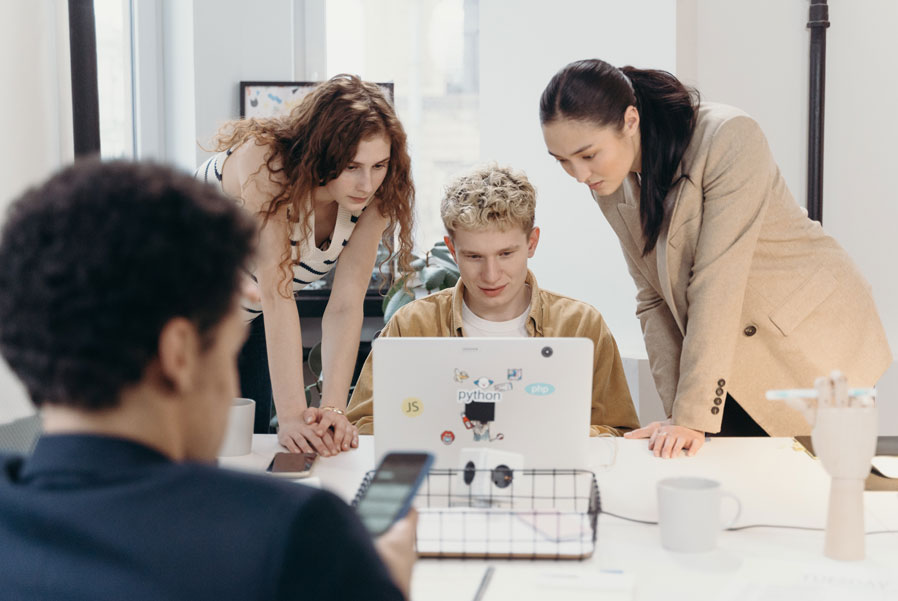 Always Up to Date
Keep your slides always up to date, for everyone. Cloud-based Seidat makes it easy to manage your presentations from one place, easily accessible for your team and shared for your customer.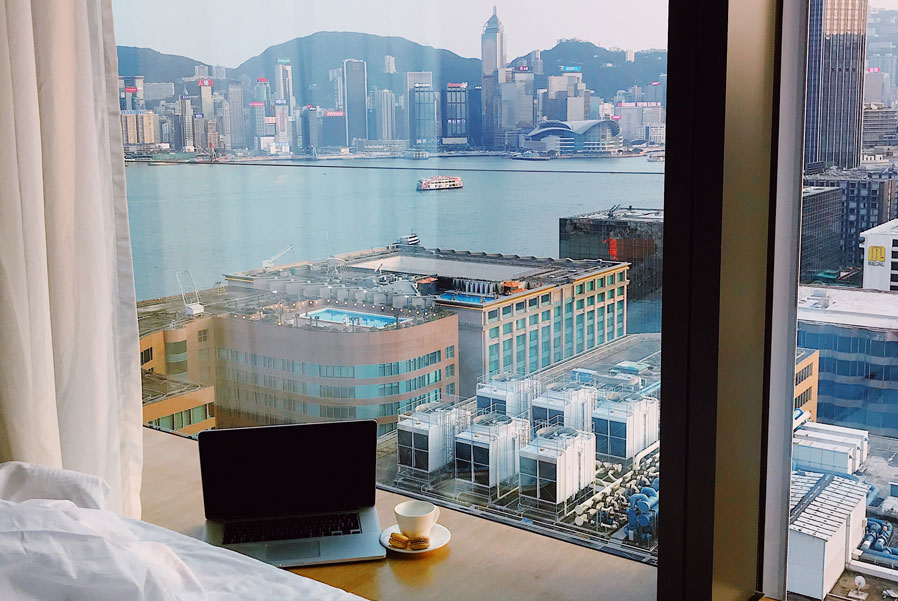 Sell Anywhere, Anytime
Smoothly present and sell whether your customer is right next to you or on the other side of the world.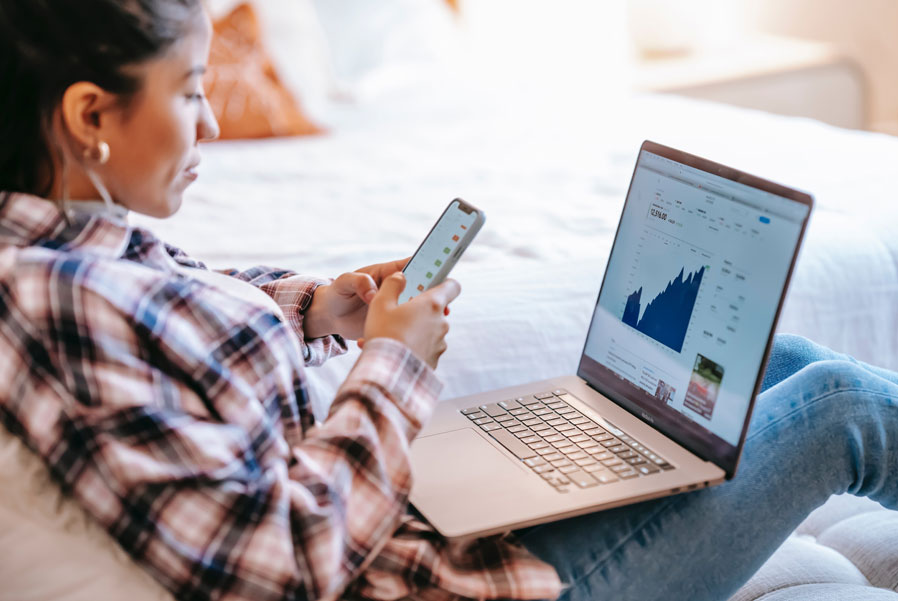 Enhance Your Sales Flow
Integrations and tracking makes Seidat a seamless part of your sales flow.
The Many Features of Seidat
Easy editing

Seidat's presentation editor is easy for anyone to use. Upload your logos and images, use your brand font, create new slides or use templates to create presentations.

Slide bank

Every slide you and your team members create is saved to the slide bank in Seidat. Picking slides from there is an easy way to create new slide decks by utilising previously made material.

Multimedia content

In addition to using images and texts in your slides, you can embed videos, 3D content, panoramas, GIF animations, websites, web forms, Google Sheet graphs and anything you can think of onto your presentations.

Brand Management

Seidat's team-specific brand management enables uniform brand identity. All the members of your Seidat workspace will use only brand fonts and only in the colors allowed by the brand color palette. Seidat allows you to use all fonts without having to install them. It has been made possible that your slides will always be uniform for all of your team members regardless of the equipments they are using.

Media Bank

Save all of your images and assets in your team's shared image bank. It's always easy to find the latest logos and branded content for everyone in your team.