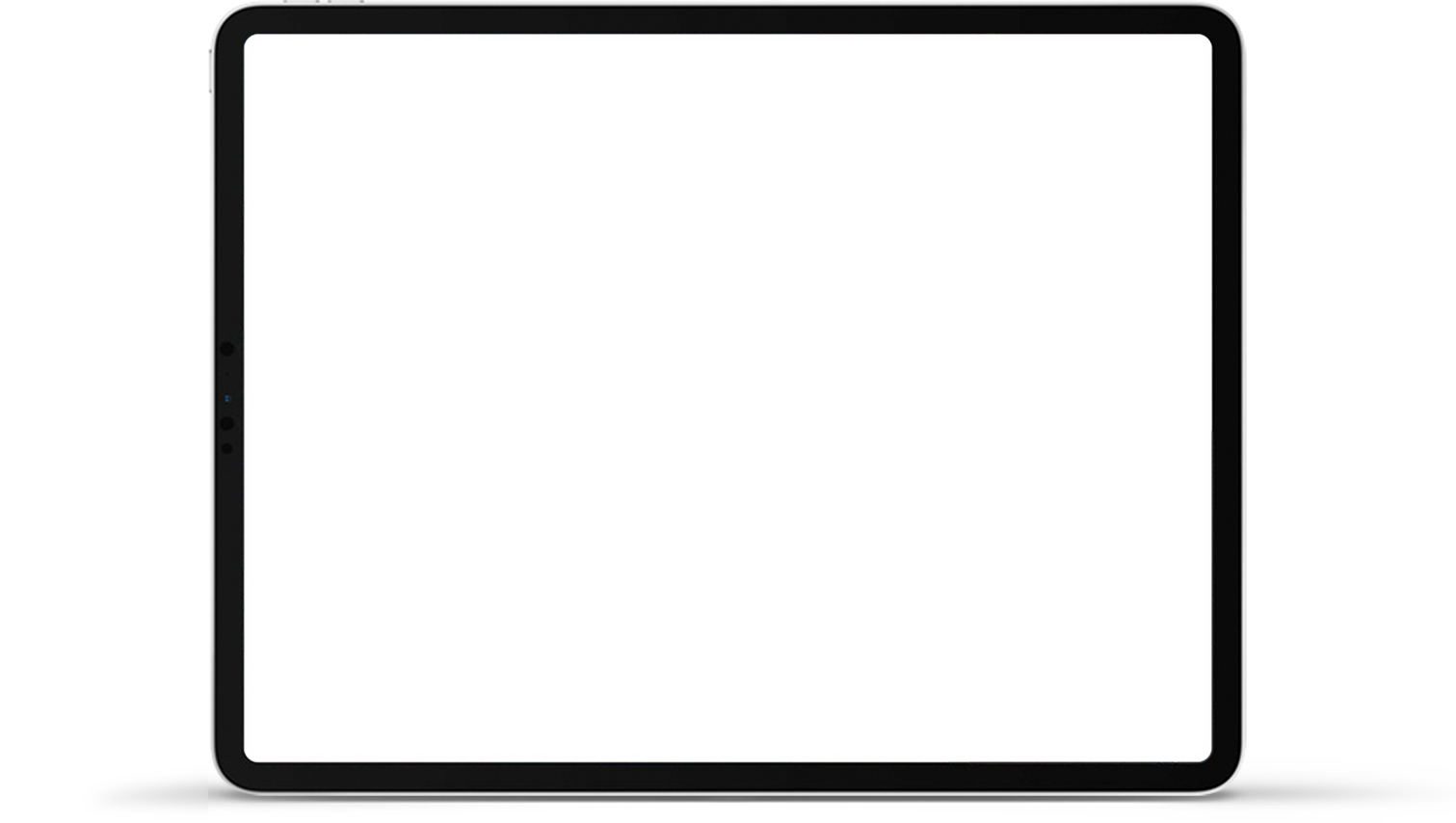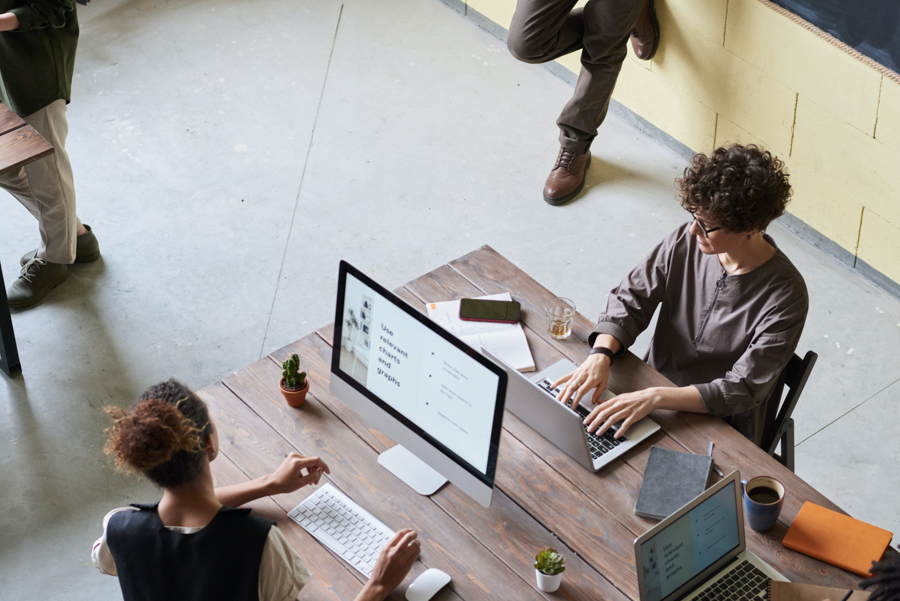 Seidat Partners Are Ready to Help You
The Seidat partnership means that the company has completed a Seidat certificate, or they have been trained to use the Seidat presentation platform to serve the end customer in the best possible way.


Buorre is your creative partner in online services, marketing and  product development. We help our customers to find the limitlessness of the growth. Our expertise background is in design, data and technology.


Myyntivoima is a B2B marketing and sales consulting agency.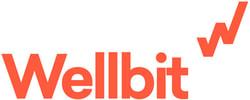 Wellbit is an information management company.

Lunni is an IT company developing software for industry.


Visuad is an advertising agency focused on brand development.
"I can truly recommend Seidat! I use the program on a daily basis, and never experience errors or issues. It is easy to navigate, but still offers numerous options for design and layout."
Tanja Smith, Marketing Manager, Tschudi Logistics A/S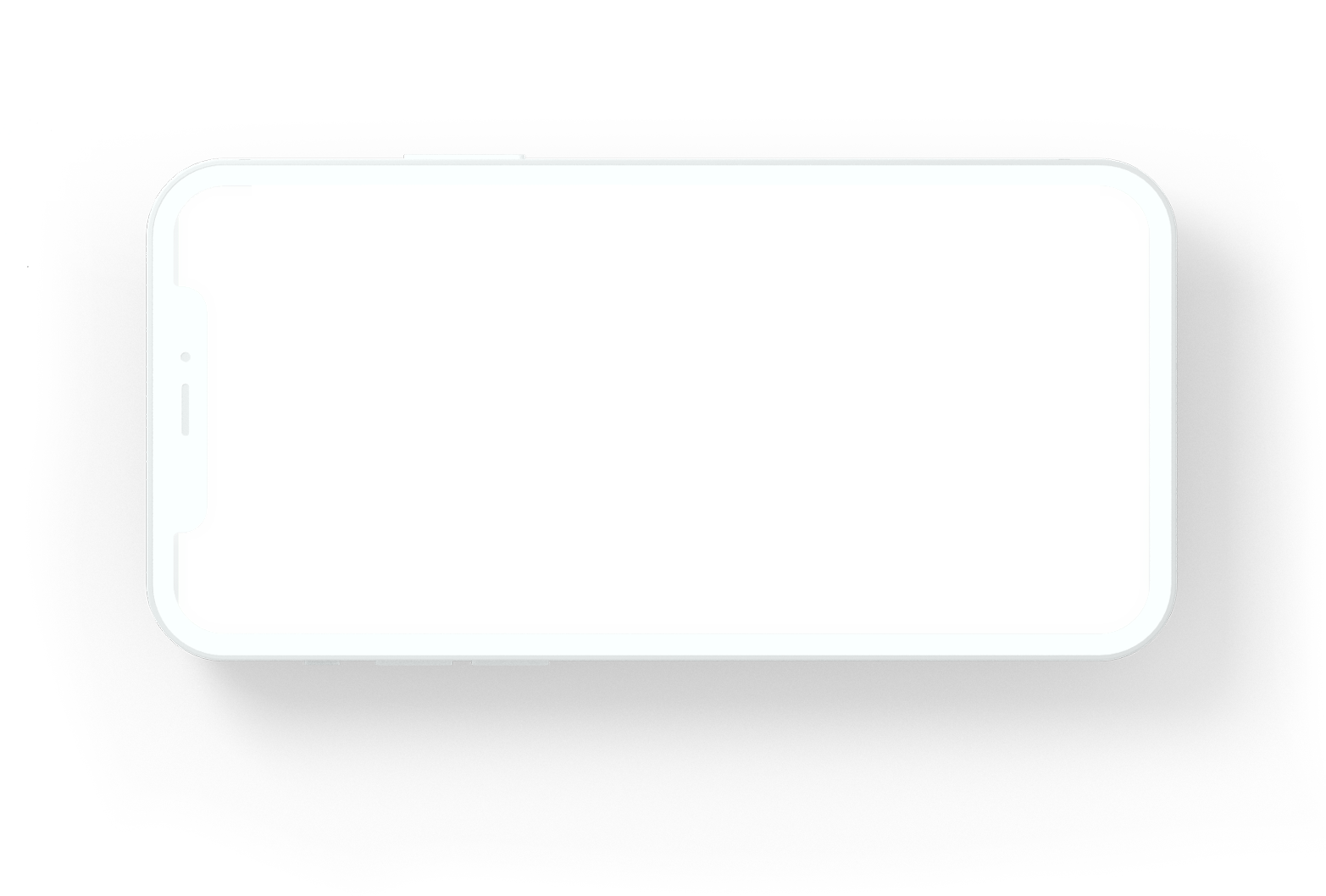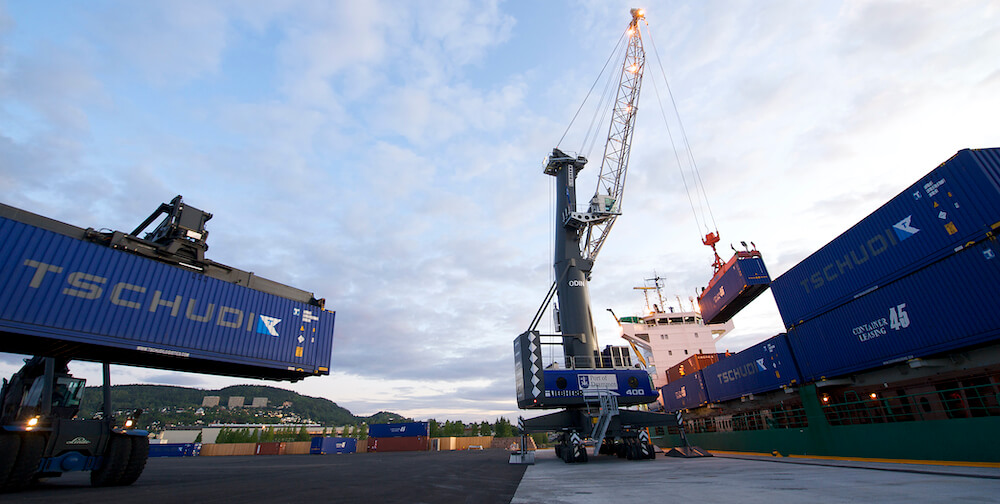 Setup & Design Services

Take your sales flow to the next level with great materials. Get a jumpstart for the project with our help!

Training & Consulting Services

Get the full potential out of Seidat, learn new ways to enhance your sales flow and co-operation concept through our customized training sessions.

Integrate Seidat with Your Ecosystem

Would you like to automate your sales process to the next level?

Translation services

Speedy and accurate translation

With this method translating any Seidat presentation is easy and quick. Use your own translation partner, or let us take care of it all.

No translation partner?

Do not worry. We have partnered with a high-quality translation agency Delingua. Delingua's portfolio covers all languages and their service is quick, ensuring quick delivery to you in any language. Read more about Delingua here.