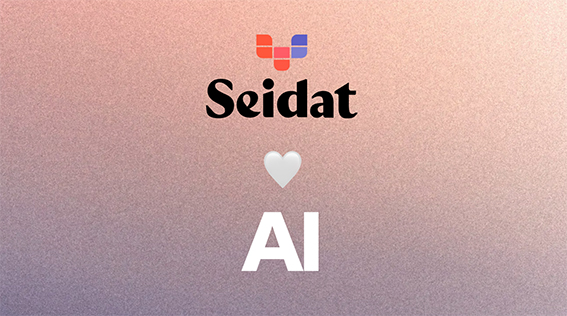 Automated content creation
Using AI-powered Seidat automation, you can save an amazing amount of time in several sales and marketing cases.
With AI-enhanced presentations, speakers can effectively create and deliver content that is more personalized, interactive, and engaging, and they can get real-time data that can help them to improve their materials and performance further.
Utilize the benefits of artificial intelligence
Typical challenges when creating personalized presentations?
How to boost efficiency when creating content?

How to streamline the manual process of analyzing large datasets for generating new creative content ideas?

How to avoid the pitfalls of generic content that may not resonate with diverse audience segments?
Seidat's solution for automating processes?
Automate and boost content creation with Seidat through AI integrations

Streamline your content analyzation and creation with Seidat through AI integrations and automations

You can also utilize your CRM systems together with the AI integrations for more personalized content.
How Seidat benefit your processes?
Seidat's AI integration can automate content creation, saving time & boosting efficiency. More time to do sales!

Automated analysis through Seidat's AI integration speeds up the generation of creative content ideas, ensuring a streamlined process for quicker adaptation to market trends

When you utilizing CRM data together with AI in your processes, you can increase the impact and, therefore, engagement of your audience with content that will resonate with them more personally
Seidat features for automating your processes
Analytics Integrations

Collect data of the people viewing and visiting your presentations by integrating your analytics apps with Seidat. Analyse your presentation usage internally as well as externally and use the data to develop your ways of working.

Google Analytics
Google Tag Manager
Google Data Studio
Leadfeeder
Hubspot

CRM Integrations

There are usually three types of goals in integrating a Seidat and a CRM system:

Automatically create presentation materials for Seidat using data from the CRM system (e.g. proposals)
Ensures that the offer document in Seidat is linked to the CRM
Transfers usage analytics or note data from Seidat to CRM

All of these goals are united by the ultimate idea of ​​saving time, harmonising processes, improving quality, and increasing sales results.

The integrations are implemented as direct native integrations, customized using the API or utilizing ready-made Zapier integrations.

The most typical CRMs to integrate with Seidat are Pipedrive, Hubspot, and Salesforce.

Link Share

Easily share your presentation with anyone by delivering a link. Set an expiration date and see how many times the link has been opened or if it has been opened at all. You can also get notified when the shared link has been opened.

Thanks to Seidat's versatile content options, one shared link can contain an unlimited number of slides with videos, websites, 3D images, forms, links etc. There is no longer a need for multiple attachments in your emails!
Read more about how AI can streamline your work
Webinar: Boost your sales with AI

Artificial Intelligence (AI) is a topic that we frequently encounter nowadays. However, have you explored the possibilities of leveraging AI in sales and marketing? Can you think of ways it could be a great companion in your sales processes?

Seidat Blog: Artificial Intelligence For Presentations: Why should you use it?

A well-crafted presentation can make all the difference between success and failure, and it's a skill that can be honed with practice and the right tools; both of which Artificial Intelligence (AI) can provide for you.
Fill in the form
It may take a few minutes, so hold your horses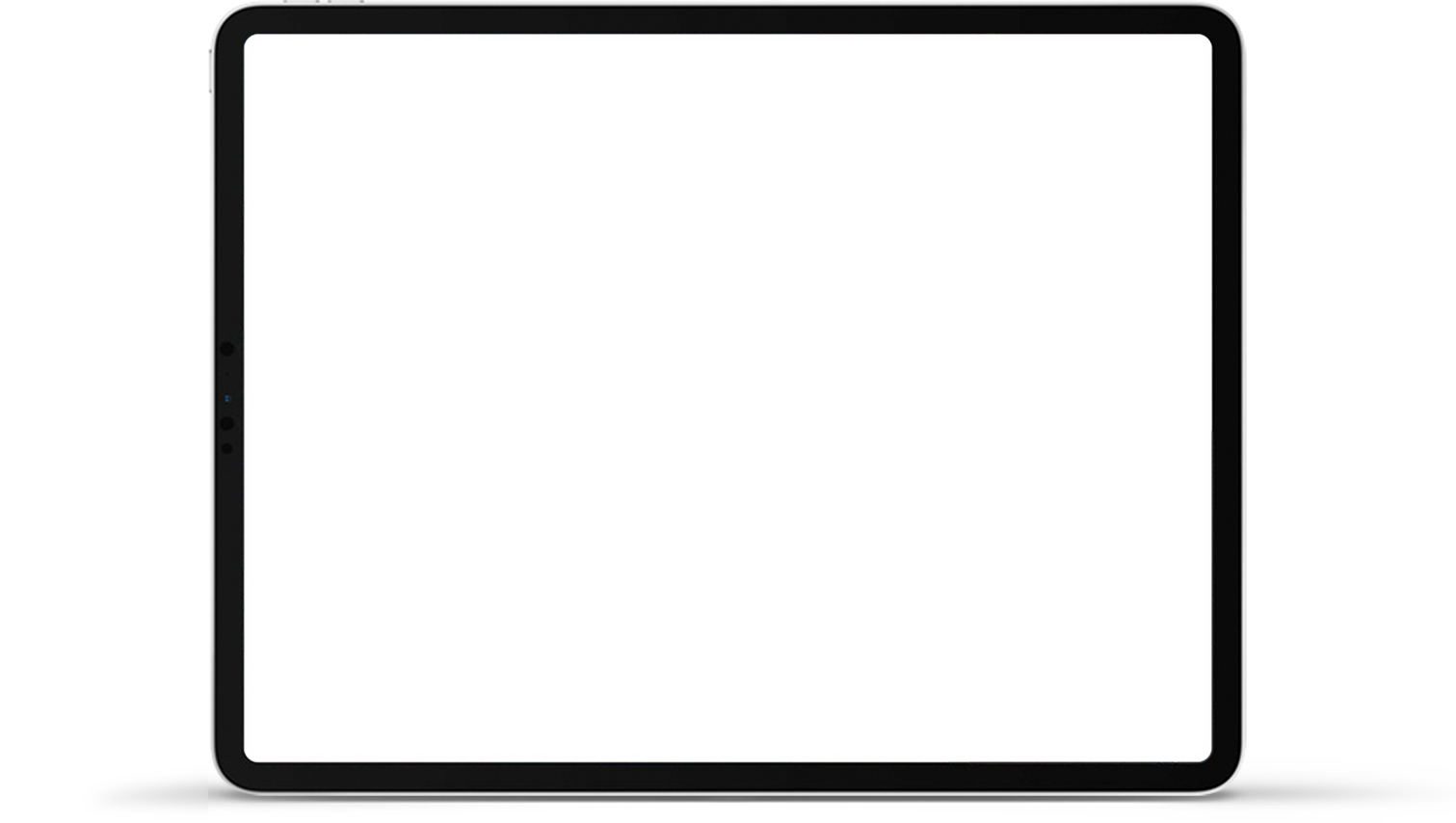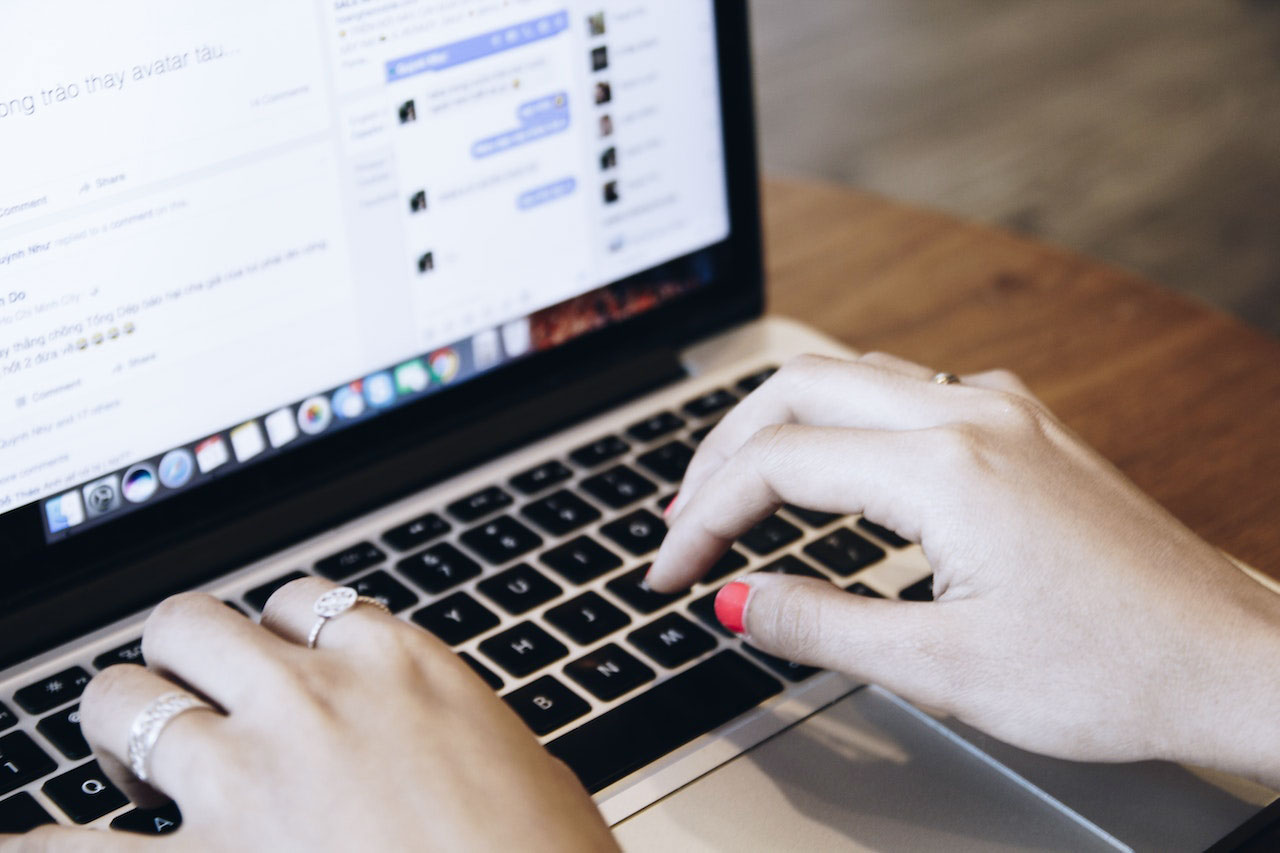 Other Seidat use cases for marketing teams