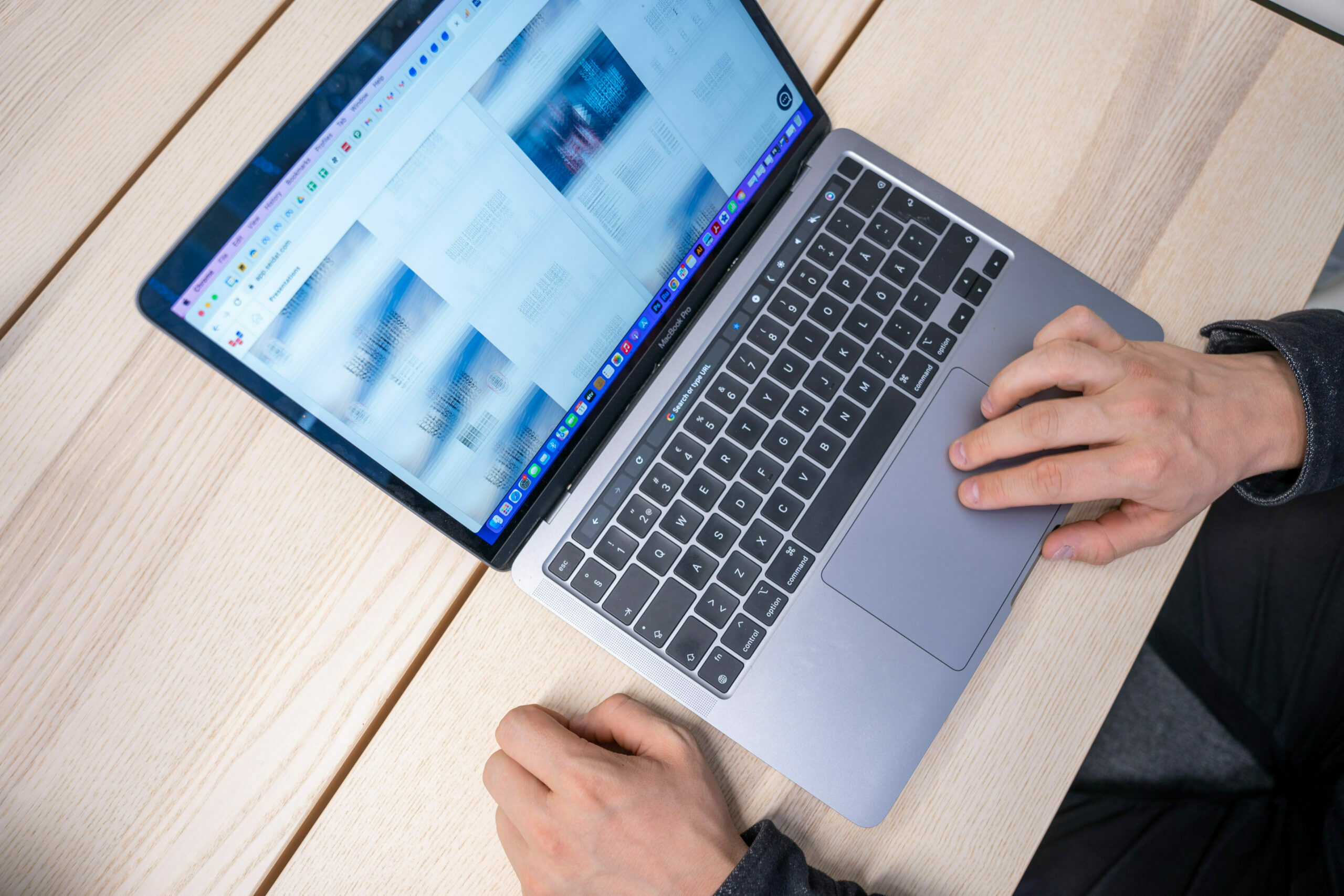 Sponsor letters and memos
With Seidat you can send sponsor letters and meeting memos easily to your customers with a link. Set an expiration date and see how many times the link has been opened or if it has been opened at all. You can also get notifications for when the shared link has been opened. Read more below!
With well-crafted sponsor letters and memos, you can grab your audience's attention and make a lasting impression. This helps your business stand out and become more appealing to potential clients.
The content for presentation should vary depending on whether you use them in a meeting or do you share them with your customer. Meeting materials can be broader and high-level, whereas shared materials should contain detailed and in-depth information with more text. After a meeting, it's common for people to send the same presentation used during the meeting but using personalized materials can set you apart positively and enable you to influence the customer more effectively.
Stand out with sponsor letters and meeting memos

Typical problems with shared materials?
Numerous companies share materials such as meeting memos & sponsor letters, but they commonly face challenges such as..
How to create tailored materials without heavy editing?
How to create a positive first impression and leave a lasting impression?
How to know are your materials opened?

How Seidat solve these problems?
Integrating Seidat with your CRM or AI makes personalized content creation easy and quick
With Seidat multimedia content, you can create compelling presentations even if you are not a professional
With Seidat you can see if your shared materials have been opened

Seidat benefits for sponsor letters and memos
More time for sales when you don't have to create memos & other content by hand after every meeting
With Seidat content options, including calculators, calendars, and videos you can boost your competitive edge and create wow effect
Know when to react! With Seidat you can be more active and offer more right-time service for your customers which leads to better sales results!
Seidat features for shared materials
Link Share

Easily share your presentation with anyone by delivering a link. Set an expiration date and see how many times the link has been opened or if it has been opened at all. You can also get notified when the shared link has been opened.

Thanks to Seidat's versatile content options, one shared link can contain an unlimited number of slides with videos, websites, 3D images, forms, links etc. There is no longer a need for multiple attachments in your emails!

Multimedia content

In addition to using images and texts in your slides, you can embed videos, 3D content, panoramas, GIF animations, websites, web forms, Google Sheet graphs and anything you can think of onto your presentations.

Tracked Link Sharing

Using shared link tracking you can see which presentations have been viewed and for how many times – in real-time. Personalise your links to see who the viewer was as well!

Zapier (4000+ apps)

Zapier is an automation and integration tool that works without having to code. Use it to easily create automation between Seidat and numerous different apps and software.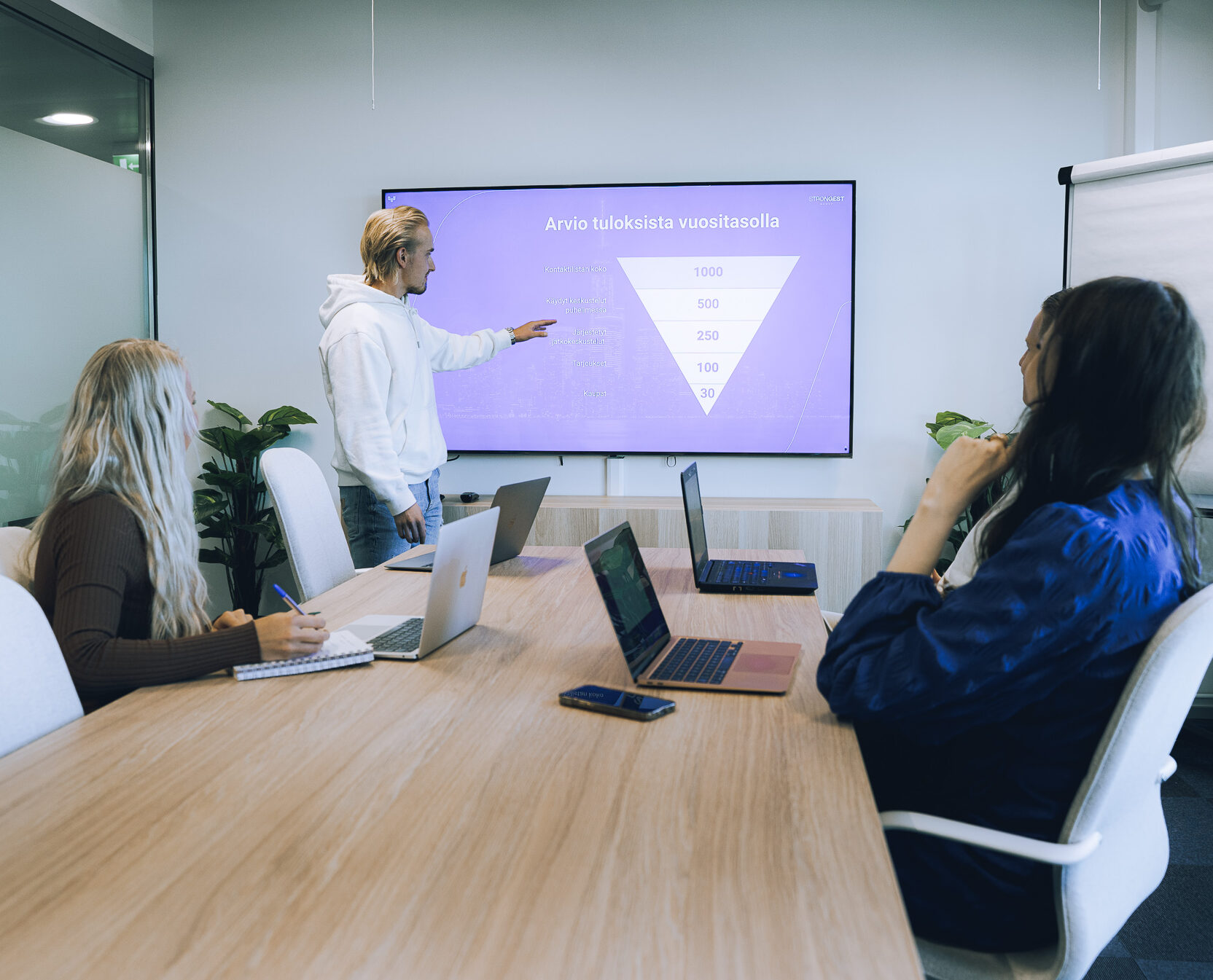 "We took Seidat in use at April of last year, and since then, our monthly turnover has doubled by February of this year"
Tomi Tolonen, Chief of growth & CO-Founder, Strongest Group
Keep on reading

→
Other Seidat use cases for sales