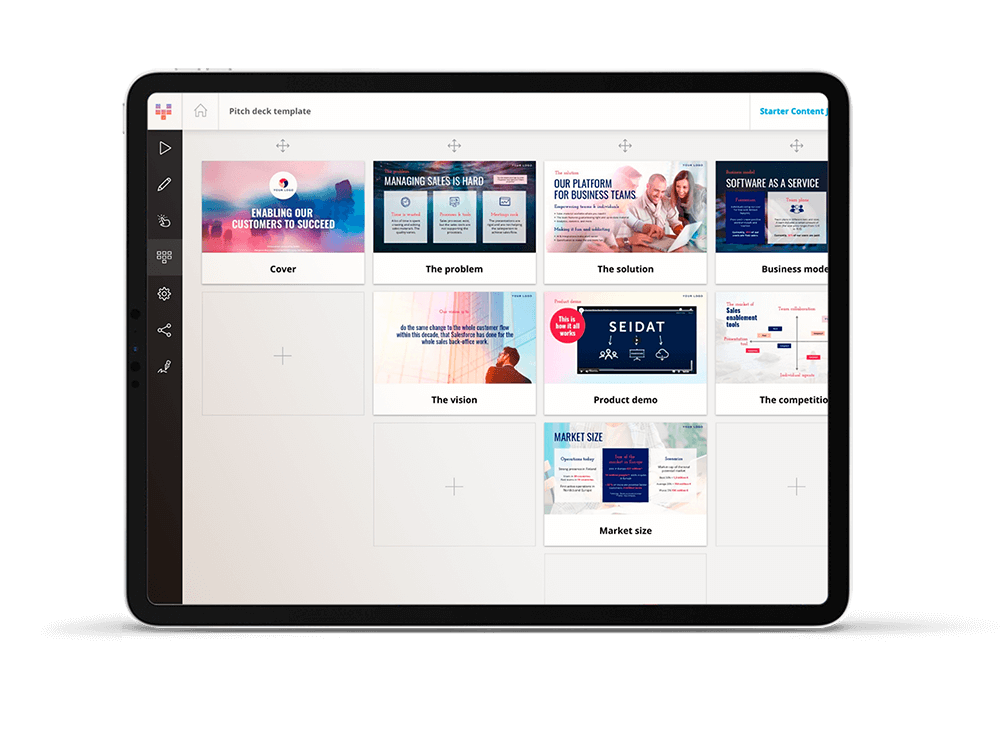 The Many Features of Seidat
Create, present, share and manage your sales materials in one app.
Creating
With Seidat it is easy to be creative with its' versatile content options, and keep your brand coherent with simple brand management.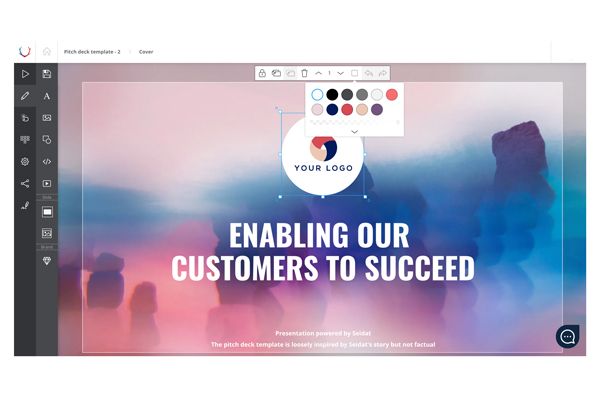 Easy editing
Seidat's presentation editor is easy for anyone to use. Upload your logos and images, use your brand font, create new slides or use templates to create presentations.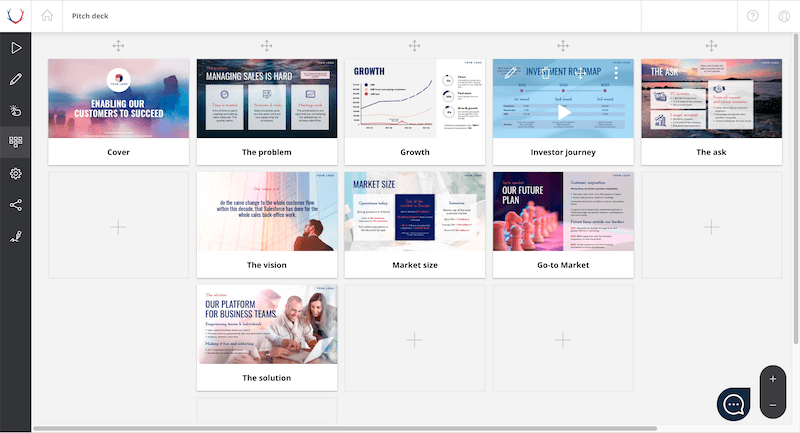 Slide bank
Every slide you and your team members create is saved to the slide bank. Picking slides from there is an easy way to create new slide decks by utilising created materials.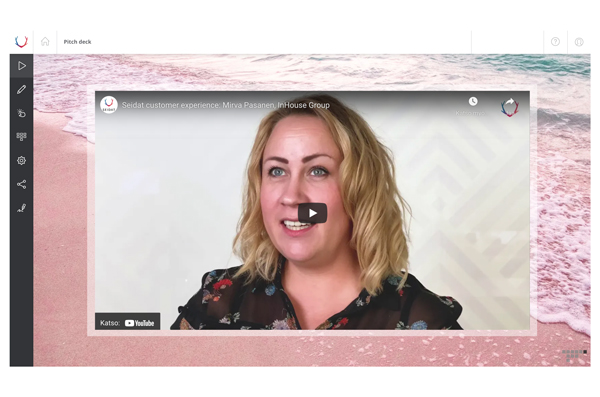 Multimedia content
In addition to using images and texts in your slides, you can embed videos, 3D content, panoramas and anything you can think of onto your presentations.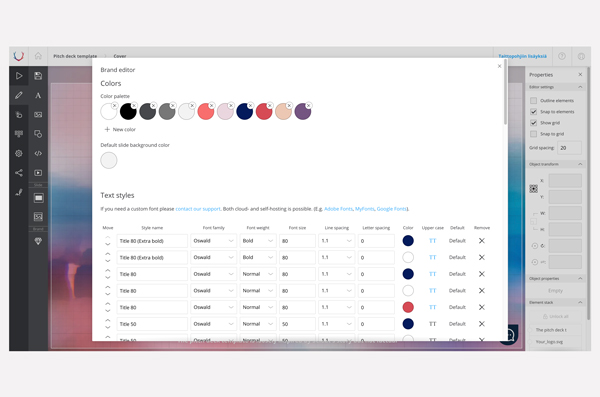 Brand Management
Seidat brand management has been made possible that your slides will always be uniform for all of your team members regardless of the equipments they are using.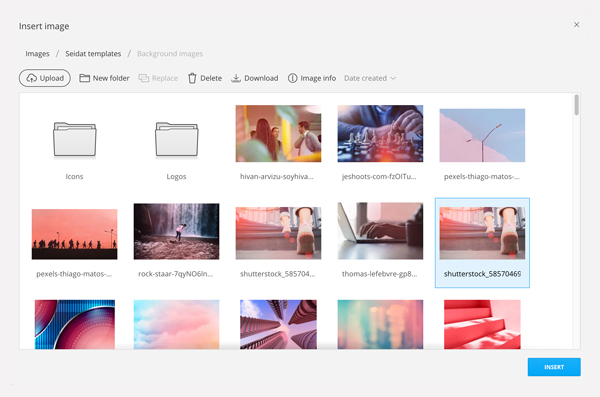 Image Bank
Save all of your images and assets in your team's shared image bank. It's always easy to find the latest logos and branded content for everyone in your team.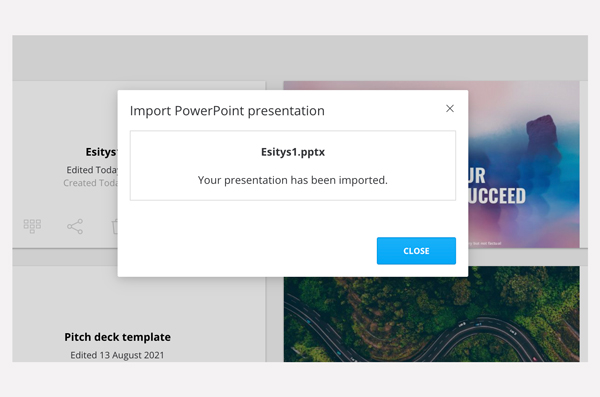 PowerPoint Import
To get started with Seidat, you can import your existing PowerPoints as editable slides. After the material import, you can continue your work in Seidat.
Presenting
Seidat makes it possible to use the same deck for any audience – No need to make a new one for every meeting.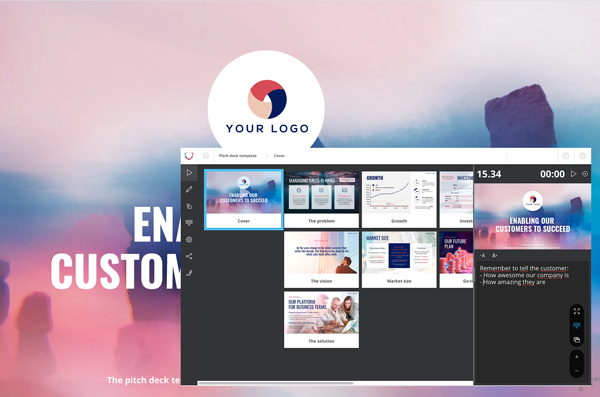 Presenter View & Notes
Seidat's extensive presenter view enables you to see all of your slides and presenter notes at one glance and smoothly pick any slide you want to show.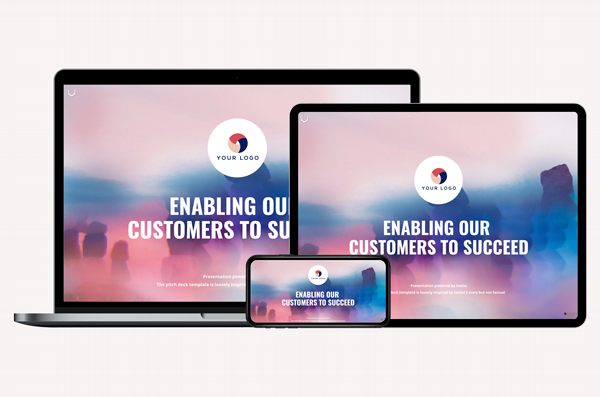 Use Any Device
Seidat is a browser-based app and it works on any device with any operating system – even on mobile. Have access to your presentations wherever you are.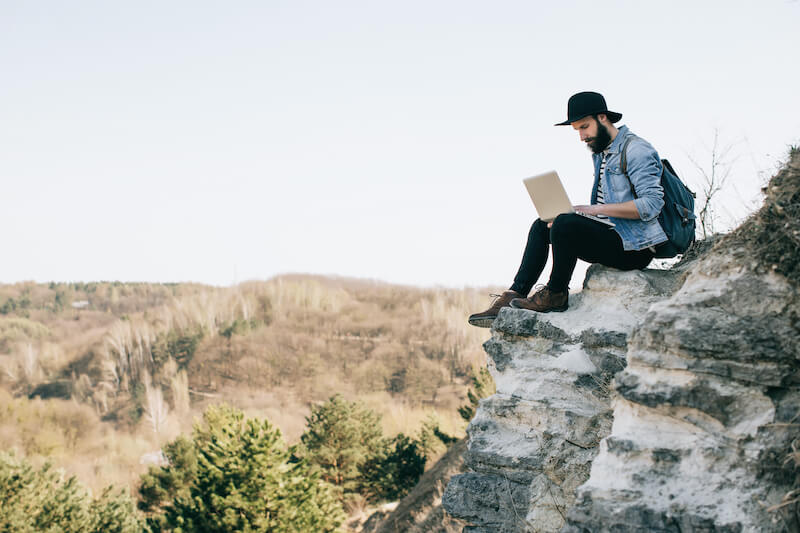 Offline
Download your presentation for offline use before meetings that are held out of internet reach. Still get matrix presentation structure and a wide presenter view!
Collaboration
Enhance your co-operation concept with Seidat's collaboration features.

Cloud-based app
Seidat is a cloud-based app that can be accessed from any modern internet browser. So, your Seidat presentations are always available at any time – on any device.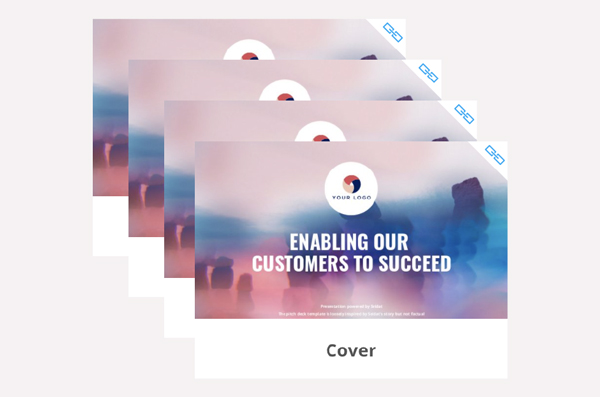 Smart Slides
With the Smart Slide feature, you can link all identical slides together to be updated from one place. This saves you a ton of time and you can be sure everything is up to date.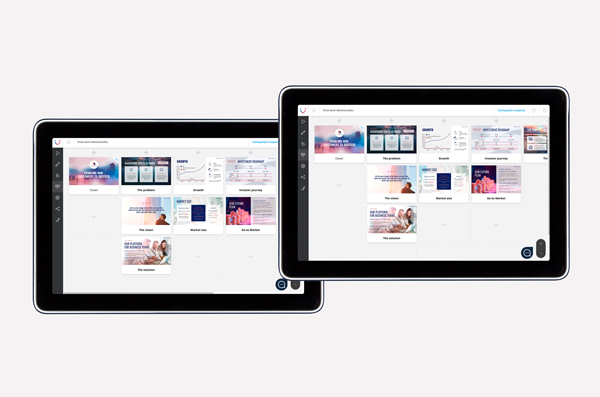 Simultaneous Editing
Edit the same presentation at the same time with your colleagues. One person is structuring the slides, another write the content and a third can start with the visualisations.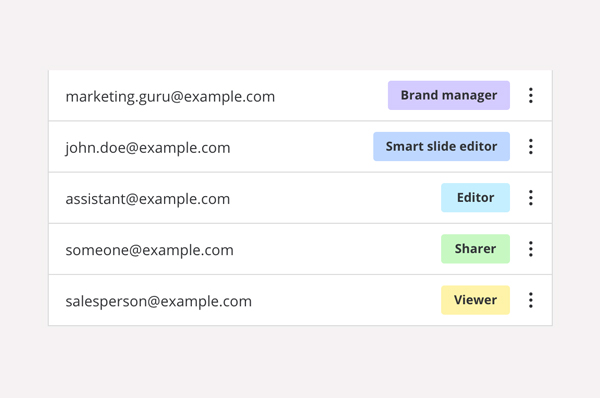 Advanced User Rights
Access levels are roughly divided into presenting, sharing, and editing rights. In addition, there are separate rights for brand management and user management.

Team Management
In Seidat app, you can perform key team management tasks completely independently. You will manage there everything from billing information to team members.
Integrations & Analytics
Make Seidat a seamless part of your marketing and sales ecosystem.

Shared Link Tracking
Using shared link tracking you can see which presentations have been viewed and for how many times – in real-time. Personalise your links to see who the viewer was as well!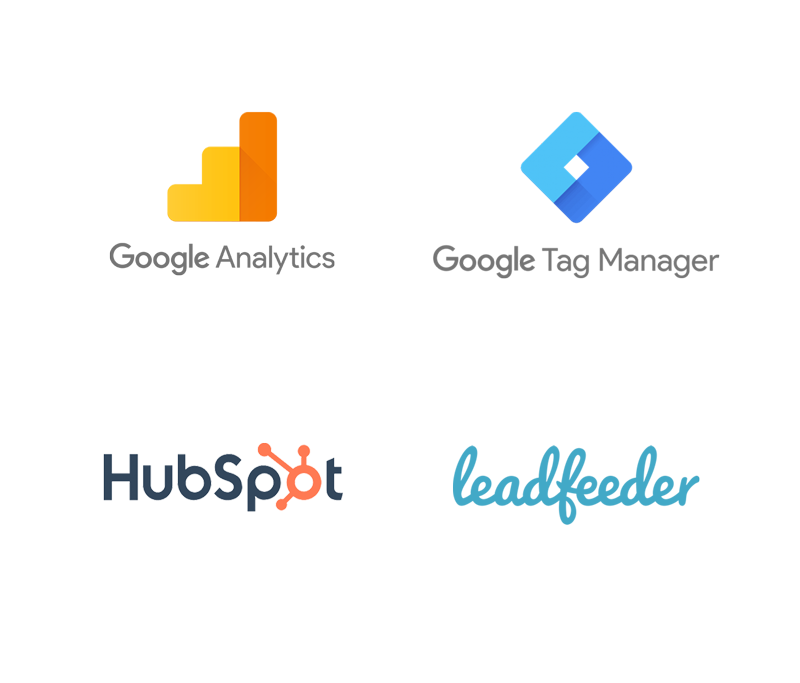 Analytics Integrations
Collect data of the people viewing and visiting your presentations. Analyse your presentation views and use the data to develop your ways of working.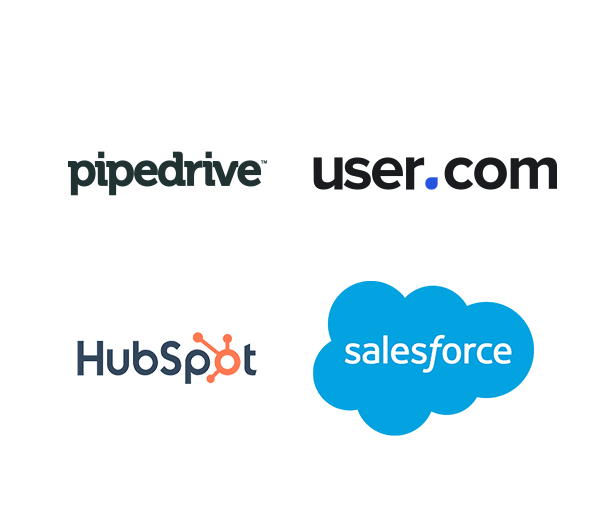 CRM Integrations
Typically goals in integrating a Seidat and a CRM system are united by the ultimate idea of ​​saving time, harmonising processes, improving quality, and increasing sales results.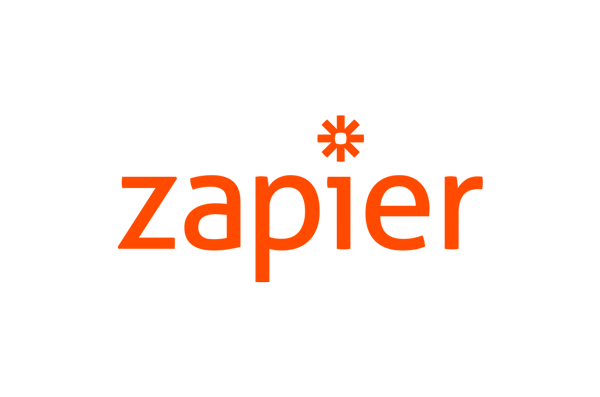 Zapier (4000+ apps)
Zapier is an automation and integration tool that works without having to code. Use it to easily create automation between Seidat and numerous different apps.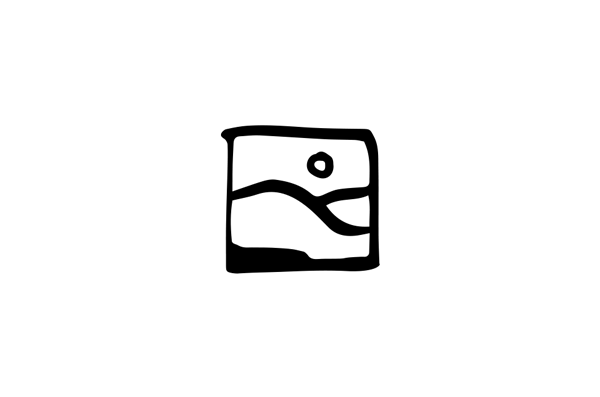 Media Bank Integrations
Integrate Seidat's media bank with your Facebook, Instagram, Google Drive, and One Drive to bring assets available to your Seidat team members.

Content from other web services
You can embed content on your presentation slides from other web services using iFrame technology. This enables you to do everything, that is possible on websites.