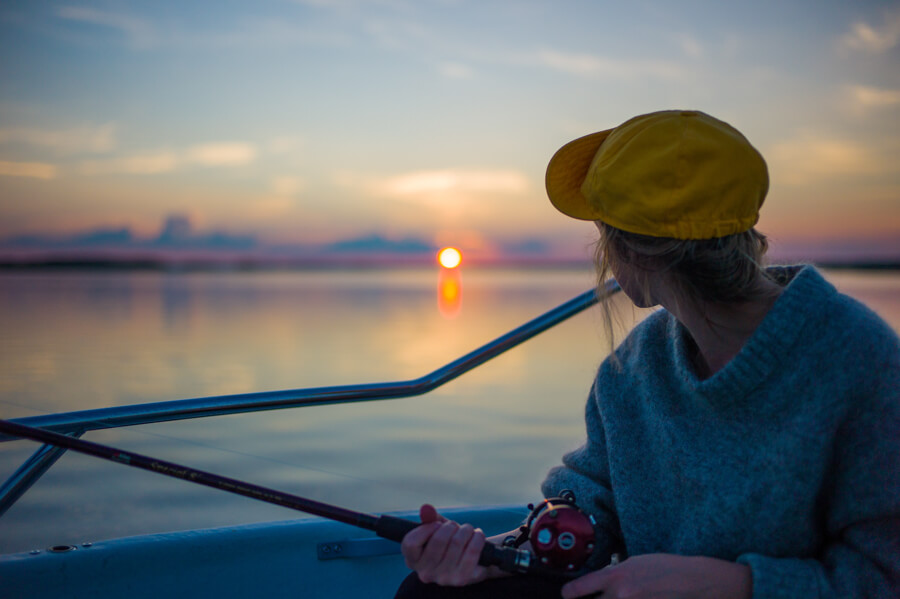 Seidat Onboarding Services
Enable better results for your sales team and enhance your company's collaboration concept with guided onboarding.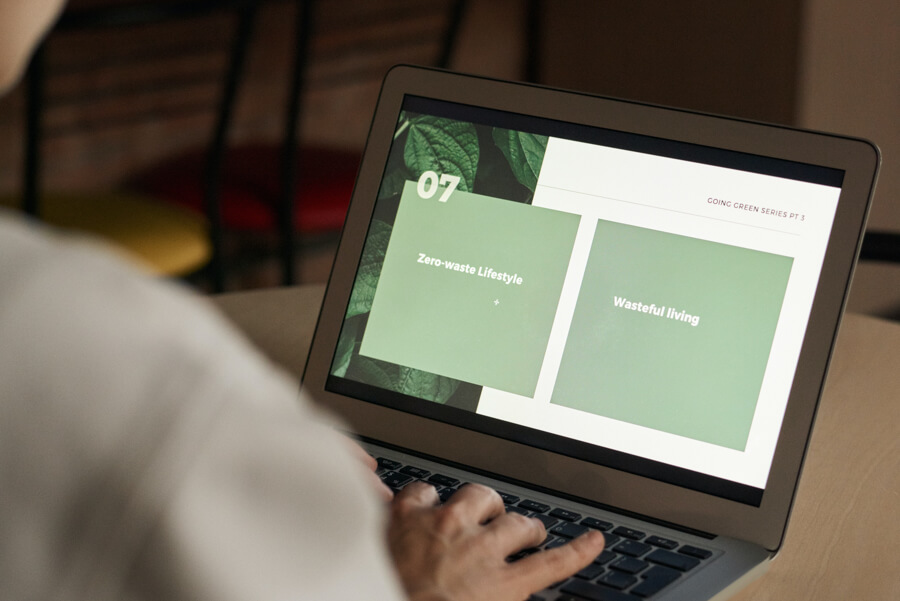 Let's make your presentation materials support your sales flow. We can help you with uploading your existing presentation materials or designing new ones with great structure, content and visual design that respects your brand identity. The easiest way to…
Read more

→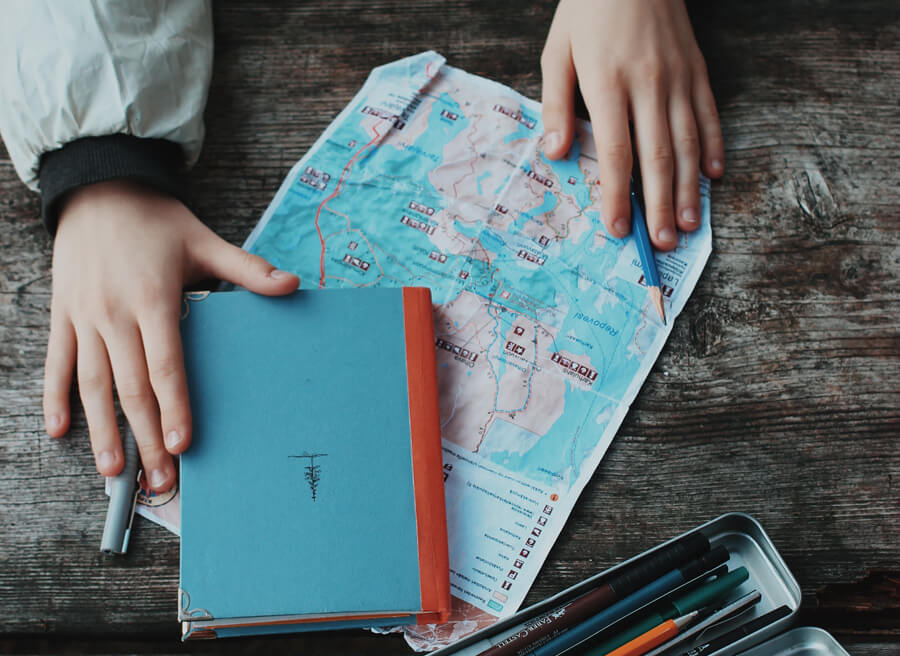 Unlock all of Seidat's benefits for your company's use with our guidance. Get personalised Seidat training for your salespeople, marketing team, product managers and C-levels to establish a new enhanced working culture with presentations and learn how to…
Read more

→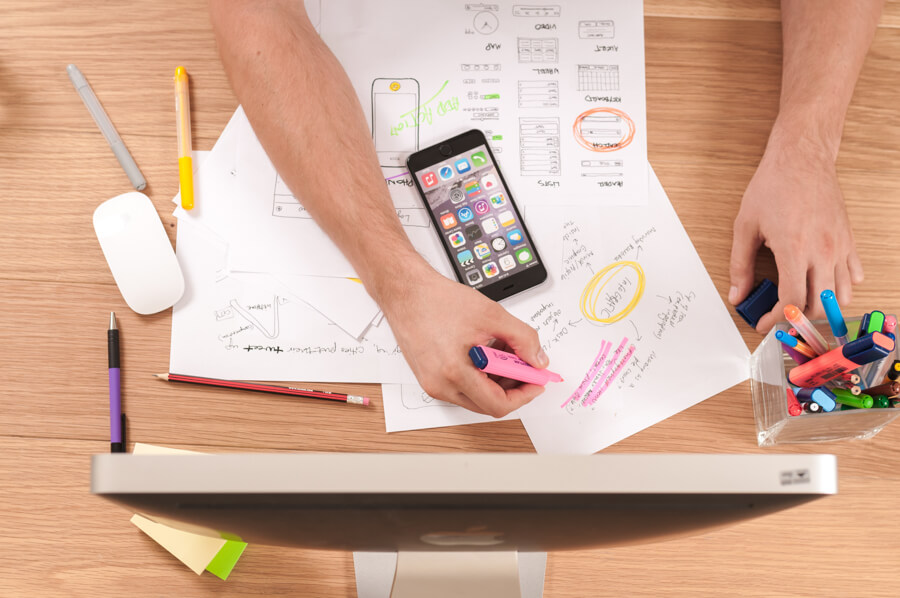 Simplify your workflows by integrating Seidat into your current sales and marketing ecosystem. Get your CRM, marketing automation and analytics data dashboards integrated with Seidat. Use Zapier or get our help with native integrations and automated…
Read more

→
Contact us
For services to support your onboarding with Seidat.