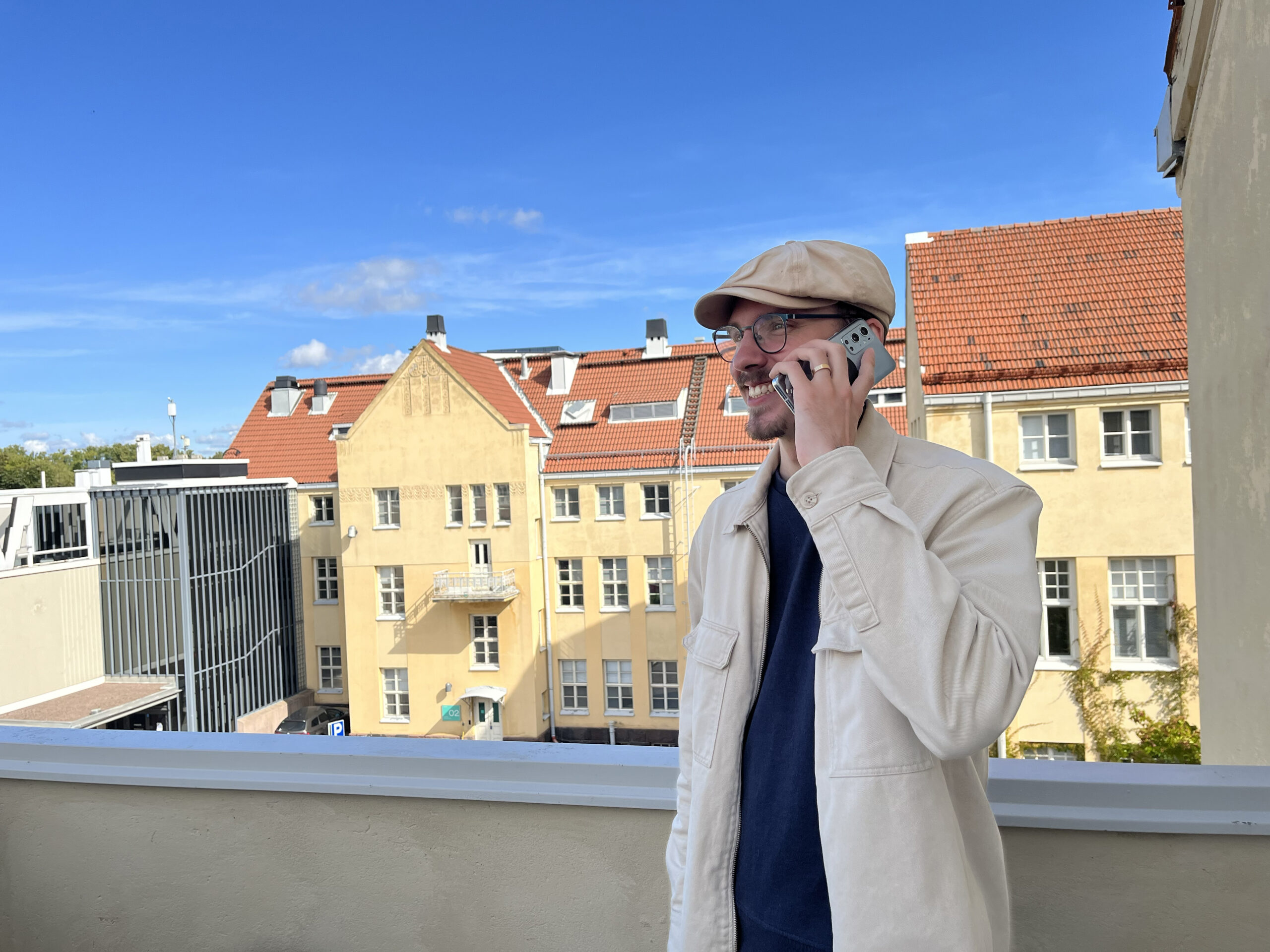 Seidat with phone calls
Sharing your materials with Seidat is easy; you can present with any device or even have phone meetings and simultaneously change slides with your phone on the customer's computer. Read more below!
Even in today's digital age, phone calls remain a crucial part of sales. At Seidat, we understand the value of meaningful phone conversations for connecting with potential clients. Our platform offers a diverse array of tools and capabilities designed to support you throughout your sales calls.
Trust Seidat to empower your sales efforts with innovative solutions, bridging the gap between traditional communication methods and the digital age.
Utilize the advantages of Seidat throughout the entire sales process

Typical challenges when reaching your potential customers with phone?
How to make sure your potential customers understand your product value?
How to share materials without a computer or any other device?
How to know if your customers have opened your intro materials before calling them?

Seidat's presentation solution for phone calls?
Seidat's link share and live mode simplify presenting. Easily control slides from your phone directly to your customer's screen.
Seidat link share allows you to share your files with links in all platforms, with no attachments needed. Seidat also works with every device
With Seidat, you effortlessly track whether your shared link has been opened and you can also set up opening notifications to gain real-time insights

How Seidat benefits you during phone calls
Presenting your materials with customers during phone calls helps convey complex ideas more clearly, leaving a positive and innovative first impression
Customers are more likely to open materials when shared with a Seidat link, and you won't have to worry about large files = time saving + better sales results
Right-time service leads to better sales results and time-savings
Link Share

Easily share your presentation with anyone by delivering a link. Set an expiration date and see how many times the link has been opened or if it has been opened at all. You can also get notified when the shared link has been opened.

Thanks to Seidat's versatile content options, one shared link can contain an unlimited number of slides with videos, websites, 3D images, forms, links etc. There is no longer a need for multiple attachments in your emails!

Tracked Link Sharing

Using shared link tracking you can see which presentations have been viewed and for how many times – in real-time. Personalise your links to see who the viewer was as well!

Use With Any Device

Seidat is a browser-based app and it works on any device with any operating system – even on mobile. Have access to your presentations wherever you are!

Offline

Download your presentation for offline use before meetings that are held out of internet reach. Still get matrix presentation structure and a wide presenter view!
Other Seidat use cases for sales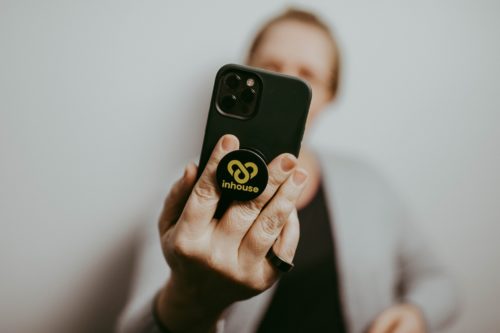 Inhouse Group uses Seidat in sales processes e.g. remote and face-to-face meetings and the creation and sending of offers.
"We use Seidat in our sales meetings and in the proposal process."
Mirva Pasanen, Sales Director, Inhouse Group
Keep on reading

→