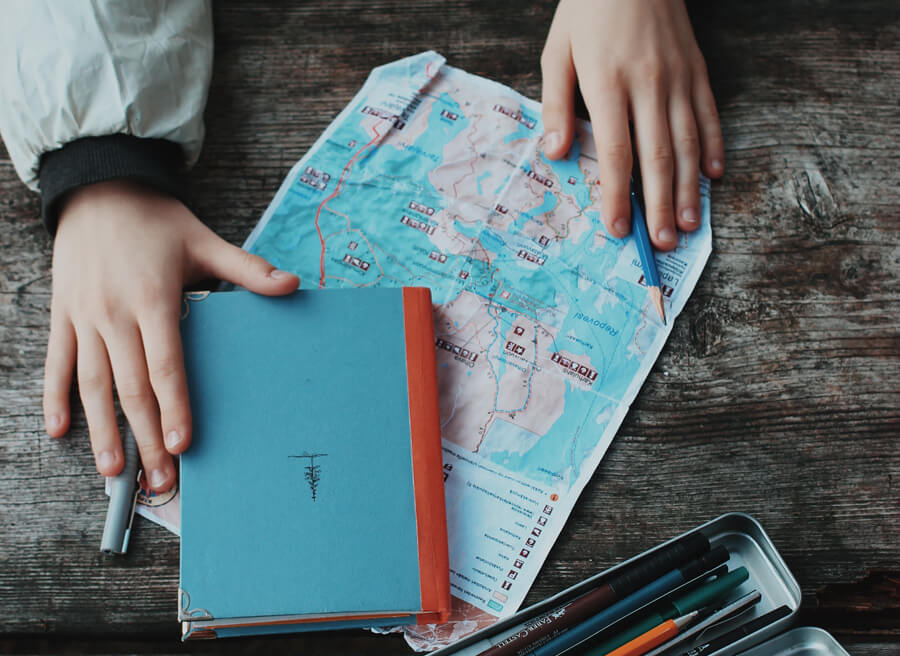 Training & Consulting Services
Get the full potential out of Seidat, learn new ways to enhance your sales flow and co-operation concept through our customized training sessions.


Seidat in sales
Training for sales team members
In the Seidat training, we go through how to use Seidat smoothly in every step of your sales process. Your sales team gets new efficient ways to utilise your sales materials to boost their short and long term results.


Editor training
For content creators
In the training for content creators, we go through the basic features for creating and editing presentation content in Seidat. This helps your creative team to work faster and create functional presentations that fit your needs.

Admin training
For team leaders and marketing
In the Seidat admin user training, we go through the main principles of how to manage your Seidat workspace and the branded materials in it. We help you to create a transparent and cooperative working culture with your sales materials and talk about how to lead your team to success.


Consulting
For sales leaders
Let us help you push new and more efficient ways to work and enhance your sales flow and co-operating culture within your organisation. The main focus of our consultation revolves around presentation materials and how to use them as an effective part of your sales flow and marketing strategy.
"Every euro spent on Seidat has come back in multiples."
Johannes Karjula, CEO, Trustmary
Keep on reading

→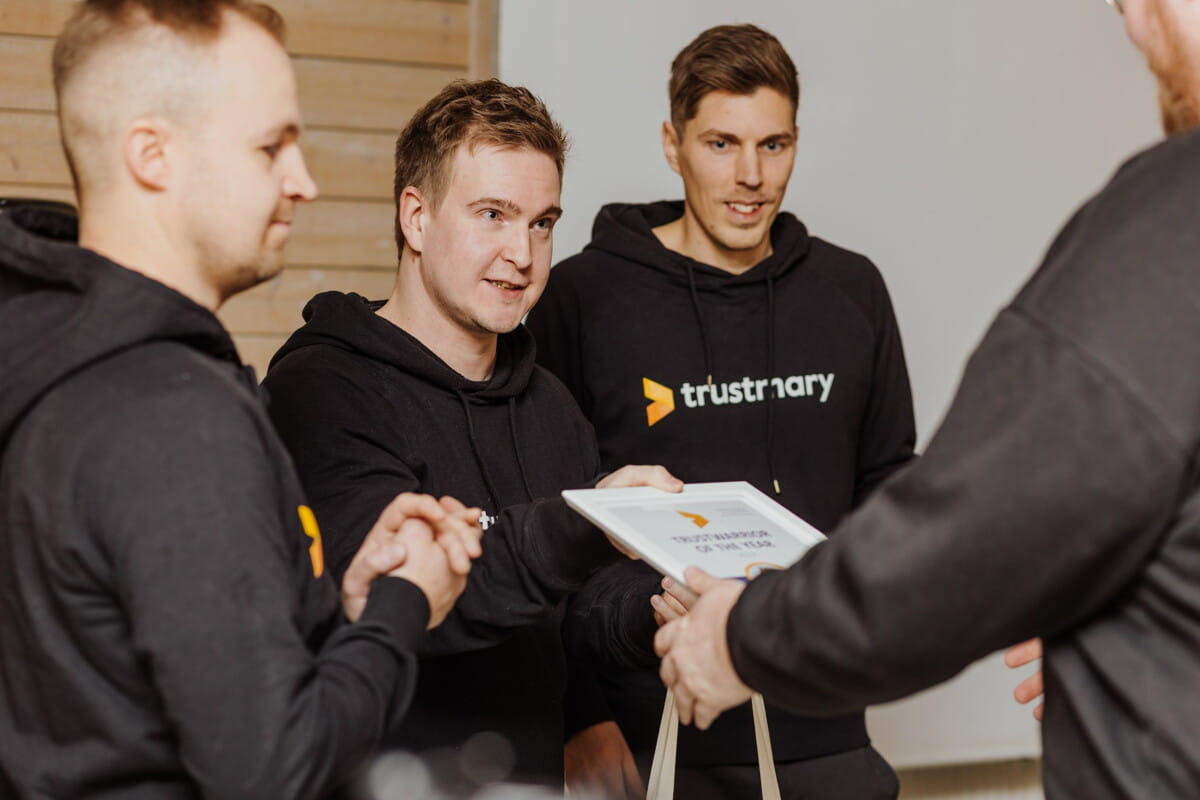 Let's Get Started
Contact us for prices, features, services or anything.
We also offer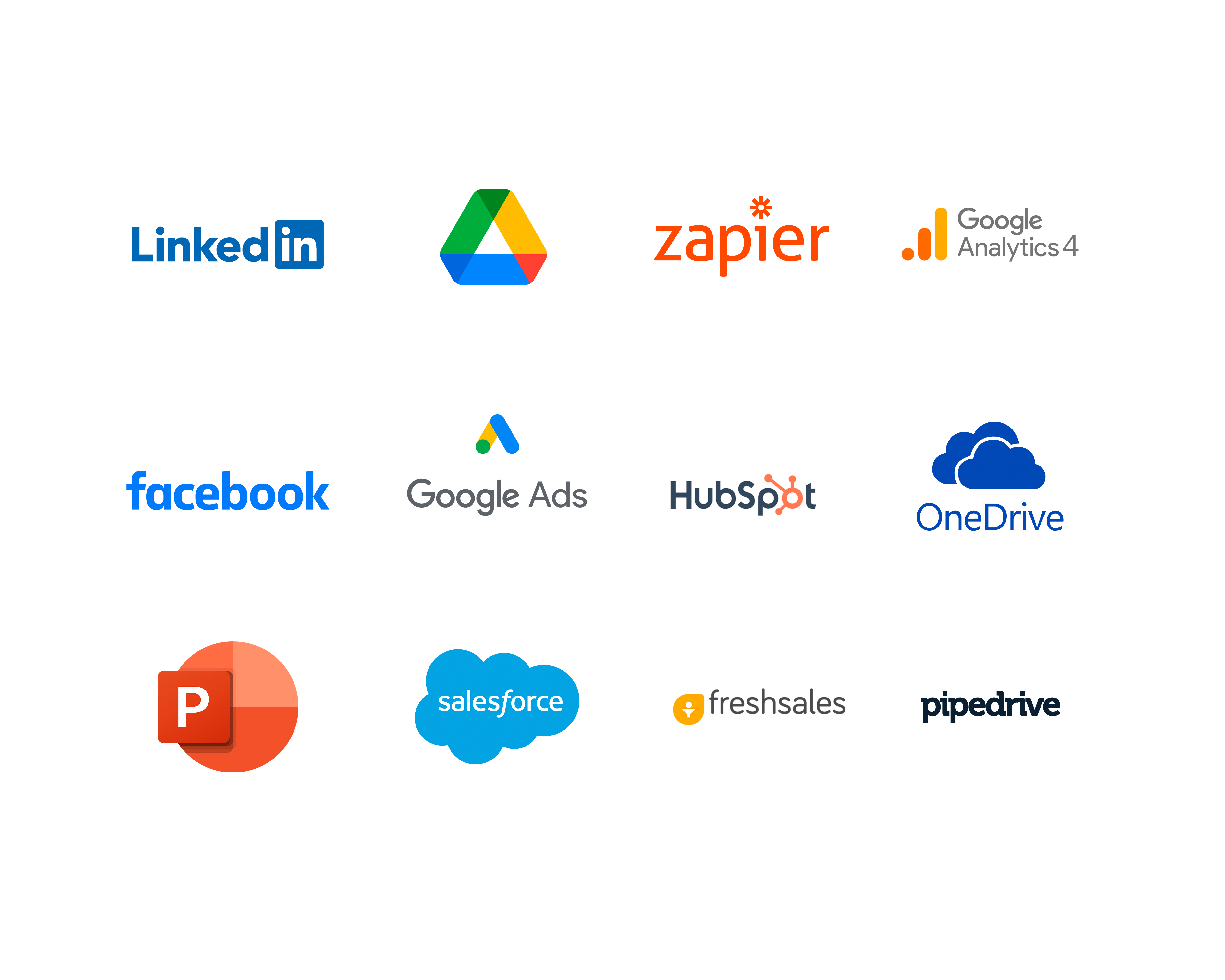 Simplify your workflows by integrating Seidat into your current sales and marketing ecosystem. Get your CRM, marketing automation and analytics data dashboards integrated with Seidat. Use Zapier or get our help with native integrations and automated…
Keep on reading

→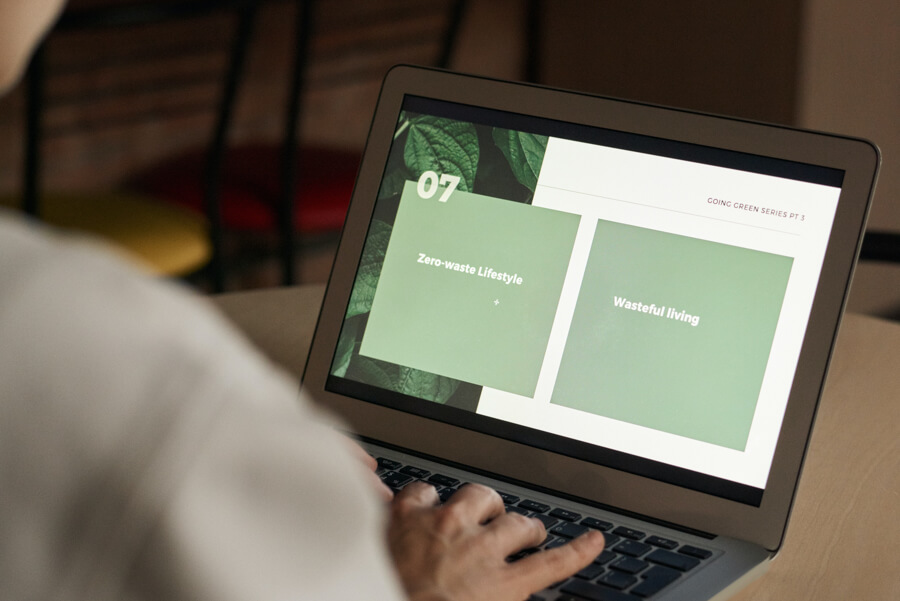 Let's make your presentation materials support your sales flow. We can help you with uploading your existing presentation materials or designing new ones with great structure, content and visual design that respects your brand identity. The easiest way to…
Keep on reading

→