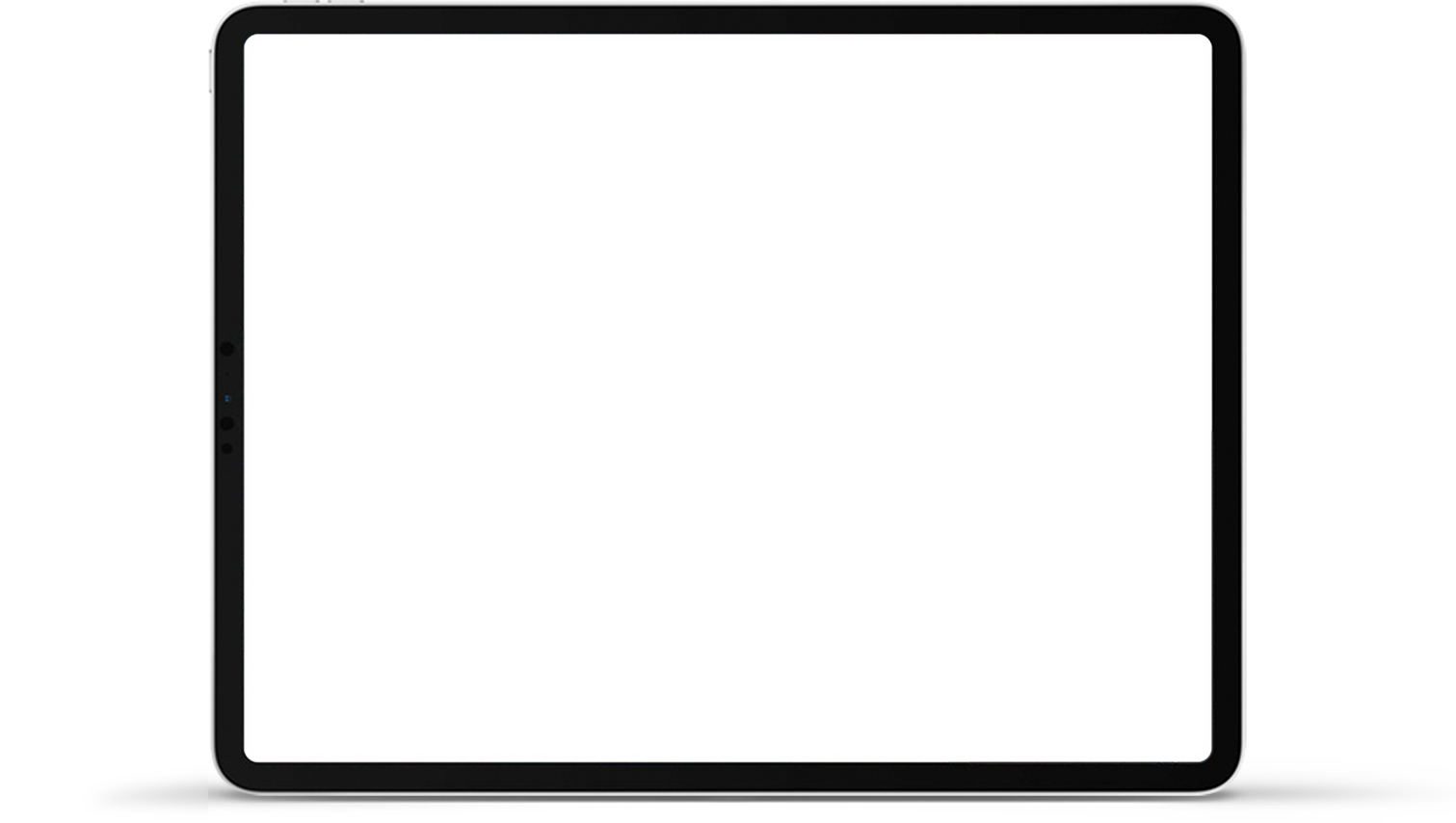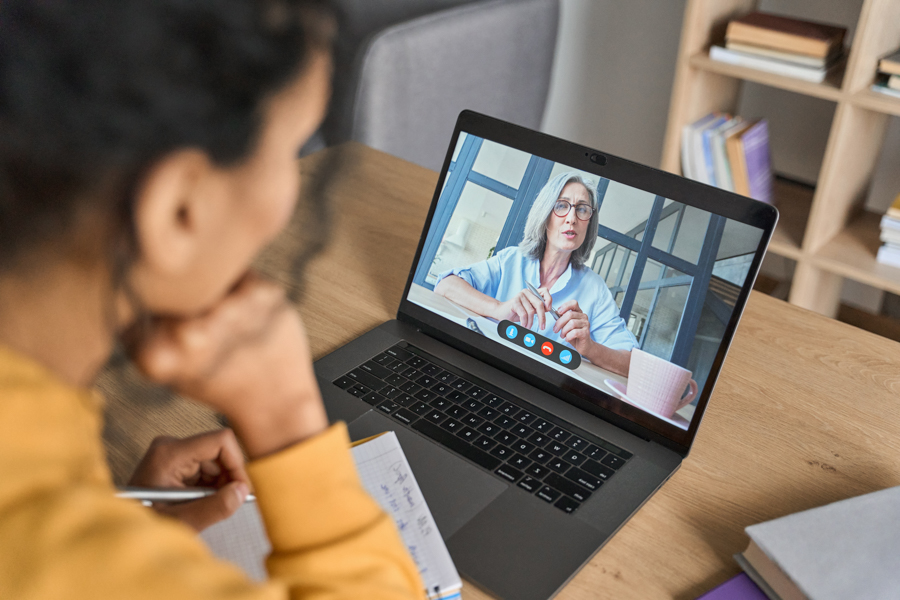 Presenting
Seidat makes it possible to use the same deck for any audience with the help of matrix structure and presenter view – No need to make a new one for every meeting.
Use Any Device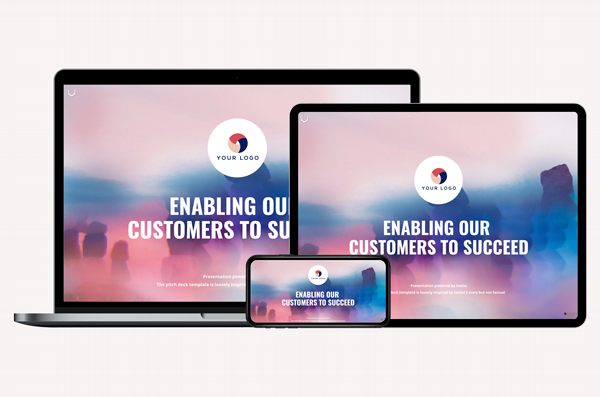 Seidat is a browser-based app and it works on any device with any operating system – even on mobile. Have access to your presentations wherever you are.
Online presenting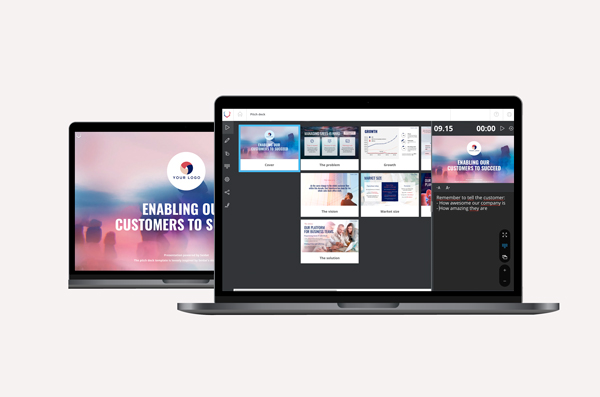 Seidat's presenting feature for online meetings, Live Share, enables you to share slides in real-time anywhere in the world, with any device – to any device. It works even with a weaker internet connection – it is so light to use.
Offline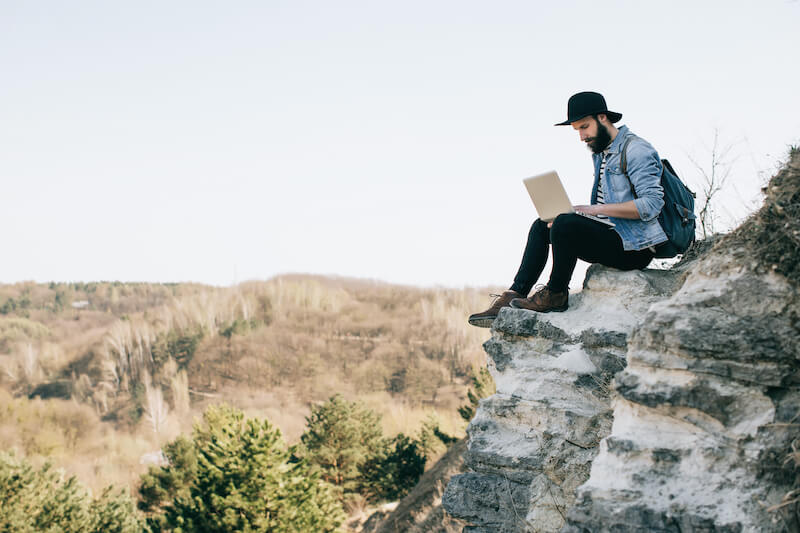 Download your presentation for offline use before meetings that are held out of internet reach. Still get matrix presentation structure and a wide presenter view!
Presenter View & Notes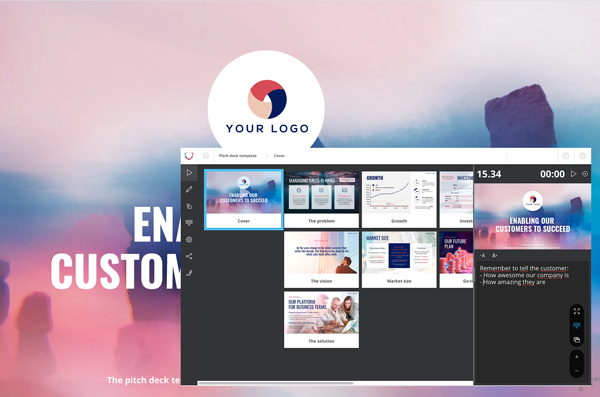 Seidat's extensive presenter view enables you to see all of your slides at one glance and smoothly pick any slide you want to show. See your team's shared slide notes and stay on top of your game. It is possible to use one or more screens/devices to view the presenter view and/or the presented slides at the same time without any installations.
Matrix Navigation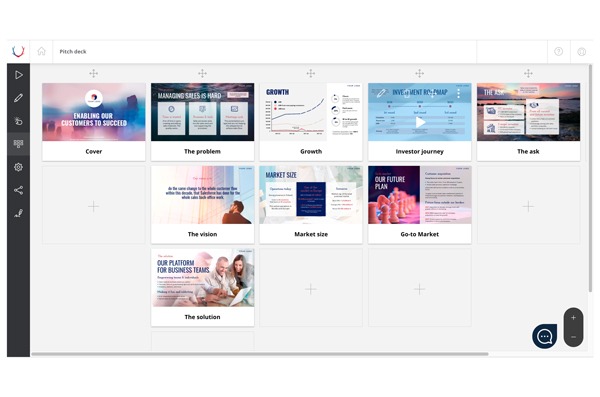 Seidat's two-dimensional matrix navigation in the presentations enables you to choose your slide path on the spot. You can organise your slides according to your chosen hierarchy. E.g. so that you can do a shorter presentation on the top level or dive deeper into more detail. This makes presenting more flexible for you and more interesting to your audience as you only have to show the most relevant slides.
I Want to Get a Demo
how Seidat could help our daily business.