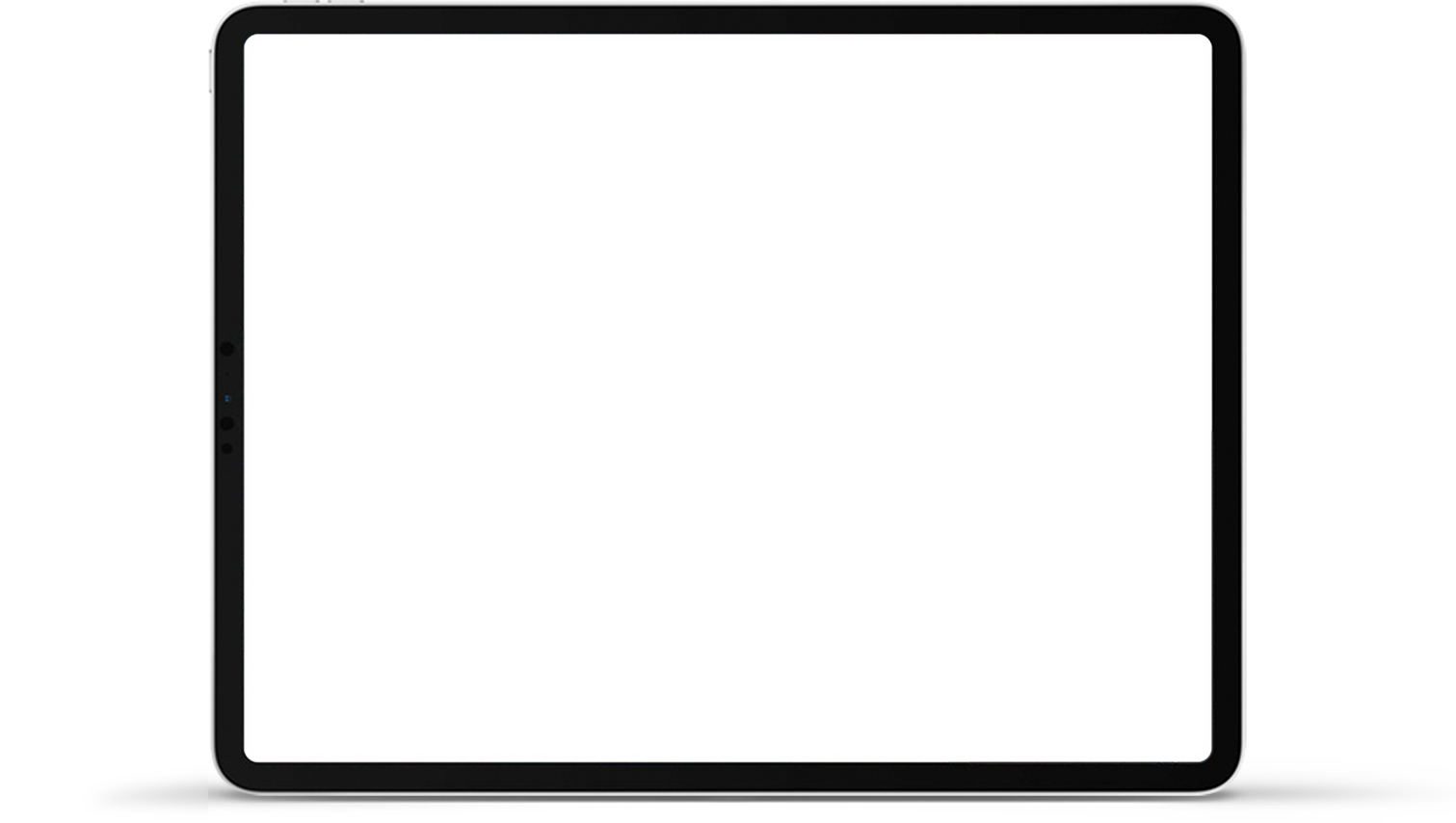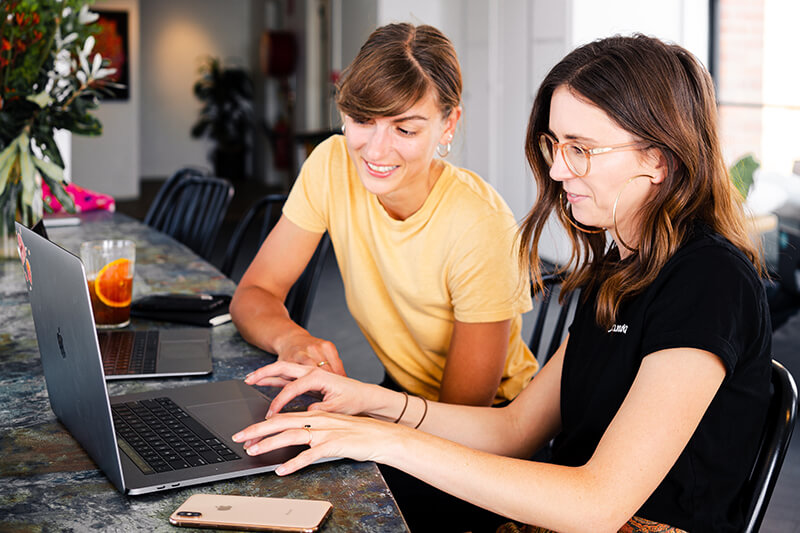 Come Work with Us!
Open Positions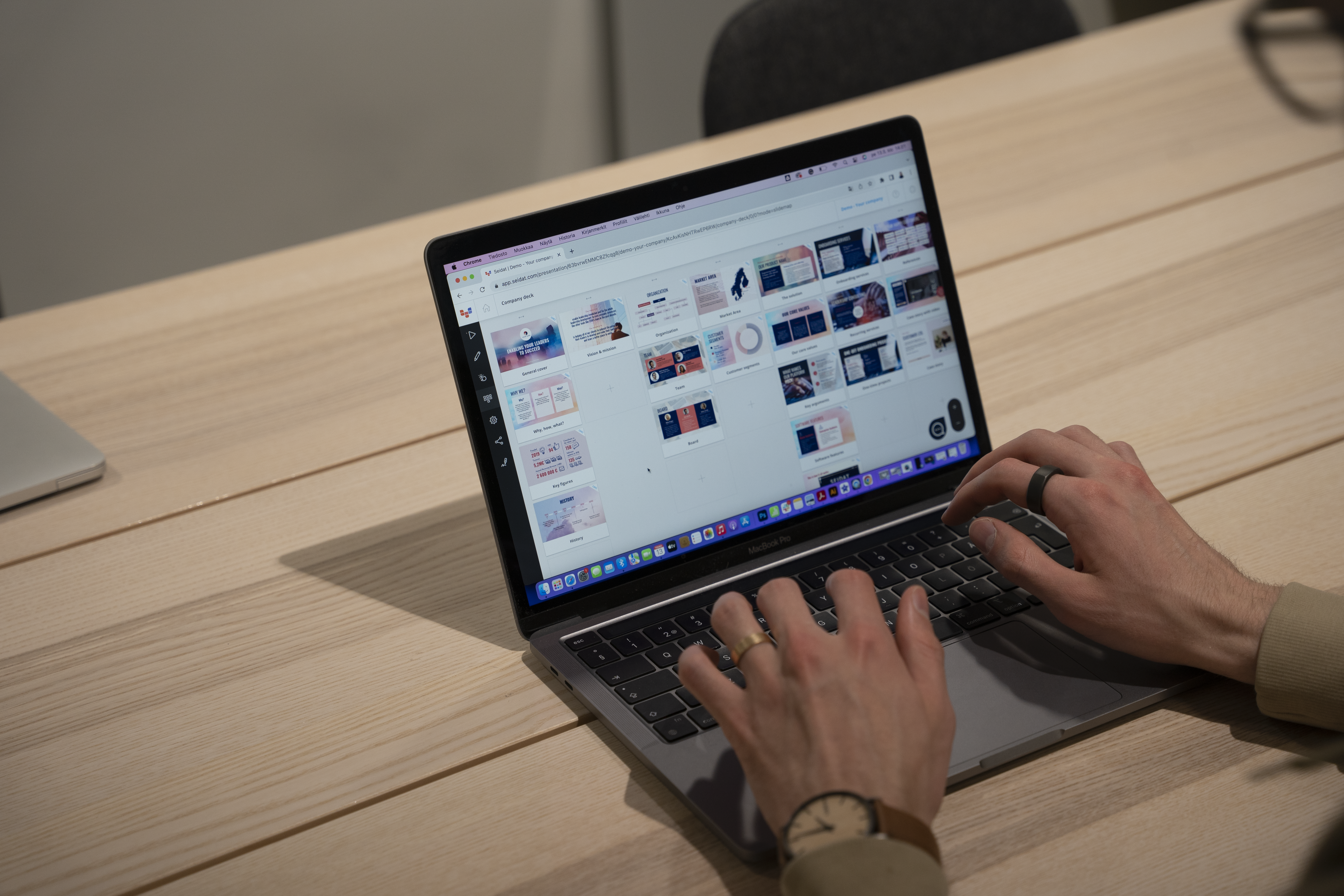 Application period: 01.01.2023 - 24.03.2023
Seidat enables winning sales flows
Seidat meets today's challenges of sales teams in terms of editing, managing, presenting, sharing and analyzing navigable presentations, and is suitable for both smaller local and larger international companies. Our aim is to help businesses easily create and maintain presentations that can successfully tell their stories and support interactive discussions that will sell their products or services. Our platform is not a stand-alone solution — we integrate with marketing & sales ecosystem tools, as well as help companies share content with each other.
Apply

→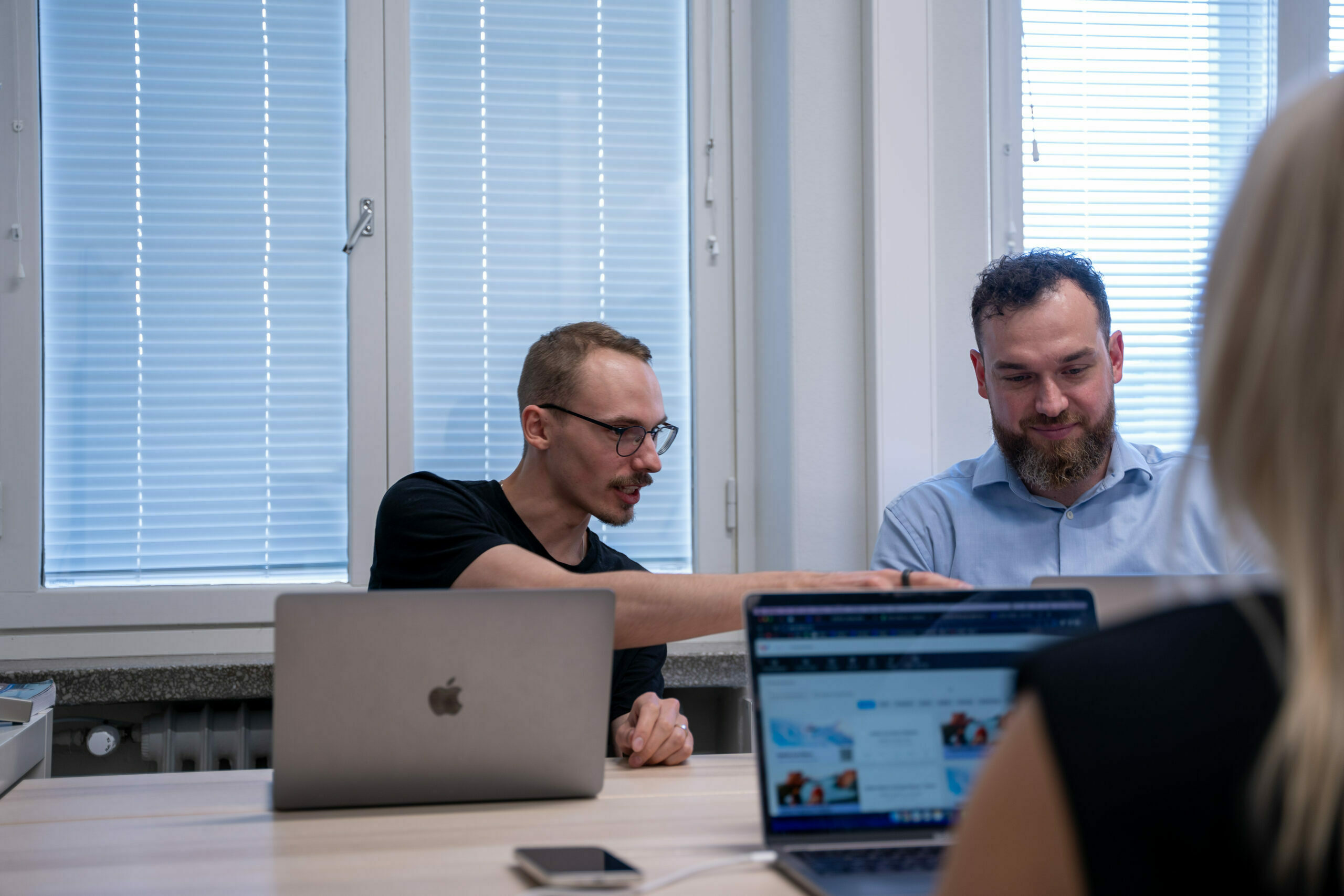 Application period: 03.03.2023 - 19.03.2023
Do you want to be at the forefront of B2B sales in Sweden?
We are looking for an enthusiastic and experienced individual to join our sales team. Our product is Seidat sales presentation platform, which already has over 13,000 users in 30 countries. Our platform allows companies to manage their sales materials more efficiently and make their sales meetings more interactive. With Seidat, our customers save time and make more sales.
Apply

→
Why
Seidat is the place for you, if you want to get to the forefront of the sales industry. We are improving every day here.
Work
Working with us is fun. We encourage each other to get better results in our awesome and relaxed team.
At Seidat
In a small team, you can influence your own job description. We have no limits to growth.
We Solve Problems
and help our customers to reach their goals
When you feel comfortable at work, solving customer problems is as easy as it can be. It's always a team effort to make things work, so building and keeping our team spirit up is very important to us.
We're also very lucky to have customers who are at least as excited about Seidat as we are. This makes the job even more meaningful.
You get the freedom to do your job your own way, choosing your working hours and if you want to work from home or come to the office
Even though the work is serious, sometimes you have to be able to relax. Relaxation means different things to every one of us, but many of us like to take a break to challenge a work mate to a ping pong match or get ice cream out of the freezer
We Have Happy Customers
International Challenges | Tschudi Logistics

"We are an international company with offices in ten countries. I manage all marketing activities from our office in Denmark, which means that I need an online platform for sharing our company presentations in real-time. Seidat makes it possible for me to edit our presentations without sending the newest version to all employees time and time again. Easy, quick and effective.

Tanja Smith, Marketing Manager, Tschudi Logistics A/S

The Only Presentation Tool | Trustmary

"Every euro spent on Seidat has come back in multiples."

Johannes Karjula, CEO, Trustmary

Sales Flow Tool | Limber

"Seidat has helped us to manage our materials and perfect our sales flow. As we tune on our presentations we get more and more customers – so they seem to work!"

Simon Hermans, CEO at Limber 

More Services Sold | Apex Automation

"For the first time ever, people have complimented our presentations. Customers we've had for decades have even found new services from our offering – thanks to the interactive Seidat presentations."

Marko Kiviniemi, Sales Director at Apex Automation

Sharing Content | Visit Vaasa

"Seidat has made our work easier and faster. We can today share professional materials in a painless and stylish way to anyone, completely in real-time and still edit the material. I can recommend Seidat to other companies and organizations at any time."

Max Jansson, Managing Director, Visit Vaasa