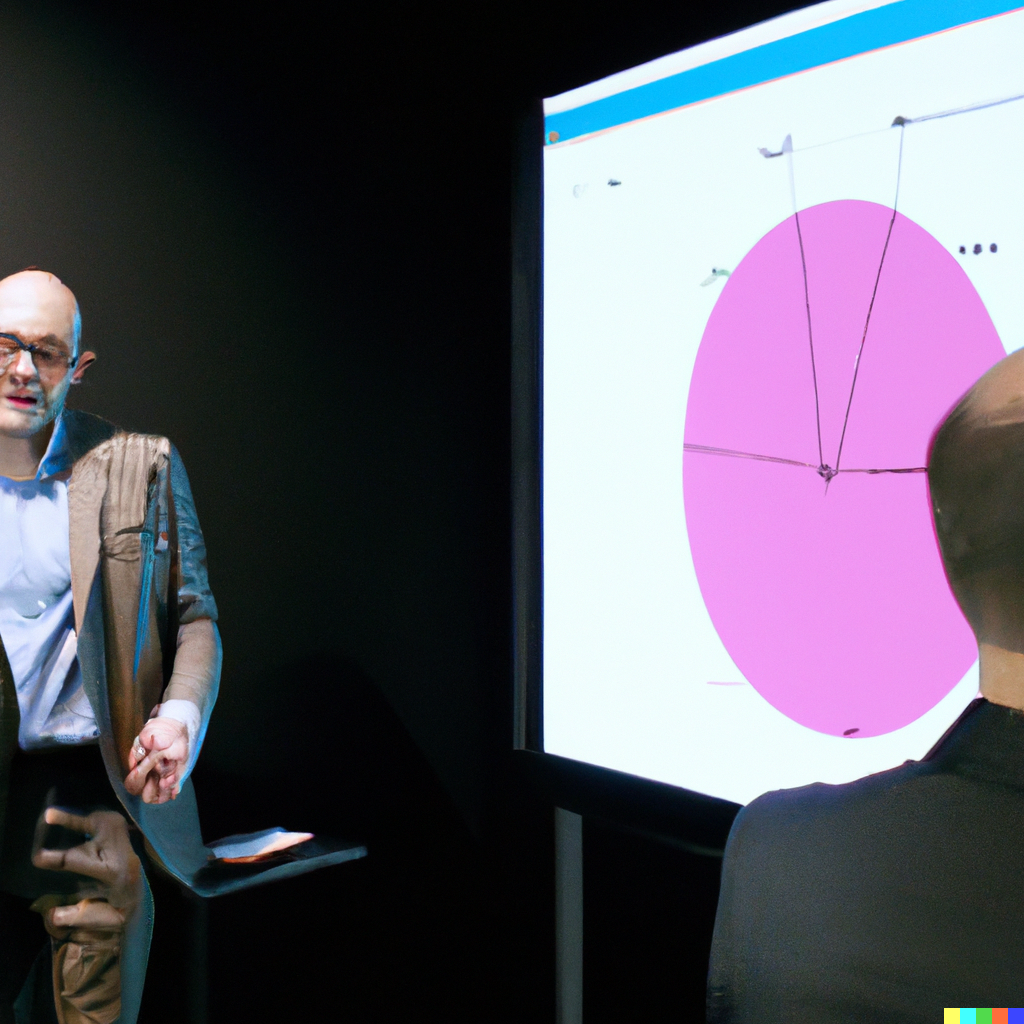 Boost your sales with AI
11.04.202316:00 - 17:00 (UTC+3) Check your timezone
Artificial Intelligence (AI) is a topic that we encounter frequently nowadays. However, have you explored the possibilities of leveraging AI in sales and marketing? Can you think of ways it could be a great companion in your sales processes?
About the webinar
We will have a webinar on how AI can help improve sales and marketing processes, such as lead generation, customer acquisition, and customer success.
Subscribe to the webinar to learn how to leverage AI in sales and marketing and discover new strategies to improve business performance.
Briefly about agenda:
How AI is related to sales & marketing

What are the applications where you could use AI?

Which tools already have AI?

Ideas to save money and grow business with AI

How can you utilize AI with Seidat?
The webinar is hosted by Seidat CEO Paulus Perkkiö.
During the live webinar, you'll have the opportunity to engage with the speakers and other attendees through a live chat.
The webinar will also be available for viewing On-Demand. Reserve your spot or access the recording by signing up now! 
We know presentations!
Seidat has years of experience building presentation materials for sales, marketing, business, and training purposes. We aim to help businesses easily create and maintain presentations that can successfully tell the stories and support the discussions that will sell their products and services.
Your hosts for the webinar
Keywords: Creating Presenting Sharing Integrations & analytics