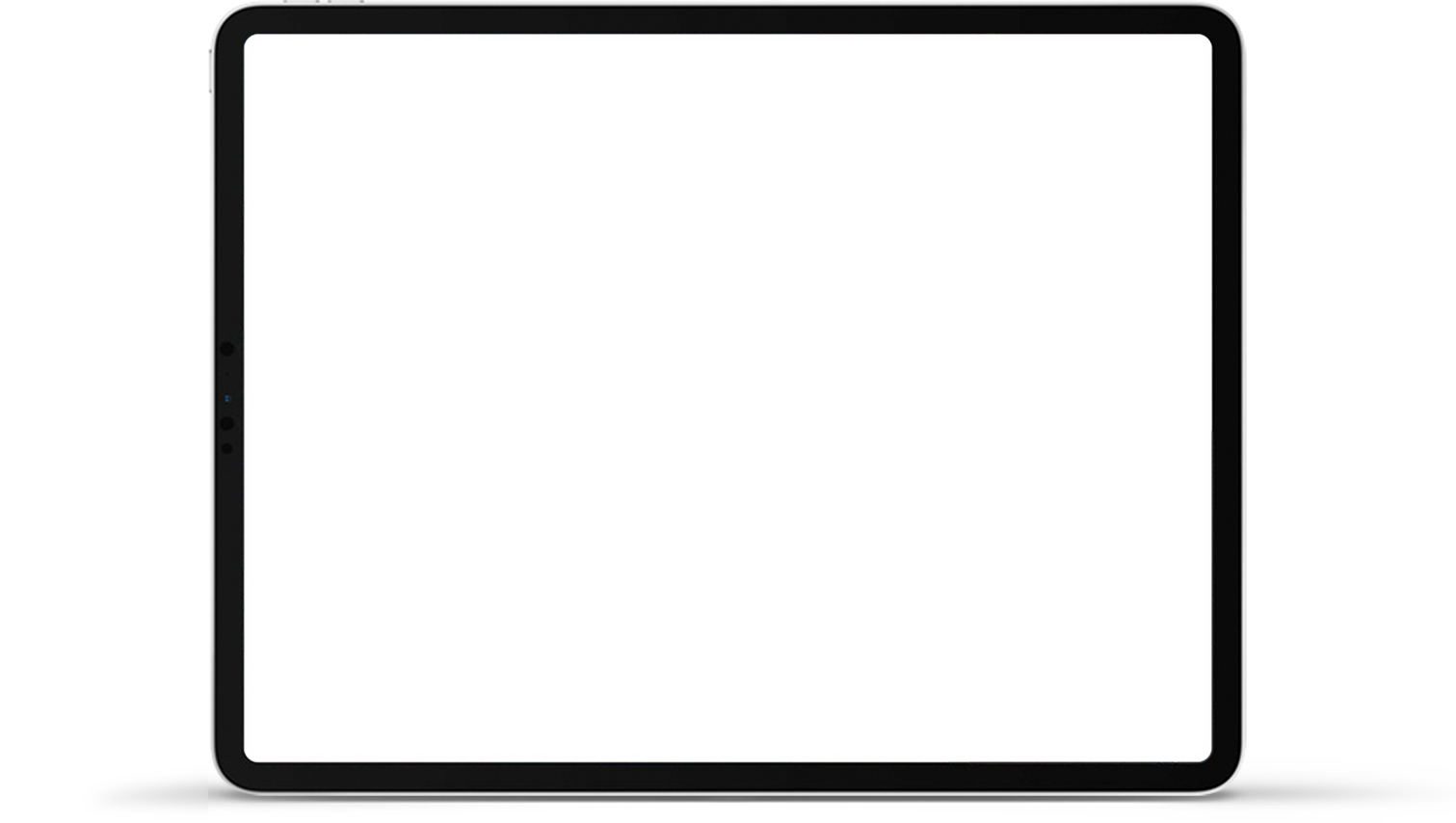 Skapa en AI-anpassad Seidat-presentation
Med hjälp av AI-driven Seidat-automation kan du spara otroligt mycket tid i flera försäljnings- och marknadsföringsfall.
Fyll i formuläret
Det kan ta några minuter, så sitt lugnt i båten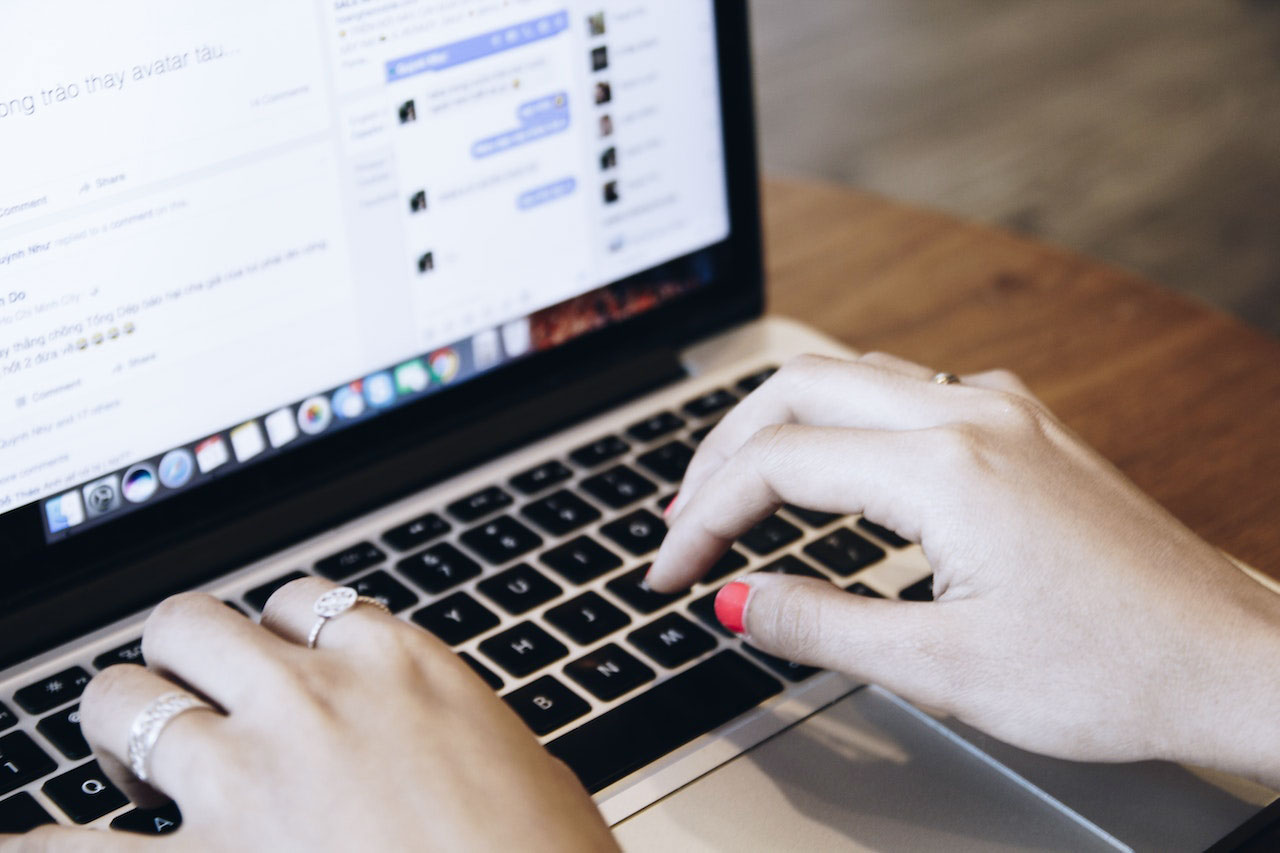 Webinar: Boost your sales with AI

Artificial Intelligence (AI) is a topic that we frequently encounter nowadays. However, have you explored the possibilities of leveraging AI in sales and marketing? Can you think of ways it could be a great companion in your sales processes?

Seidat Blog: Artificial Intelligence For Presentations: Why should you use it?

A well-crafted presentation can make all the difference between success and failure, and it's a skill that can be honed with practice and the right tools; both of which Artificial Intelligence (AI) can provide for you.