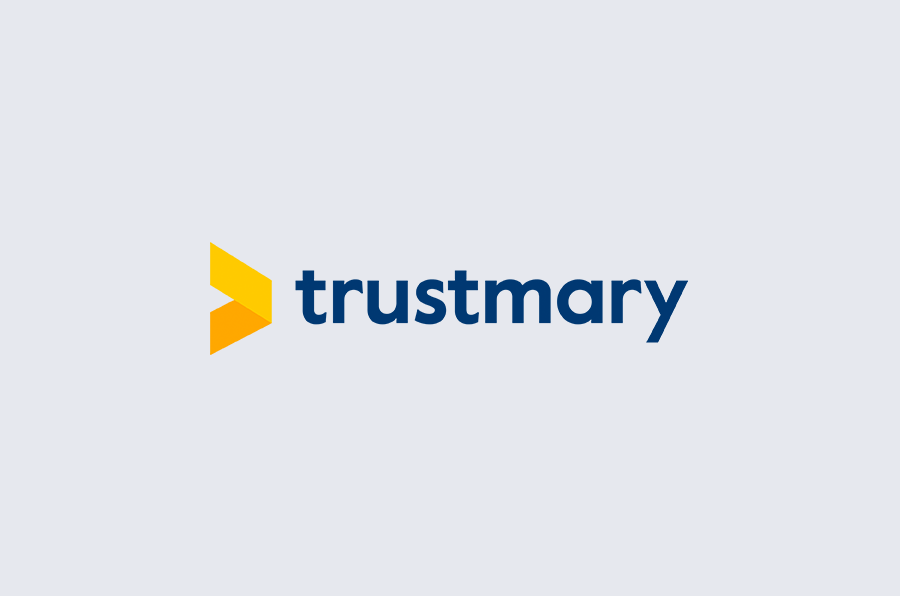 Case study
The Only Presentation Tool
Trustmary is known for genuine customer and employee stories and surveys. Trustmary provides companies with an easy and independent way to gather referrals from satisfied customers, order reference stories, and leverage them through the company's own marketing channels.
"Every euro spent on Seidat has come back in multiples."
Johannes Karjula, CEO, Trustmary
More Case Studies
"When we use Seidat for offers instead of PDF's (or similar), we are able to create significantly more visually pleasing offers and stand out from our competitors. In addition, creating offers with the automation saves time and minimises mistakes."
Mikko Happonen, Sales Director, Kuopion Ykköstilit
Keep on reading

→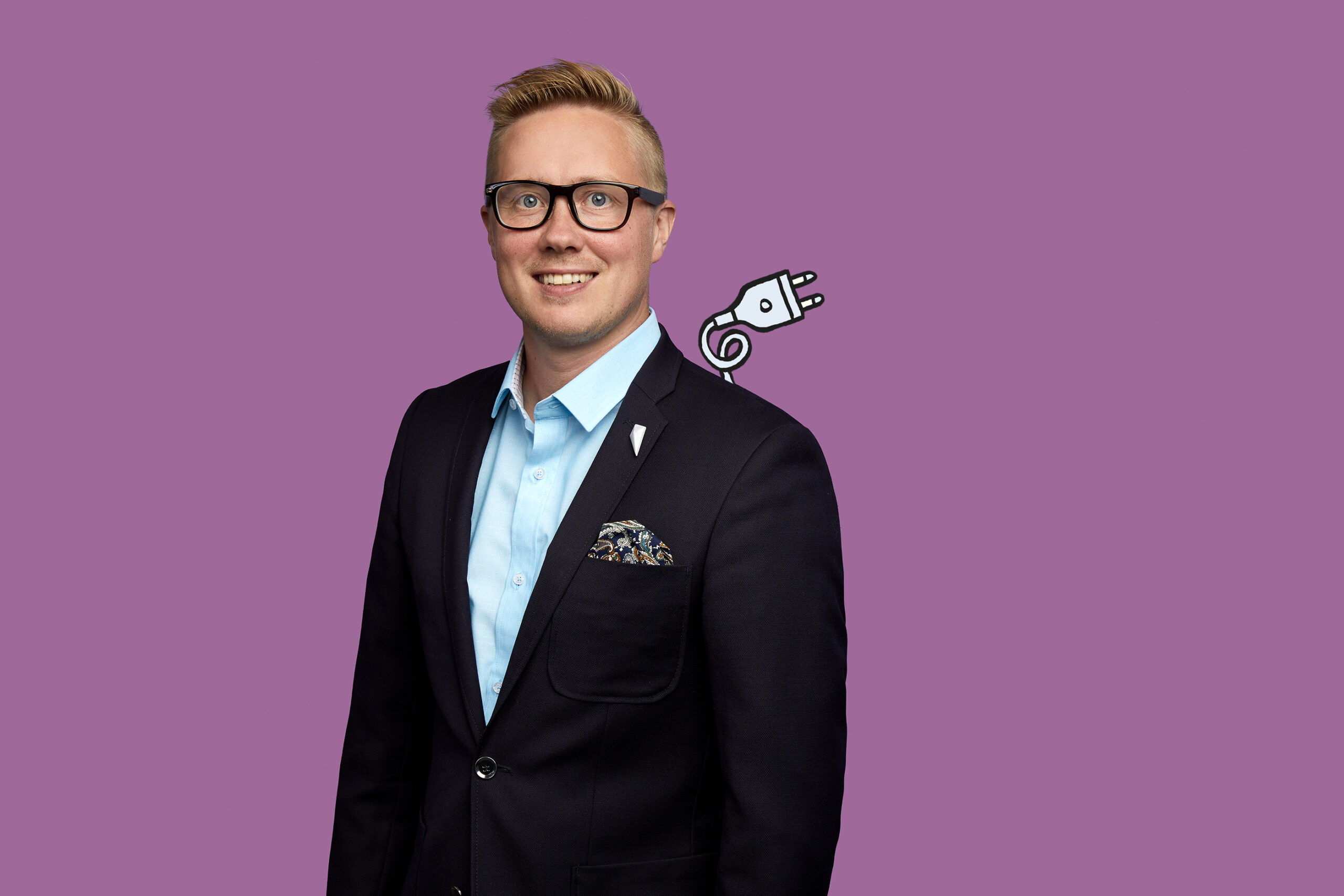 "With Seidat, we know that everyone always has the latest information about our products and services, and we don't have to resubmit materials. This is important to us as it facilitates operational work."
Isko Lappalainen, Head of Brand, Oomi Energia
Keep on reading

→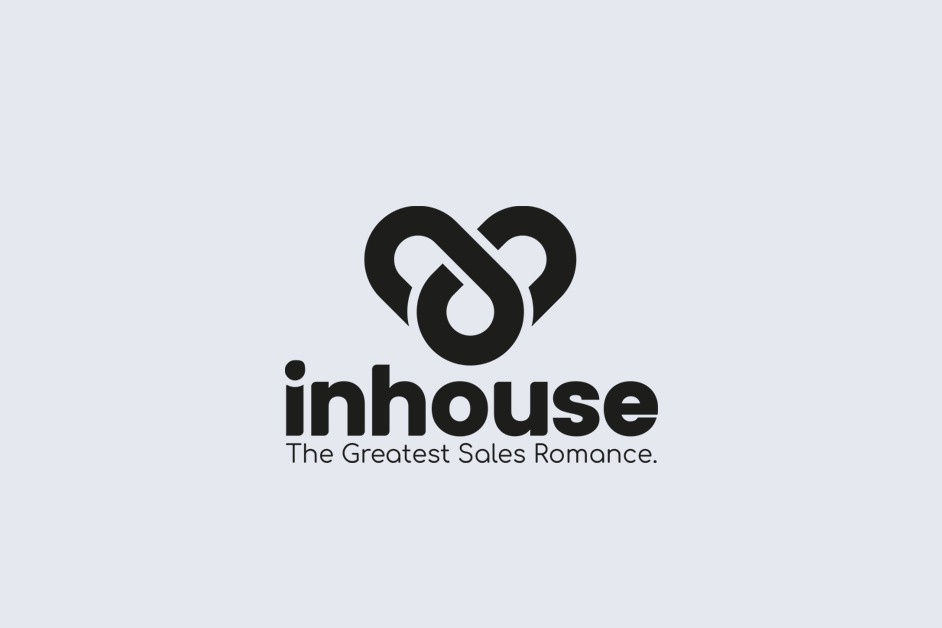 Inhouse Group uses Seidat in sales processes e.g. remote and face-to-face meetings and the creation and sending of offers.
"We use Seidat in our sales meetings and in the proposal process."
Mirva Pasanen, Sales Director, Inhouse Group
Keep on reading

→