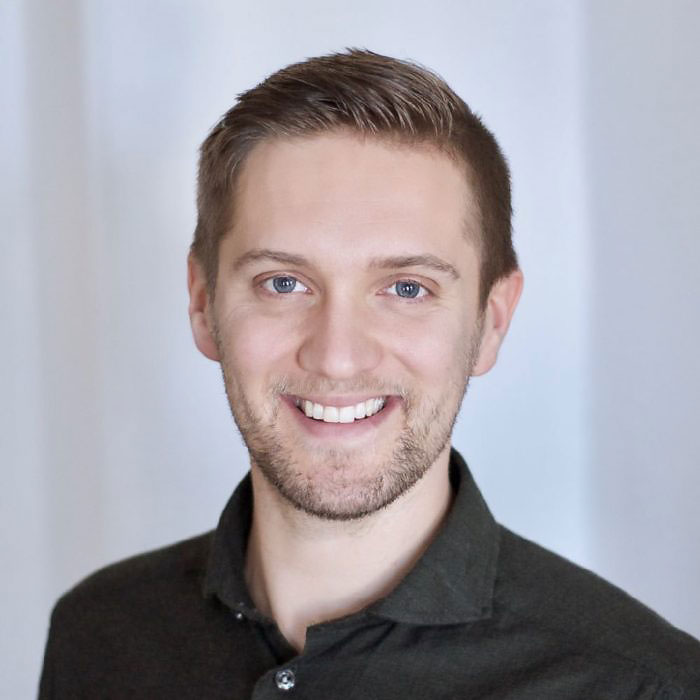 Case study
Sales Flow Tool
Limber is an internationally operating company providing SaaS and project consulting services in the engineering industry. Their software is very complex and serves a different purpose depending on the clients' needs and the buyers' role in the company. This is where Seidat steps in as a visual and interactive way to present the services and their benefits to each stakeholder.
"We have a direct sales method where we call our potential customers. If they find us interesting, we send them a standardised Seidat presentation to share with their colleagues before the meeting to get more information on who we are and what we have to offer.
In the meetings, we use another standardised but larger matrix slide deck from which we choose the appropriate slides for each audience. The possibility of navigating on the top level in shorter meetings or digging deeper into more detail in the matrix structure is very useful to us.
After each meeting, we share a tailored proposal and/or memo presentation link to the prospect. Having the possibility to see if they've opened the presentation link or not, gives us the insight of where we're at with the customer." 
"If I'm being honest, we get more than we pay for with Seidat – especially with the combination of the platform and their inspiring webinar content. They constantly give us new ideas on how to use Seidat to improve our sales performance."
"Seidat has helped us to manage our materials and perfect our sales flow. As we tune on our presentations we get more and more customers – so they seem to work!"
"We're a young company and we do things differently. We need flexibility and we need to be more efficient than everyone else. That's why we use Seidat in sales."
"We're very happy with Seidat and I would recommend it to any company using presentations – but especially when you're selling consulting or something as complex as we do." 
Simon Hermans, CEO at Limber 
More Case Studies
"When we use Seidat for offers instead of PDF's (or similar), we are able to create significantly more visually pleasing offers and stand out from our competitors. In addition, creating offers with the automation saves time and minimises mistakes."
Mikko Happonen, Sales Director, Kuopion Ykköstilit
Keep on reading

→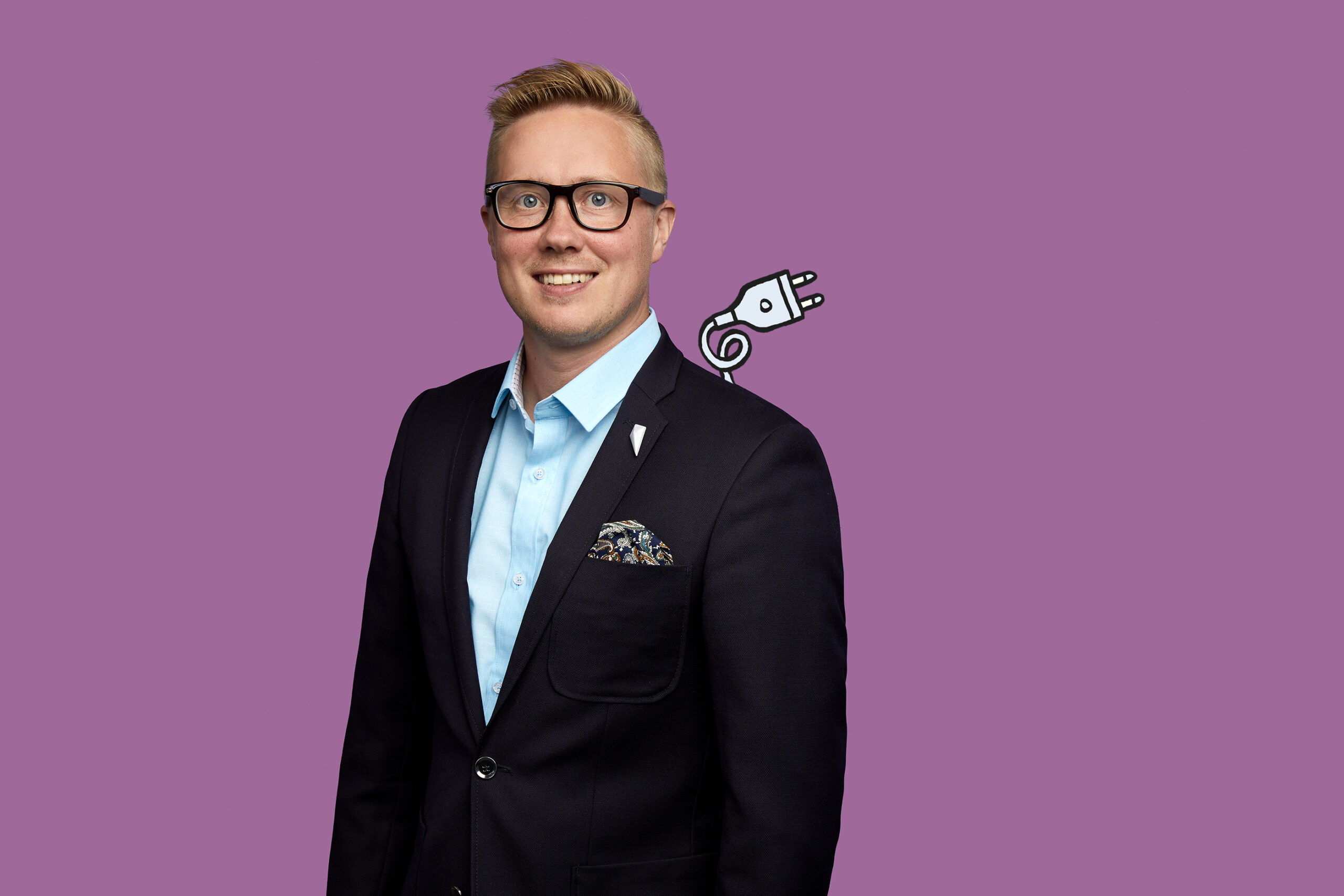 "With Seidat, we know that everyone always has the latest information about our products and services, and we don't have to resubmit materials. This is important to us as it facilitates operational work."
Isko Lappalainen, Head of Brand, Oomi Energia
Keep on reading

→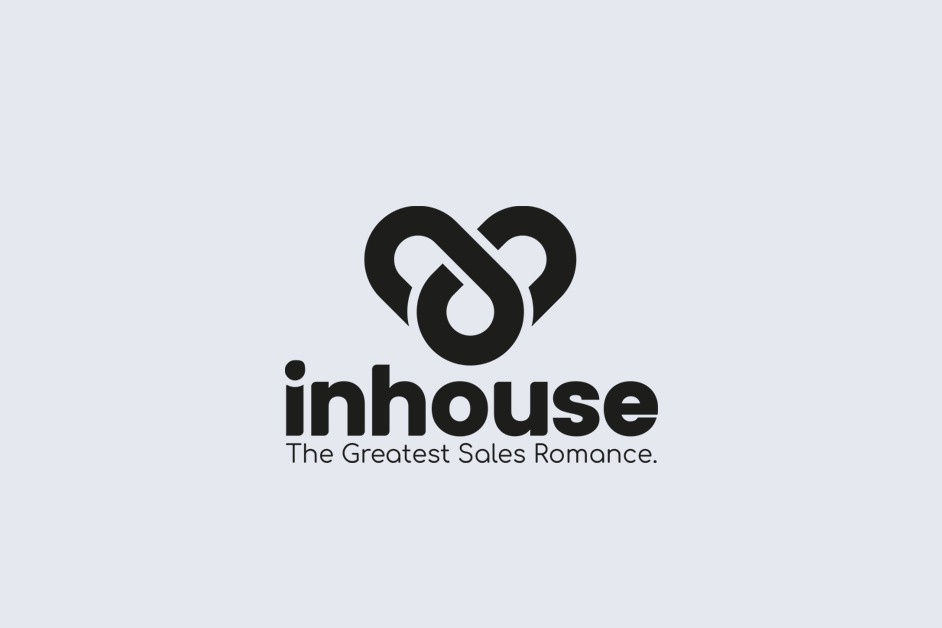 Inhouse Group uses Seidat in sales processes e.g. remote and face-to-face meetings and the creation and sending of offers.
"We use Seidat in our sales meetings and in the proposal process."
Mirva Pasanen, Sales Director, Inhouse Group
Keep on reading

→