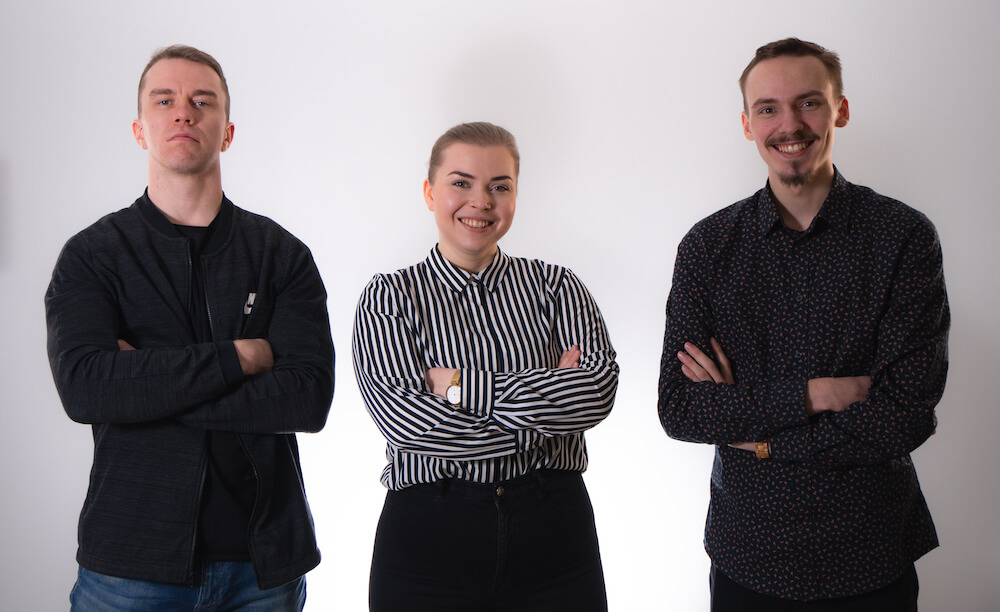 We Don't Need Presentations – Or Do We?
23.09.2021
When I was offered a position at Seidat, at first I said "no". That was my first reaction to hearing the word "presentation" and in addition to it, "software". I thought "BOORING, nobody needs that". (Spoiler alert: We do.)
But as I was still in need of a new job, after a couple of days and a little discussion, I took it. So, I became a "Seidatian", someone who's never used (except for school and university when it was mandatory), let alone appreciated, presentations in her life, is now working in a presentations company. This shall be fun.
I've done quite a lot of sales for my age. I've sold charity memberships, gas, and electricity as well as marketing services. Never used a sales presentation platform before. Always done okay, but on the other hand, never had an easy start to any of these jobs or gotten consistently great sales results.
So, what do we need presentations for?
I went to my first client appointment with our presentation. I had seen Paulus (Seidat CEO) use it a few times before but hadn't gone through it myself very much.
I did open the presentation at the office before going to the client so I would have a little clue of what we were going to discuss. Otherwise, if I'm being honest, I was blank as a paper going there with no idea of what I'm doing, regardless of all the training.
Anyway, I went to the client, had a little small talk and coffee when I came in. As I opened my laptop, the conversation just continued to float so smoothly, I forgot I was new to this. I had all the information required to impress the client, but also got all the info I needed from him to make an offer. Perfect!
After the meeting, I sat down in my car and thought "Wow, that was easy…".
Compared to all the sales jobs I've had before, this had the easiest start. Specifically, I think, because of our informative (yet navigable) sales presentation that was available for me from the minute I started at Seidat. As a still young and relatively inexperienced professional, having a presentation ready gave me great help with structuring the sales meetings and not forgetting the pinpoints I might not otherwise remember to tell each client.
Looking back, I would have probably succeeded much better also in my previous jobs if I would've had a Seidat presentation to help me get started, in addition to actually following the sales steps that I was "too good" to go by before. The joke's on me, haha.
So, apparently, presentations can be quite helpful. Who knew!
I guess at this point it goes without saying, but I'm going to write this anyway: I AM happy now I took the job at Seidat. It is really a cool place to work, not to mention all the awesome workmates I've had a chance to get friends with. Also, now that I actually have my own experience on how a good presentation (or having a presentation in the first place) can really help in the sales process, I'm happy to work for Seidat and spread the word about what I have learned.
So yeah. Stay humble and make presentations (not war).
If you would like to clarify Your business's sales process and get an easier start for your new sales team members, you can find my contact information below. I will be happy to help.
Peace!
Keywords: Seidat for Sales Teams Presenting