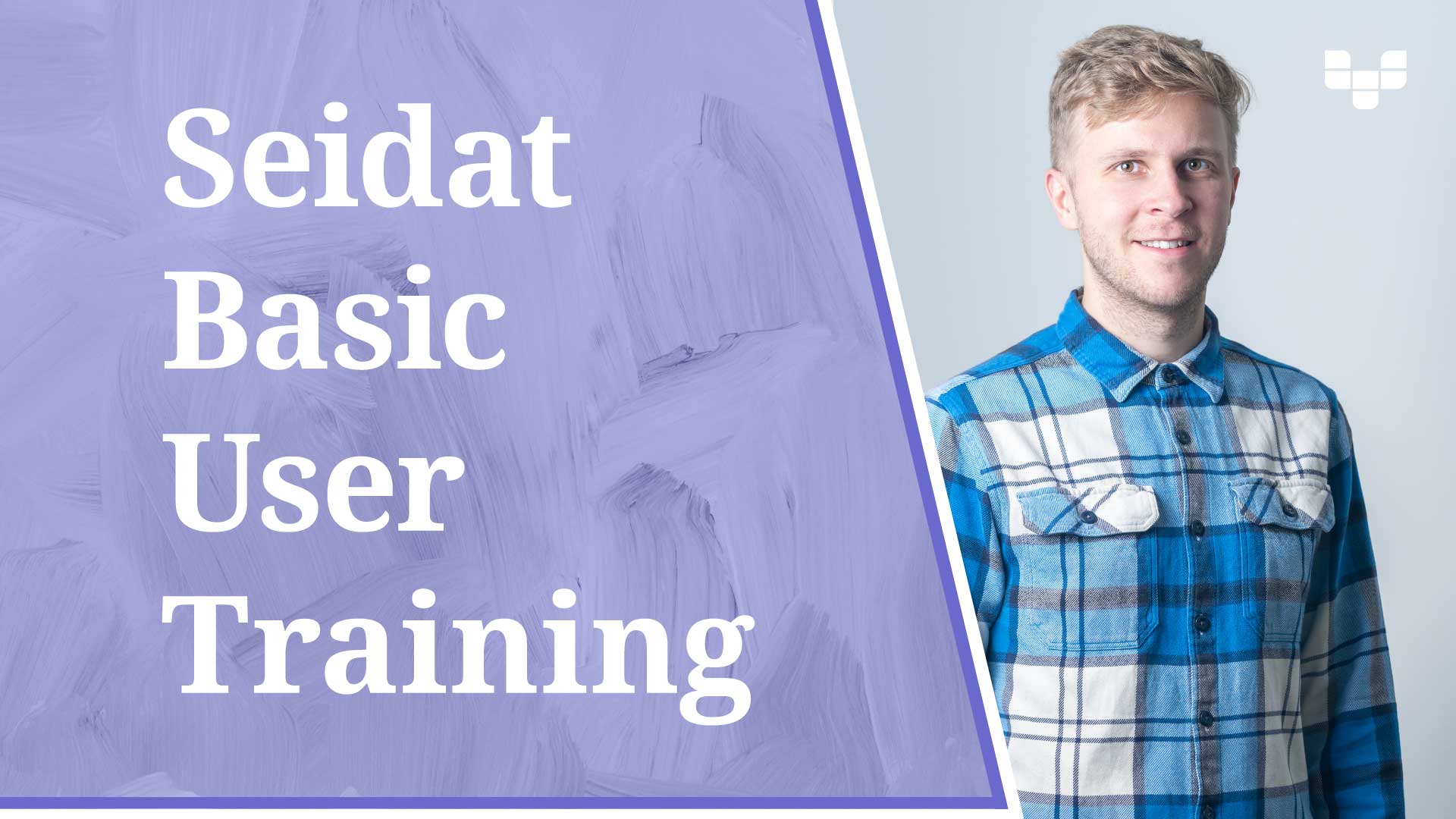 Seidat Basic User Training
09.05.202316:00 - 17:00 (UTC+3) Check your timezone
How to get full potential out of Seidat
About the webinar
This free user training webinar is great for anyone wanting to get the full potential out of Seidat. You can be a new user getting familiar with the tool, or an old customer just wanting to get an update on your Seidat skills. We go through the very basic things related to using Seidat.
A little bit about the agenda:
How to create, edit, present, and share presentations
How to use features effectively
Best practices
The webinar is held by our COO Joona Taskinen.
The webinar will be recorded, and the recording will be sent to all webinar subscribers. You can watch the recording when it's convenient for you and share it with your team members.
Your hosts for the webinar
Keywords: Creating Presenting Sharing Collaboration