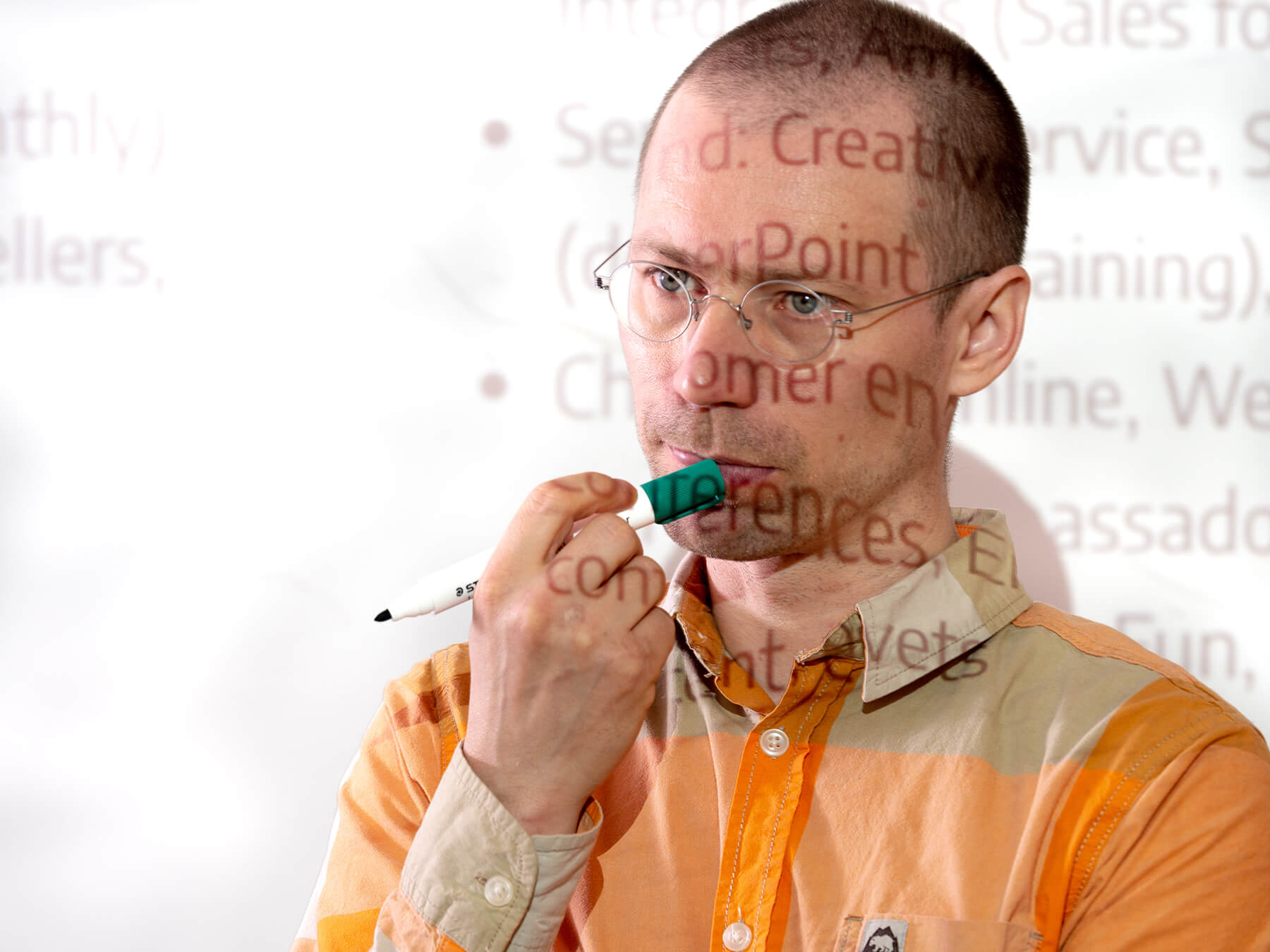 Seidat as Part of the Sales Process
23.09.2021
Seidat is a sales platform that, alongside CRM, supports an active sales organization make every meeting a success by taking the seller and buyer one step closer towards an inevitable deal.
The key features of Seidat are:
Co-creation of sales materials in collaboration with the entire team
Presentation of sales materials face-to-face and remotely
Sharing materials with your team, customers and partners
Management of materials and ensuring they remain uniform and up-to-date as automatically as possible
Analysis of material use
Electronic signature for agreements
Presentations as a part of the sales process
It is often thought that presentations are involved in the introductory phase of sales meetings when you present your company and product or service with a few PowerPoint slides. It is a mandatory phase that can be a little bit awkward and actual business only starts after that. It is awkward because the material might not be up-to-date, and rarely is it ever totally appropriate for the situation. At Seidat, we have a more holistic view of the process. We recommend you give it a shot.
In our opinion, presentation materials should be used in support of sales:
Before a meeting
During a meeting
After a meeting
When creating proposals
When drawing up and signing agreements
During the project that possibly follows the deal so that the next deal also closes.
Sales materials should always have up-to-date content, a look that is in line with the brand and evokes trust, with a structure that is also natural for sales work.
Data of the material used will help you to win
When you get the gist of it, the key question regarding sales presentations is how can the analytics data created from them benefit sales personnel when prioritizing winning customers and implementing methods that benefit the entire team.
If you ask sales managers what they dream of, they'll tell you the following: the production of customer-specific materials is automated and customer materials always include the most up-to-date data, and the production of materials is cost-effective as this frees up the time of sales personnel so they can actually work with customers. When winning methods are replicated in both face-to-face and remote sales for the entire team, more deals are closed and significant amounts of valuable time is saved.  Of course, having a sales robot to do all of this work would be ideal but, unfortunately, that is very rarely possible.
Read the white paper: https://docs.google.com/document/d/16GYm_To0HTBkHgTBF4emCxxhvkFY5a3PSkf1Ji6sIMk/edit?usp=sharing
Keywords: Seidat for Sales Teams Seidat for Marketing People Seidat for C-levels Seidat – Part of Your It-Ecosystem Integrations & analytics