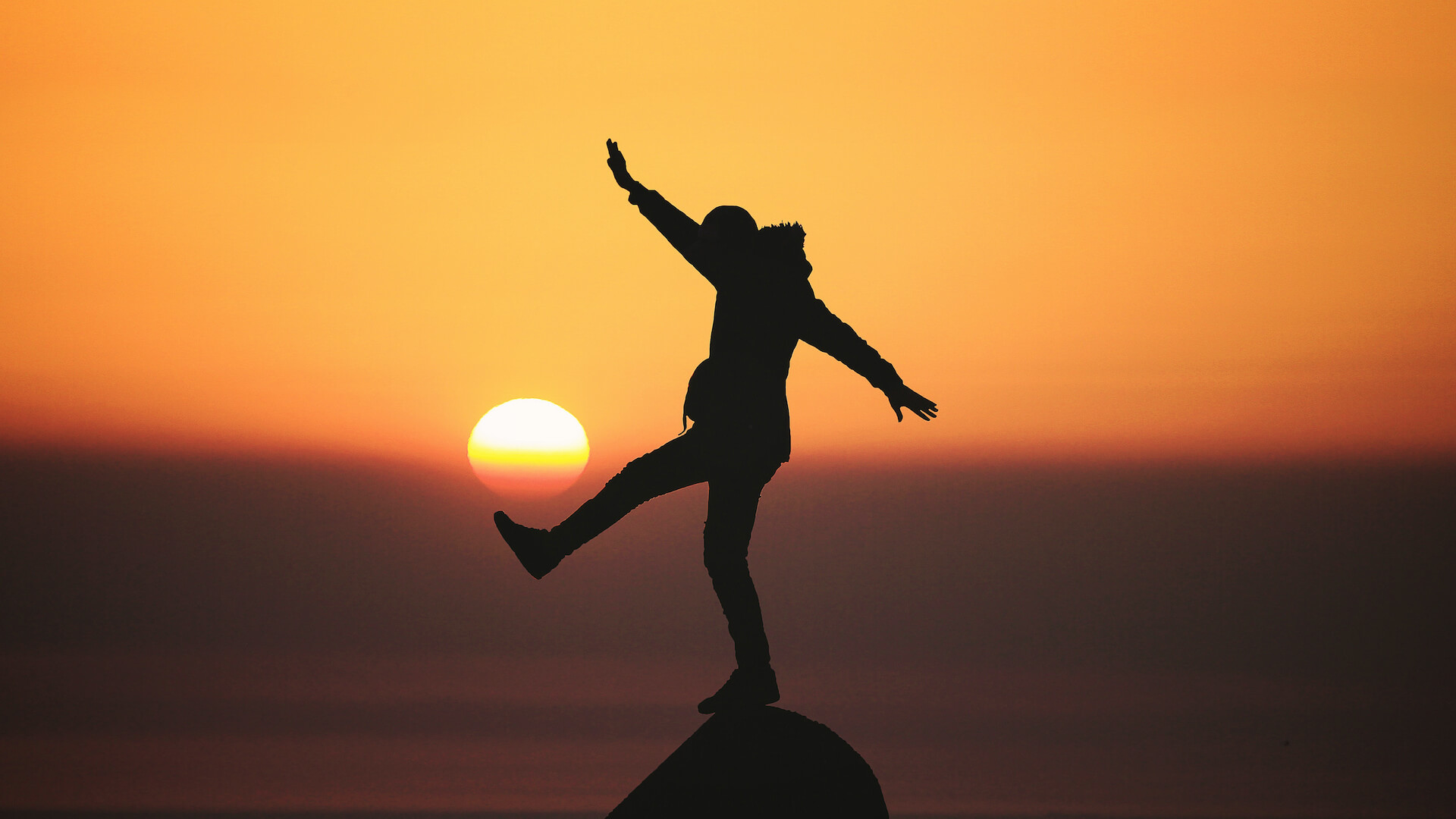 How To Manage Your PowerPoint Decks Better?
23.09.2021
When we discuss with people, we hear often that presentation decks are not properly managed. There are several versions – current and no longer relevant material, the current and previous design. Templates are centrally accessible to everyone on servers, but in reality, they aren't often used in all presentation decks. The company deck is typically up to date with users, who have downloaded the most recent slides from the server, but in fact, no one knows for sure, how many people have done this. Do you recognize these challenges in your organization? We can help you.
According to surveys the average time for salespeople to adjust and modify their materials is 31% of their work time. That's too much. We also believe that salespeople are not the only ones struggling with the same time-consuming problem. That's why we created Seidat. If worktime consumed with presentation decks could be reduced to half, the impact on the company's result could be enormous. The sales team could sell up to 15% more. If your slide decks would support your sales better, the effect would be even higher. How much value would this bring for your business? Are you interested in getting started?
Sign up to Seidat
Our suggestion is to use the Seidat slide deck platform. It's easy to use and the effects will appear immediately. The onboarding takes about 5 minutes. The onboarding steps are:
Register to Seidat.
Import your existing PowerPoint slide decks to Seidat.
Invite your team members to join you in Seidat
Present and share materials.
If you already decided to take the next step, click here.
Why would this be beneficial in terms of slide deck management?
You can easily keep all the materials up to date. In Seidat, you can update every presentation with just one click.
You can update images by one click for each slide on your presentations (logo reform for example) – in Seidat you can update every business deck at once.
You can analyze the use and sharing of your slide decks with Google Analytics.
What other benefits do you get using Seidat?
Possibility to edit presentations, including texts and images, not only presentation structures.
Configure your fonts and colour palette to your Seidat team (important to make fonts match directly when you import presentations and you want to edit them). You will get the best result when you do this before importing the slide decks to Seidat.
Seidat's matrix slide structure allows you to use your slide decks differently in different situations.
The ability to present remotely anywhere and anyone on any device without any additional software installation.
Opportunity to share materials with customers without any attachments.
You can embed endlessly different types of content on your slide decks: videos, web pages, polls, chatbots, 3D objects, etc.
Much more.
If you need help, schedule a time for a discussion about your presentation needs and Seidat sales presentation platform demo by clicking https://paulus.youcanbook.me. Or just sign up to Seidat to try it out yourself: https://app.seidat.com/register
Join our Seidat movement!
‍
Keywords: Seidat for Marketing People Sharing Collaboration