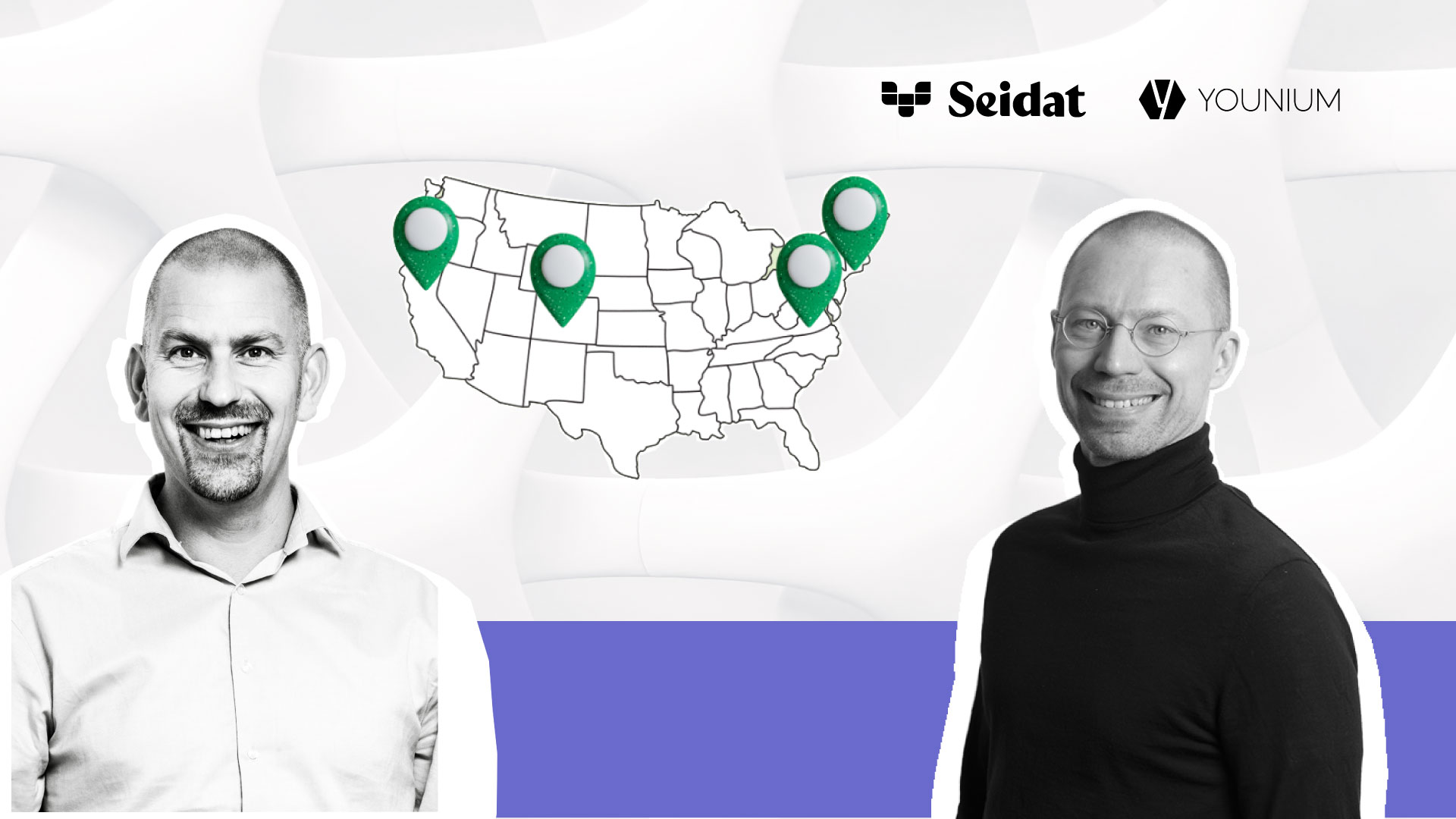 Success Story: From Local to Global
17.01.202316:00 - 17:00 (UTC+3) Check your timezone
This webinar is for sales and marketing executives who want to start scaling their businesses globally with speed.
About the webinar
The webinar is hosted by Paulus Perkkiö, CEO of Seidat and Martin Kåver, Head of Sales & Co-Founder of Younium.
There is no simple formula or blueprint to expanding your business on a global scale, and most companies never make it to the big leagues. Even though there are no shortcuts, you can learn a lot from wins & failures of those who have made it happen. That's why we've invited Martin to share how Younium, a rising Swedish Star in B2B subscription management, started scaling globally with speed.
You'll learn about key topics like:
Building an international culture
Choosing the right tools for growth
Sales methodology in different countries
Localizing your product & offer
Market entry aspects you need to get right
By attending this webinar, you'll walk away with tons of actionable insights to make your transition from local to global a reality.
There will be a live chat during the webinar so you can ask questions and take part in the conversation.
This webinar will be available both live and On-Demand. Save your seat now and get access to the recording!
By signing up for the webinar, you accept Younium privacy policy and Younium AB to collect your contact information.
Your hosts for the webinar
Keywords: International sales Scaling a business From local to global