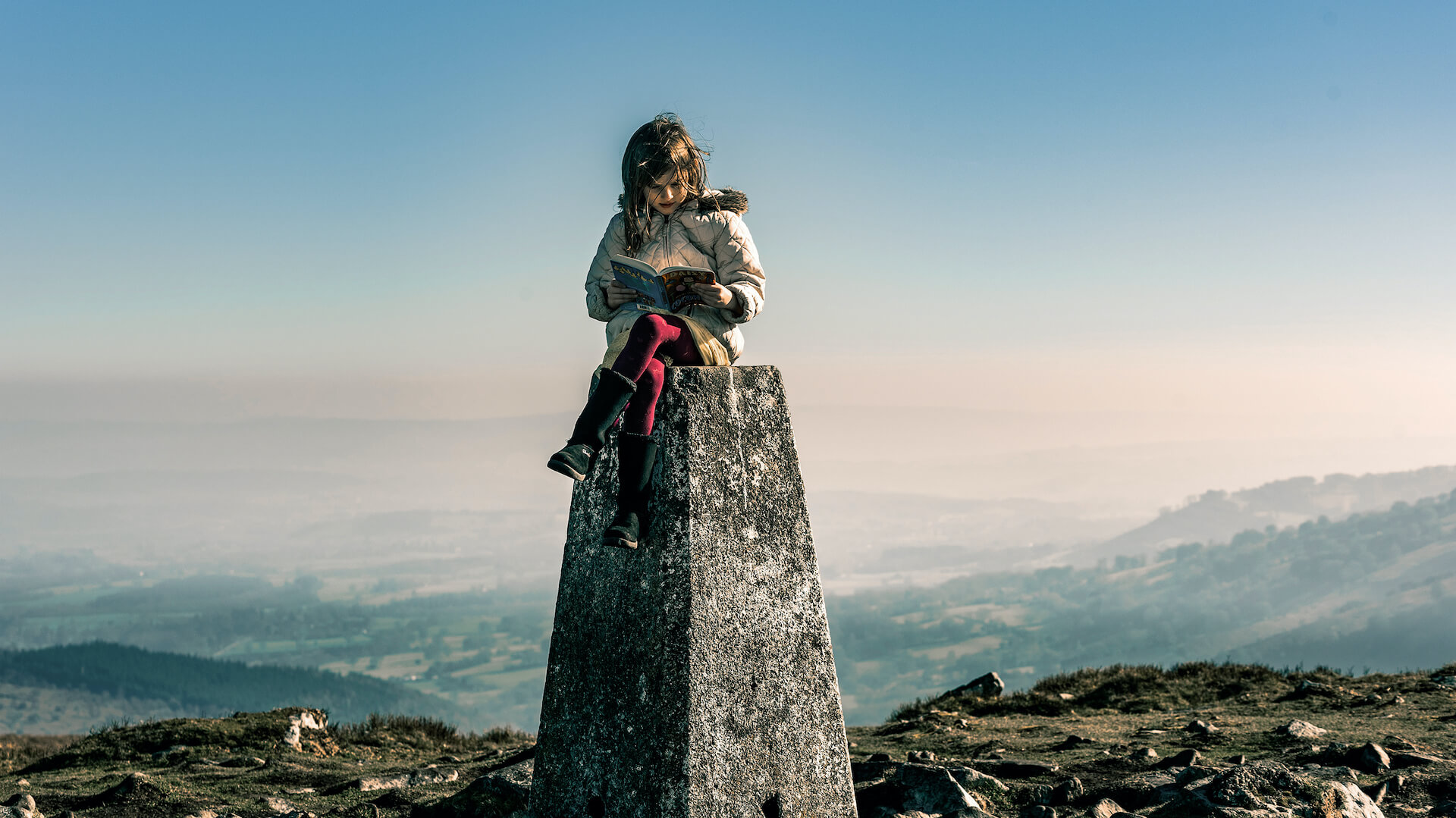 6 Reasons to Use Seidat for New-hire Onboarding
23.09.2021
When information is easy to access, it's easier to internalize. This is pretty much a given, but how many of us have been in a situation where you start in a new company or position and there is no orientation material available whatsoever, even though it obviously exists on someone's laptop?
Starting in a new position, there are always questions to be answered. Sadly, in many cases, the orientation of a new employee is implemented poorly due to a lack of time and/or insufficient technology. The majority of companies still rely on verbal information exchange or the ever classic orientation folder for sharing the information which very often just concludes in confusion.
As today's organizational structures are going in a more fragmented direction, we should put more thought and effort into internal communication and information flow.
Employees working remotely from different locations outside the office has its' pros, but taking responsibility for the cons should be considered nonetheless. Fortunately, (but not as surprisingly) we have found a solution to this in Seidat collaboration and sharing features.
We believe more accessible orientation materials work in everyone's best interest. When employees have access back to the material to study it at a better time, the employers get a better-orientated workforce that actually understand what they're doing and why. Of course, this means the content of the material has to be comprehensive enough.
When it comes to the actual content of the orientation presentations, it seems like companies are not using their full potential. Adding the company's vision, mission, values, and goals to the presentation would be a great way to influence and educate new employees about the core of the business. I would argue that these aspects are not very commonly known within any company due to poor communication.
6 REASONS TO ORIENTATE WITH SEIDAT
The orientation presentation is easily kept up to date. Always!
Sharing the presentation is super easy, you can create links or convert them into more readable QR-codes.
The presentations are accessible from anywhere in the world, with any device and at any time.
All the necessary information such as healthcare, company's goals, staff perks and company policies can be combined into one interactive presentation
It is easy to gather material from different sources for one presentation. You can add videos from YouTube and embed websites etc.
It is more fun to read the company policies (and you're more likely to get back to it later when needed) when the presentation is easy on the eyes
If you feel like you can relate to these orientational problems within your organization, would it be time to do something real about it? Contact us to get help with great, interactive and shareable orientation materials!
Keywords: Seidat for C-levels Sharing Collaboration