Get a discount with Seidat Coins
Buy Seidat Coins before the end of the fiscal year to take advantage of any unused budget.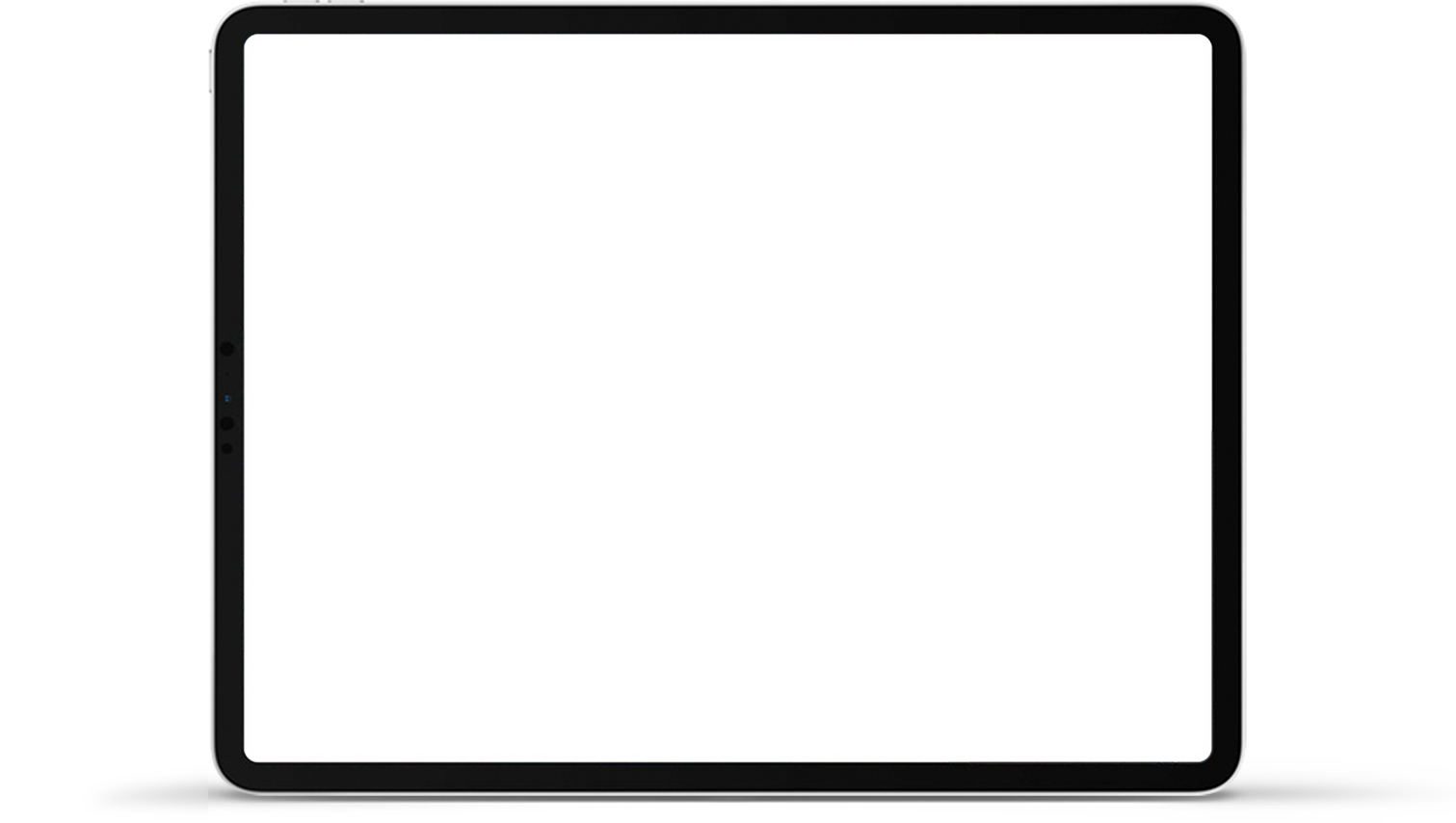 What are Seidat Coins
Seidat Coins are a virtual currency that your team can purchase and then use to pay for the application or professional services. Each coin is worth 1 €. You can buy them in discounted bundles by contacting our sales or support.
Any Coins you purchase will be added to your account right after purchase and they never expire. You can save up to 15% on your license fees and services!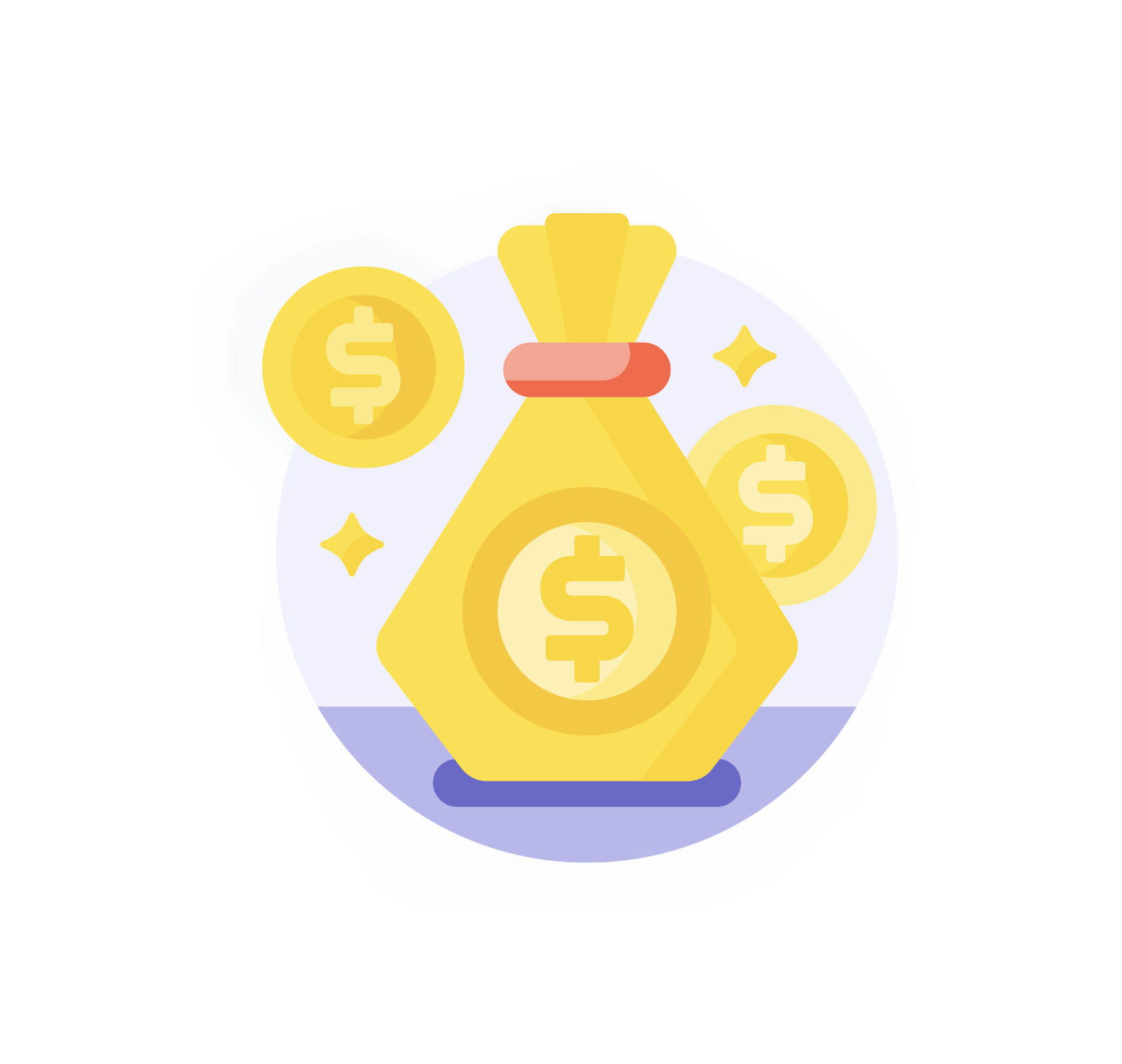 What can I use the Seidat Coins on
✅ Seidat software licenses
✅ Upgrading to a higher tier
✅ Adding users to the team
✅ Training sessions
✅ Outsourced material creating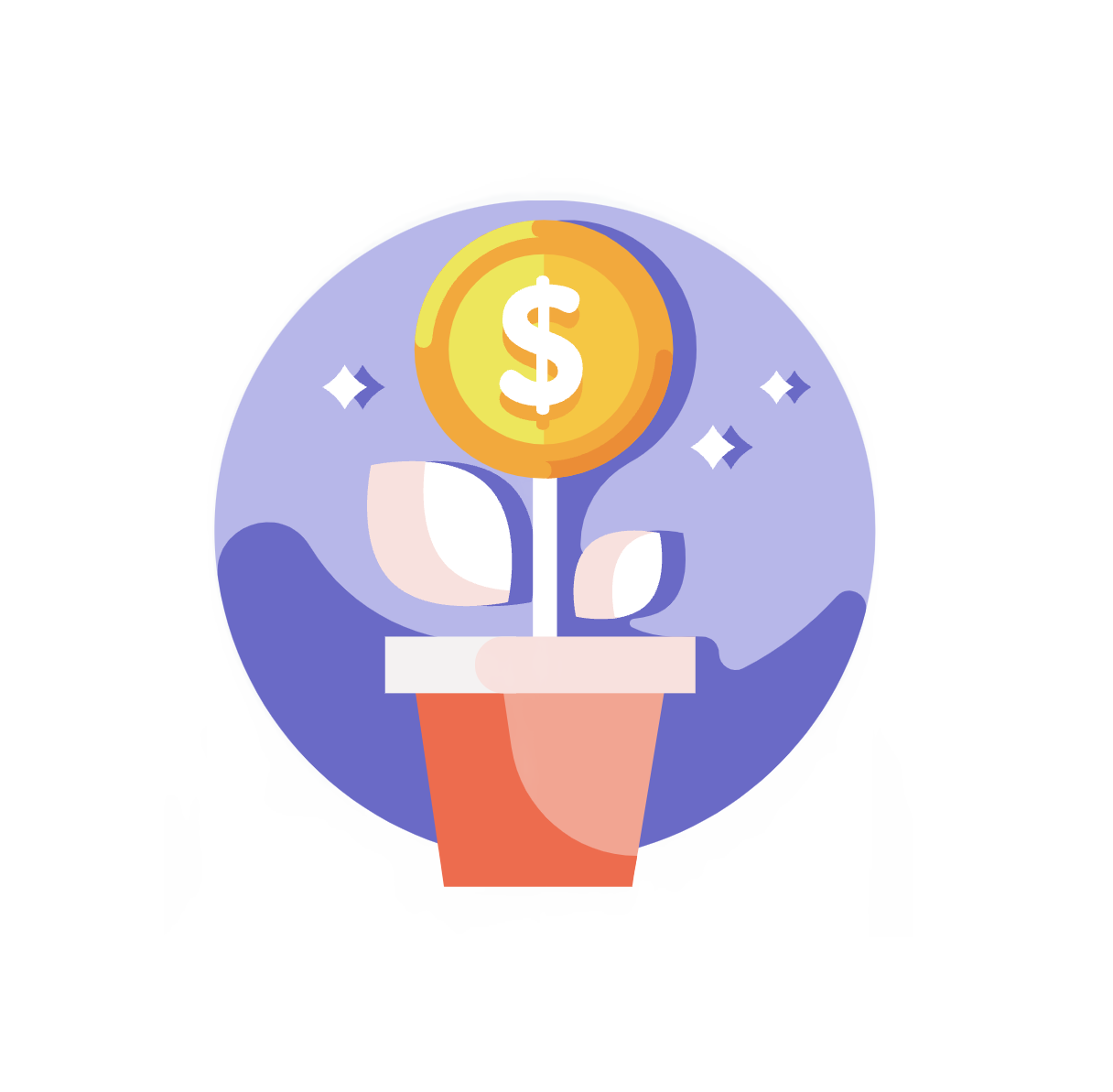 Get these benefits with Seidat Coins
🚀 5-15% discount for all your purchases
🚀 Pay for plan upgrades automatically instead of receiving an invoice or a charge
🚀 Unused budget? Buy Seidat Coins before the end of the fiscal year
🚀 Purchase ad-hoc material updates without hassle
Packages
The prices above do not include VAT.
Seidat pricing is based on team size and selected features. You can pay monthly or cheaper annually. You can create a free trial and continue at your discretion.