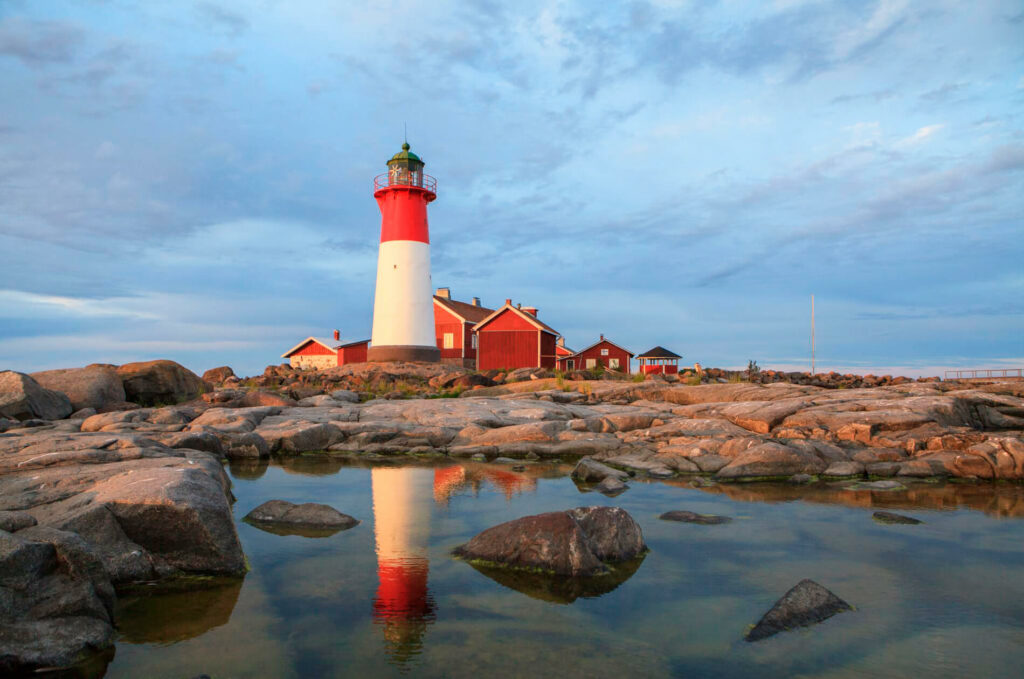 Case study
Sharing Content
"Seidat has made our work easier and faster.
We can today share professional materials in a painless and stylish way to anyone, completely in real-time and still edit the material.
Other industry professionals and partners have often described our material as "nice-looking, professional and simple".
I can recommend Seidat to other companies and organizations at any time."
Max Jansson, Managing Director, Visit Vaasa
More Case Studies
"When we use Seidat for offers instead of PDF's (or similar), we are able to create significantly more visually pleasing offers and stand out from our competitors. In addition, creating offers with the automation saves time and minimises mistakes."
Mikko Happonen, Sales Director, Kuopion Ykköstilit
Keep on reading

→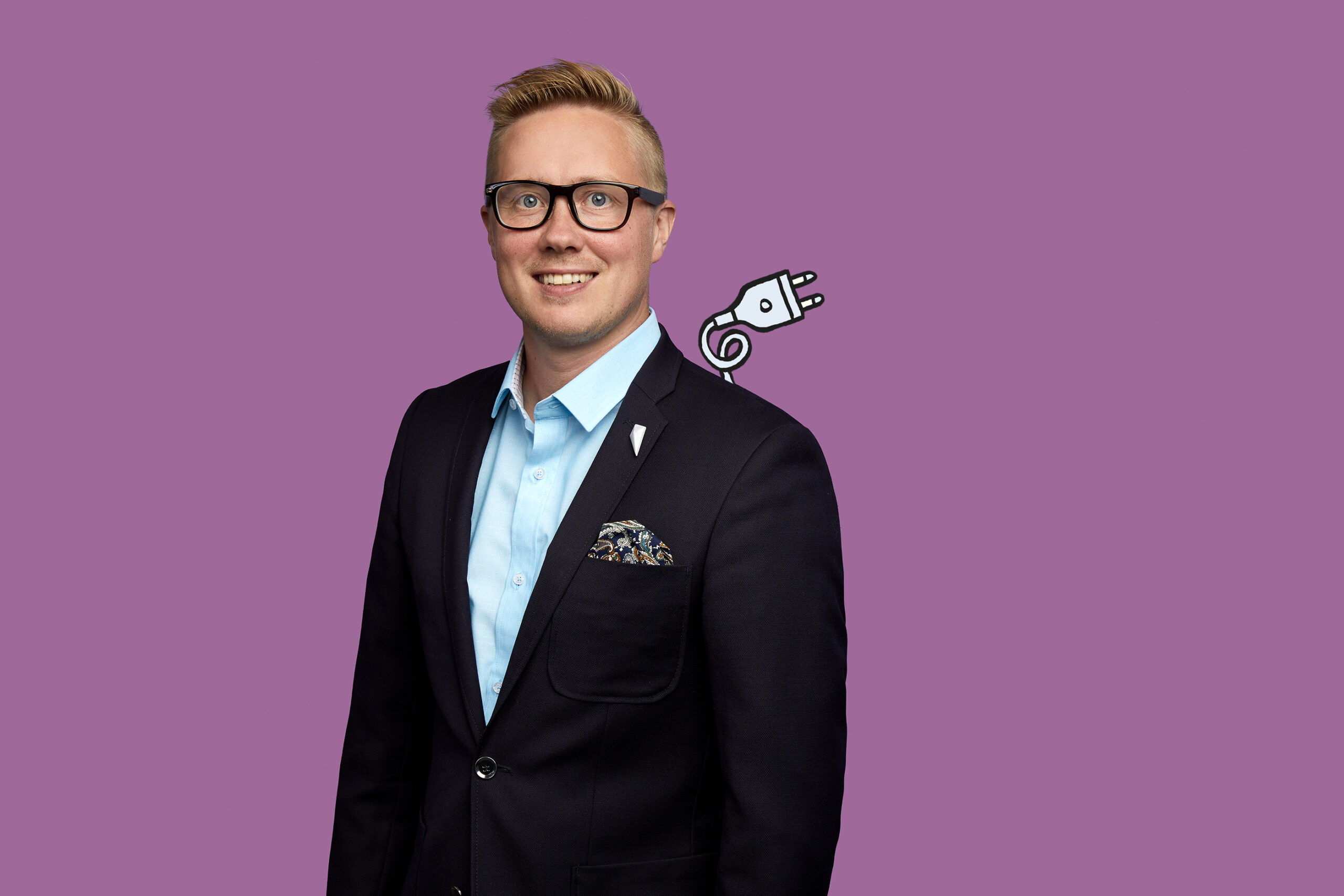 "With Seidat, we know that everyone always has the latest information about our products and services, and we don't have to resubmit materials. This is important to us as it facilitates operational work."
Isko Lappalainen, Head of Brand, Oomi Energia
Keep on reading

→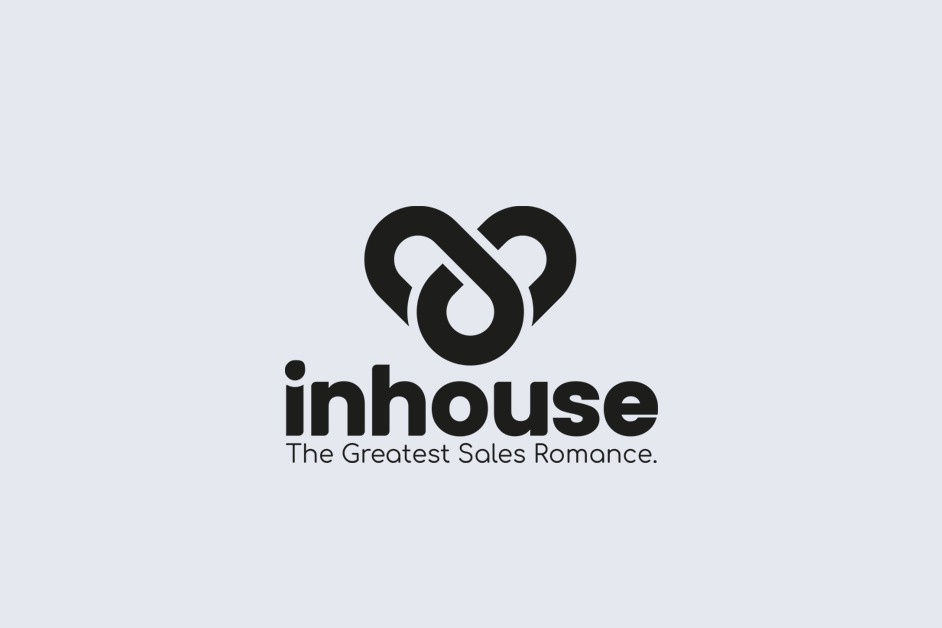 Inhouse Group uses Seidat in sales processes e.g. remote and face-to-face meetings and the creation and sending of offers.
"We use Seidat in our sales meetings and in the proposal process."
Mirva Pasanen, Sales Director, Inhouse Group
Keep on reading

→