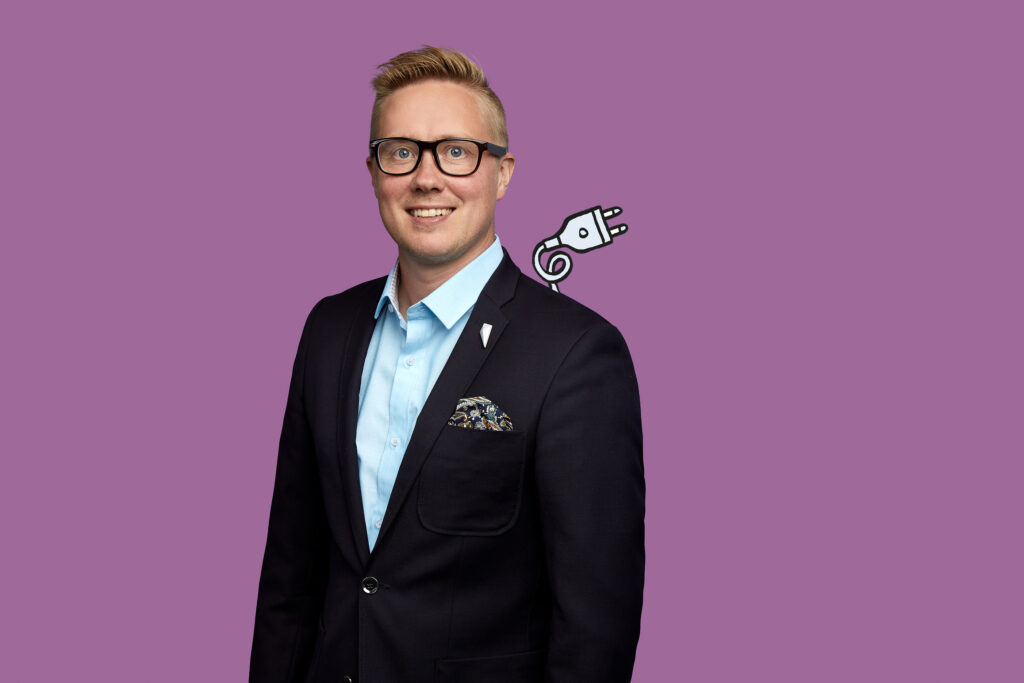 Case study
Always Up-to-Date
Oomi Energia offers smooth electricity, useful services and people-oriented customer service always at a cheap price. Oomi is one of Finland's largest electricity sales companies. Oomi has about 420,000 customers. Including partners, Oomi employs about 300 people.
"We use Seidat to train staff and partners and to produce and distribute training materials. In addition, we use Seidat in a variety of ways in marketing.‍With Seidat, we know that everyone always has the latest information about our products and services, and we don't have to resubmit materials. This is important to us as it facilitates operational work."
‍"I recommend Seidat as a marketing tool, in-house training and support for partnership management for companies that want to ensure up-to-date information is available to all parties. "
Isko Lappalainen, Head of Brand at Oomi
More Case Studies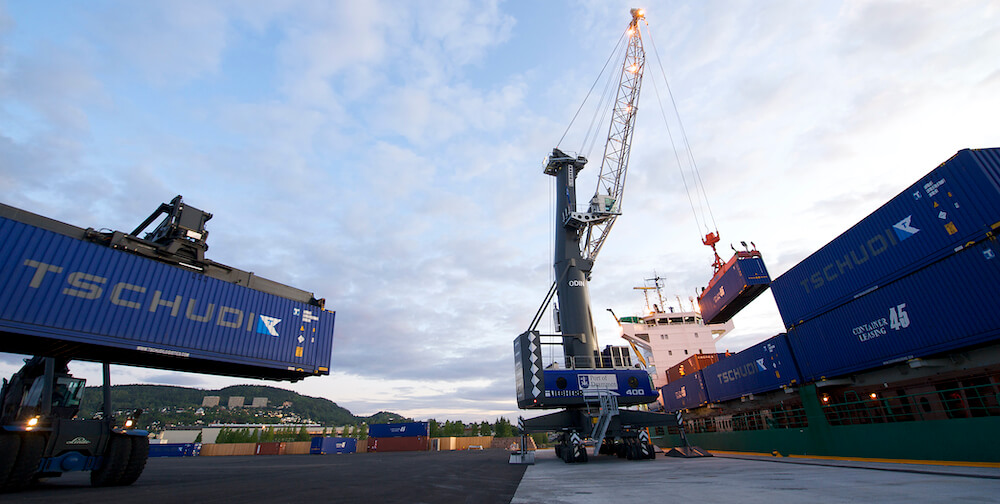 "We are an international company with offices in ten countries. I manage all marketing activities from our office in Denmark, which means that I need an online platform for sharing our company presentations in real-time. Seidat makes it possible for me to edit our presentations without sending the newest version to all employees time and time again. Easy, quick and effective.
Tanja Smith, Marketing Manager, Tschudi Logistics A/S
Keep on reading

→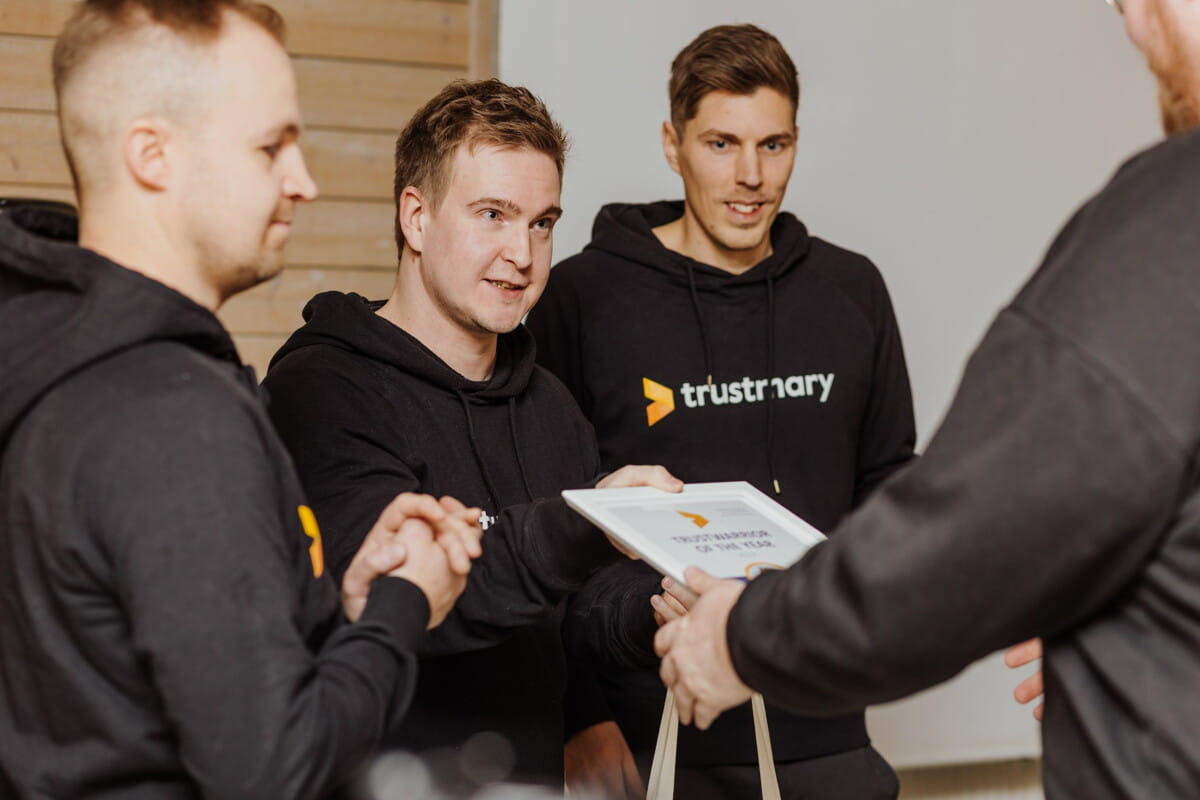 "Every euro spent on Seidat has come back in multiples."
Johannes Karjula, CEO, Trustmary
Keep on reading

→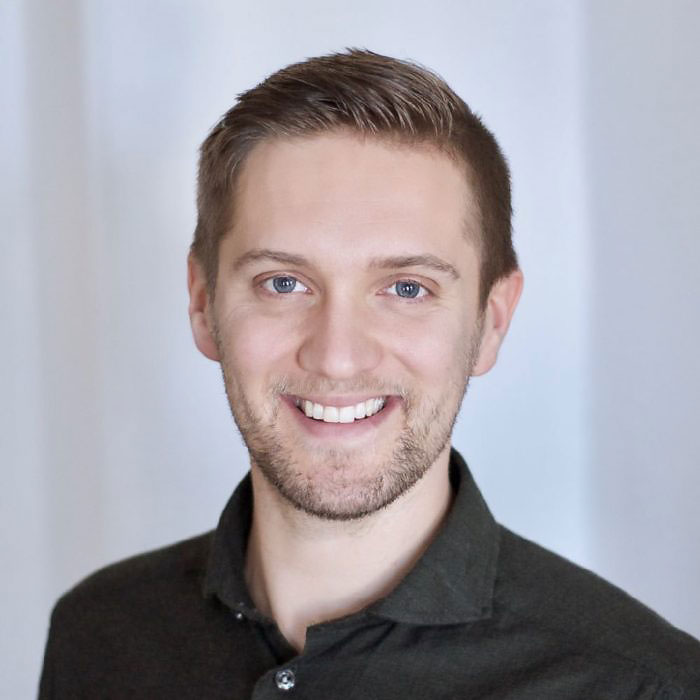 "Seidat has helped us to manage our materials and perfect our sales flow. As we tune on our presentations we get more and more customers – so they seem to work!"
Simon Hermans, CEO at Limber 
Keep on reading

→