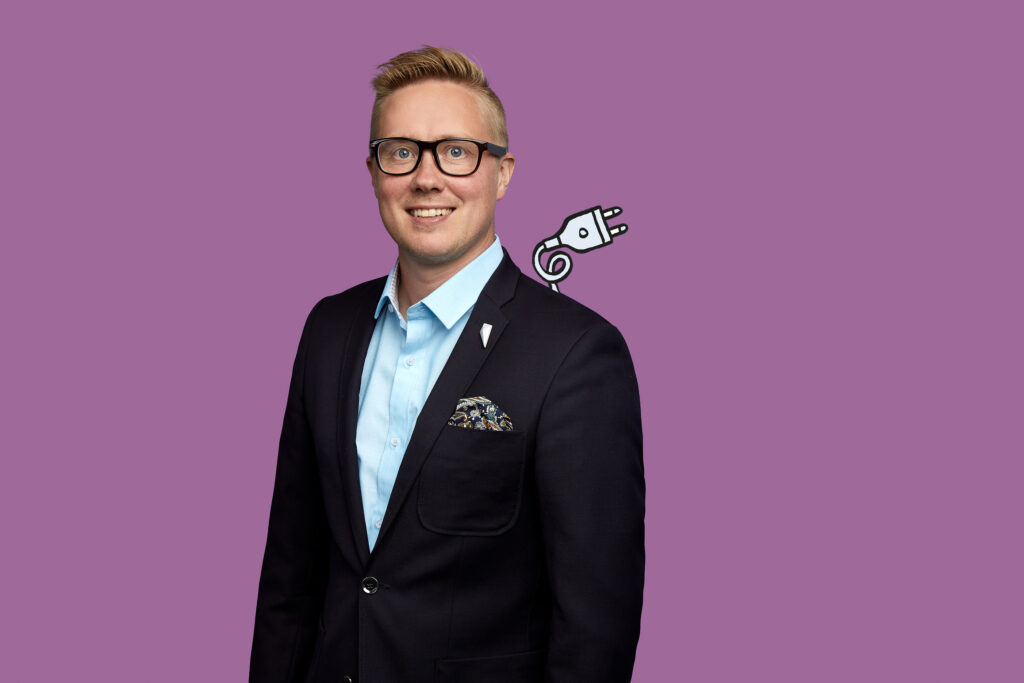 Case study
Always Up-to-Date
Oomi Energia offers smooth electricity, useful services and people-oriented customer service always at a cheap price. Oomi is one of Finland's largest electricity sales companies. Oomi has about 420,000 customers. Including partners, Oomi employs about 300 people.
"We use Seidat to train staff and partners and to produce and distribute training materials. In addition, we use Seidat in a variety of ways in marketing.‍With Seidat, we know that everyone always has the latest information about our products and services, and we don't have to resubmit materials. This is important to us as it facilitates operational work."
‍"I recommend Seidat as a marketing tool, in-house training and support for partnership management for companies that want to ensure up-to-date information is available to all parties. "
Isko Lappalainen, Head of Brand at Oomi
More Case Studies
"When we use Seidat for offers instead of PDF's (or similar), we are able to create significantly more visually pleasing offers and stand out from our competitors. In addition, creating offers with the automation saves time and minimises mistakes."
Mikko Happonen, Sales Director, Kuopion Ykköstilit
Keep on reading

→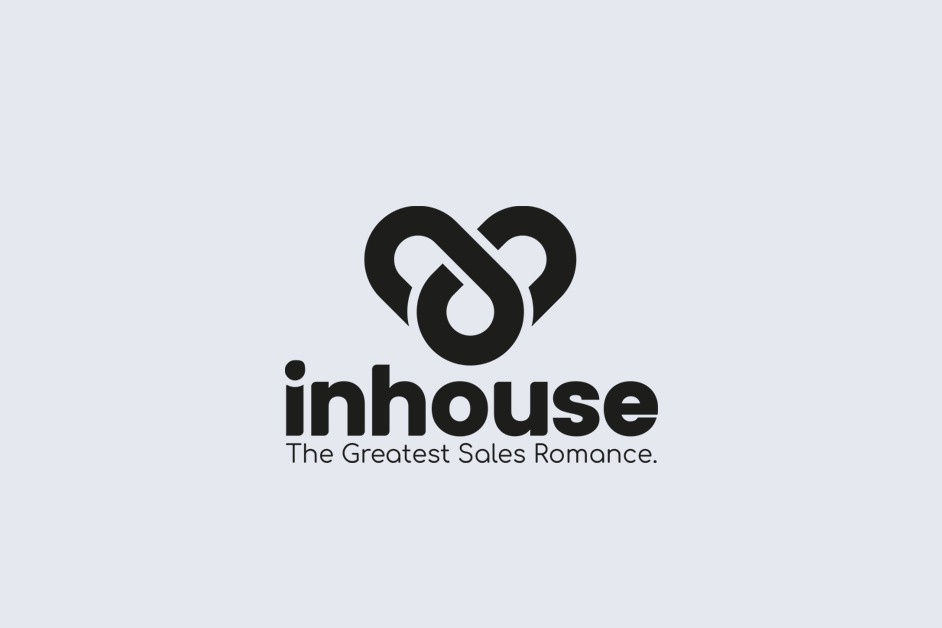 Inhouse Group uses Seidat in sales processes e.g. remote and face-to-face meetings and the creation and sending of offers.
"We use Seidat in our sales meetings and in the proposal process."
Mirva Pasanen, Sales Director, Inhouse Group
Keep on reading

→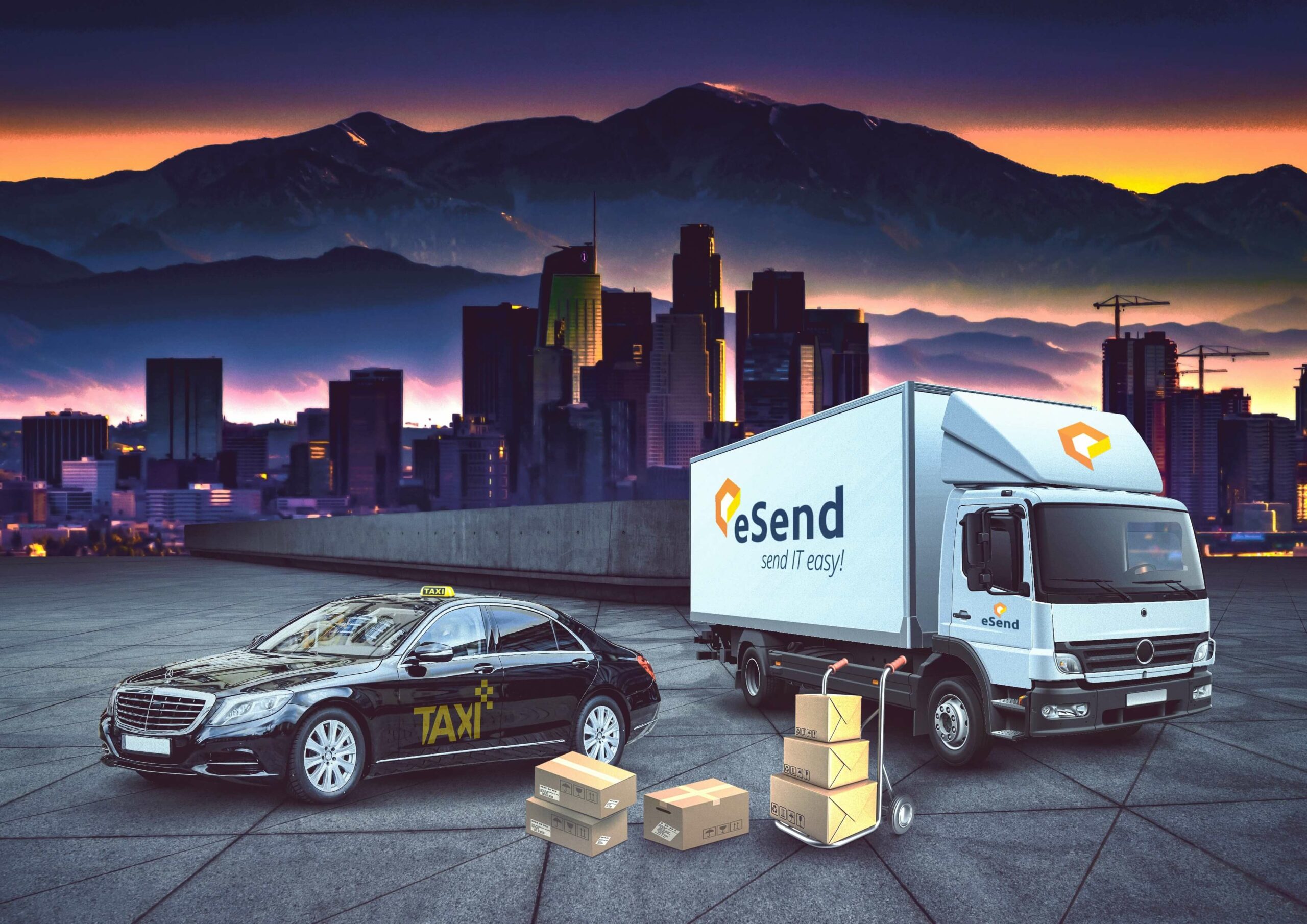 "All of our sales materials are built in Seidat, and at the moment, it is the only sales presentation tool in use for us and we want to keep it that way. We recommend Seidat for all small and medium-sized companies, and we don't see what company with active sales and marketing activities would not benefit from it." 
Anna Vekka, Key Account Manager & Auli Kalliokoski, Sales & Marketing
Keep on reading

→