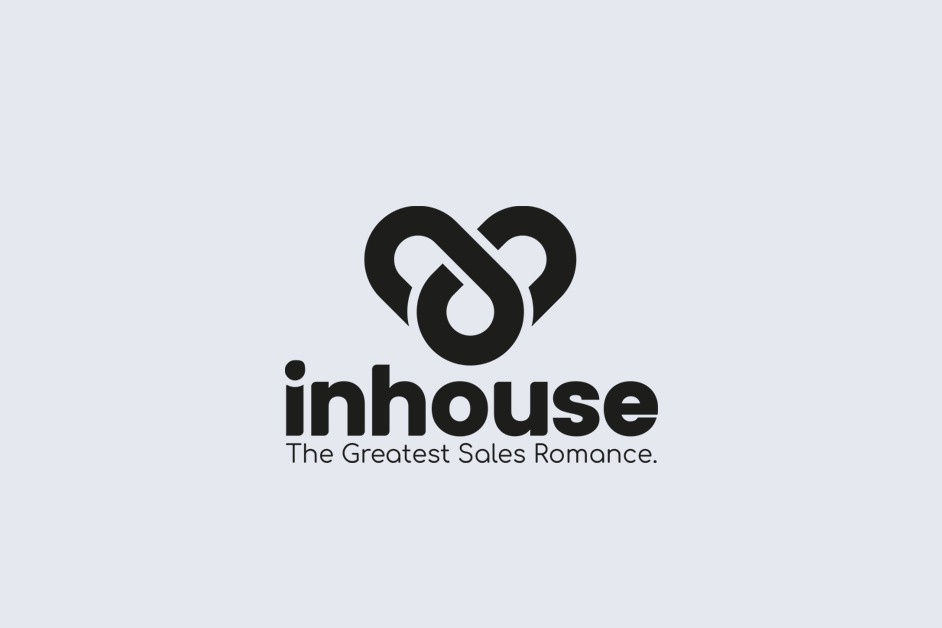 Case study
To Every Phase
Inhouse Group is a new age sales expert and service organization focused on creating, implementing and developing ways to sell more or better. In summary, Inhouse Group offers growth as a service.
Inhouse Group uses Seidat in sales processes e.g. remote and face-to-face meetings and the creation and sending of offers.
"Yes, Seidat's live share has saved many remote meetings."
Mirva Pasanen, Sales Director, Inhouse Group
More Case Studies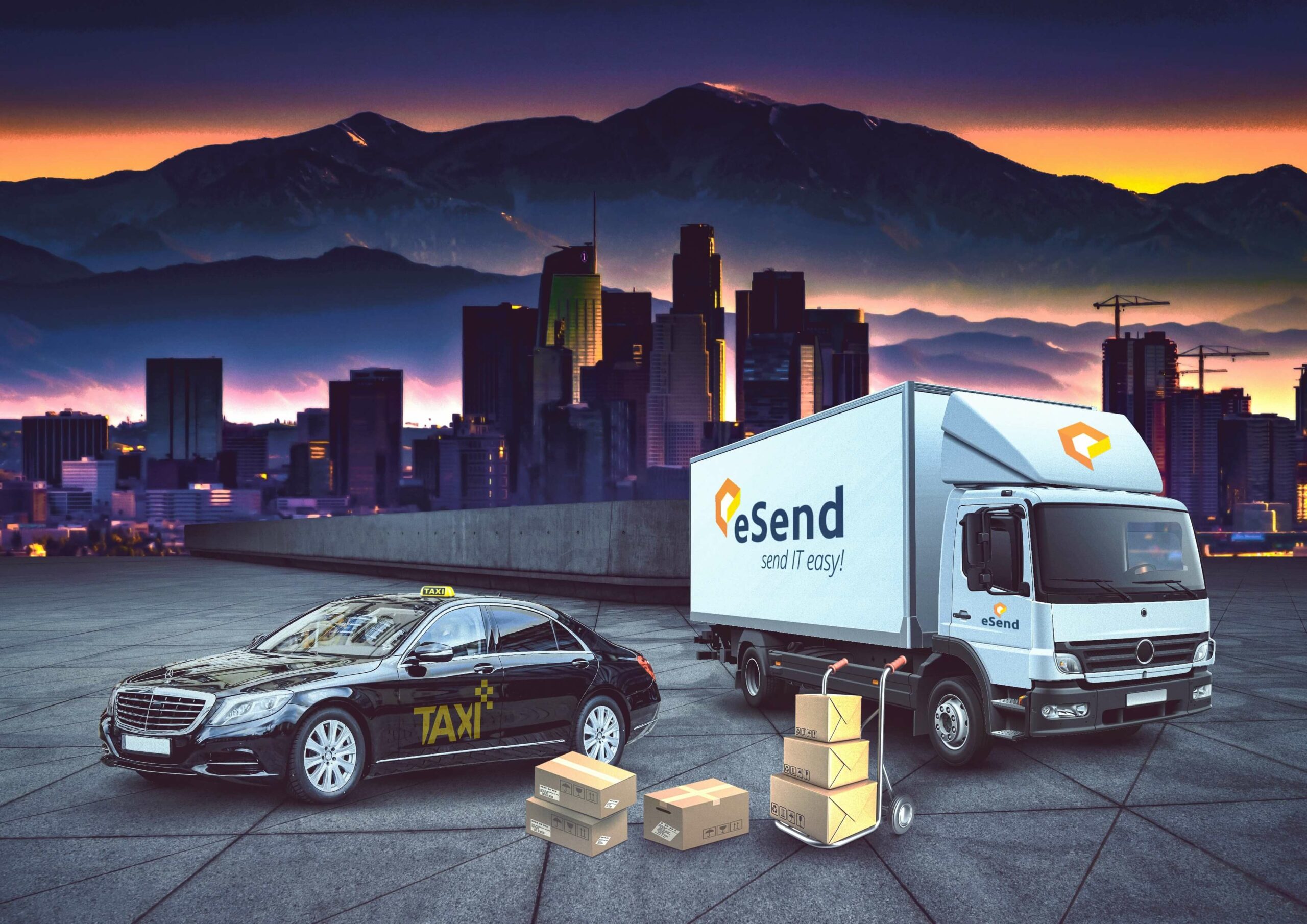 "All of our sales materials are built in Seidat, and at the moment, it is the only sales presentation tool in use for us and we want to keep it that way. We recommend Seidat for all small and medium-sized companies, and we don't see what company with active sales and marketing activities would not benefit from it." 
Anna Vekka, Key Account Manager & Auli Kalliokoski, Sales & Marketing
Keep on reading

→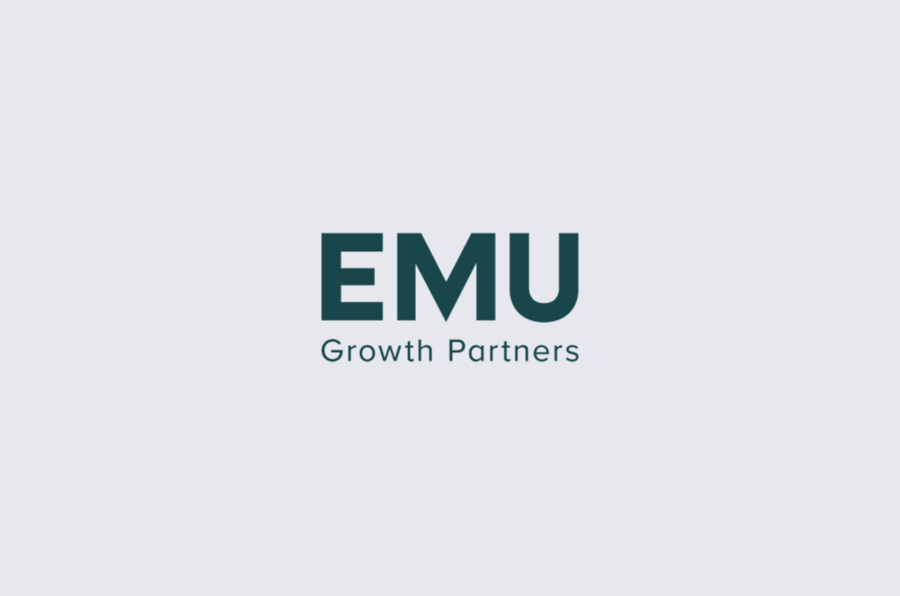 "Seidat has added a significant boost to our sales, which was reflected in numbers right after a couple of months of use. We can recommend Seidat to anyone who wants to improve their processes and boost their sales!
Vann Nikkan, Sales Director, Emu Growth Partners
Keep on reading

→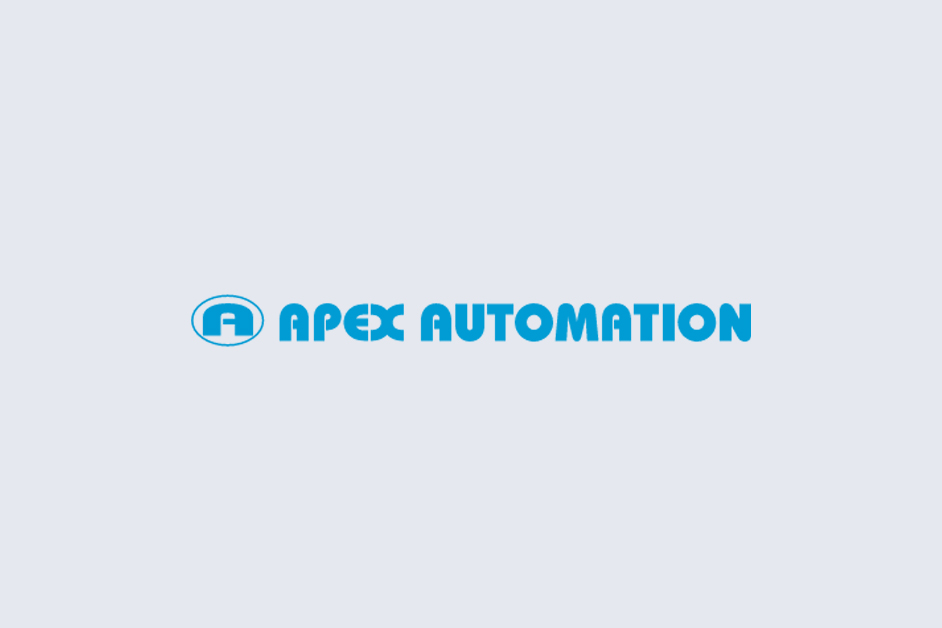 "For the first time ever, people have complimented our presentations. Customers we've had for decades have even found new services from our offering – thanks to the interactive Seidat presentations."
Marko Kiviniemi, Sales Director at Apex Automation
Keep on reading

→