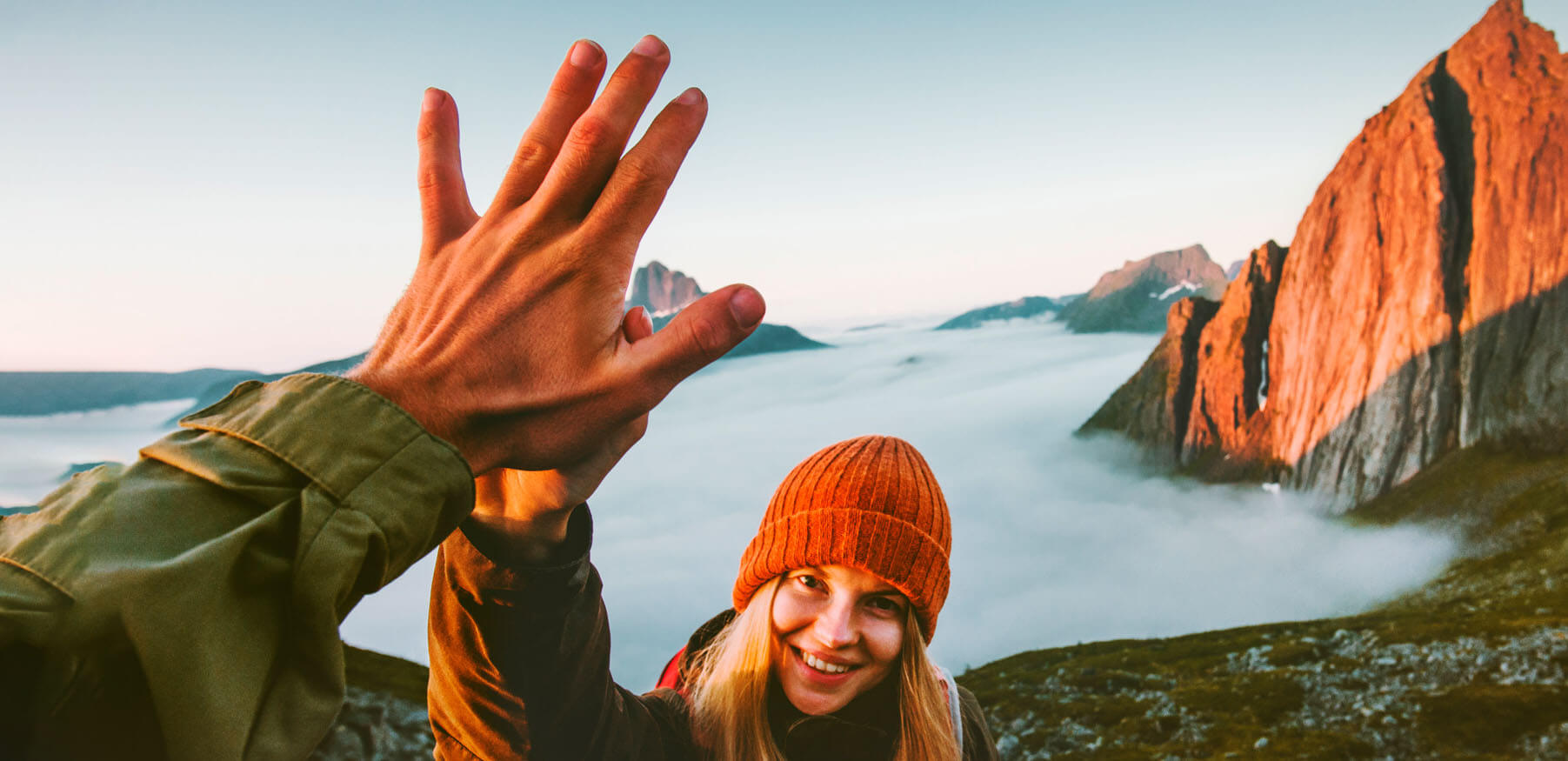 Winning Sales Is About Interaction
27.01.202215:00 - 16:00 (UTC+3) Check your timezone
Digitalization has not changed the sales game – sales still needs a human touch.
About the webinar
We've all heard about the changing buyer behaviour and witnessed the rise of selling in digital & social sales environments. But people still want to be treated as humans instead of receiving monotonic online sales slideshows. People grave for genuine interactions also online, where a salesperson is really present, demonstrates empathy & is communicating effectively with the customer's point of view in mind. Therefore winning sales is still about interaction even though we are all living in a digital era of selling.
We want to welcome you to join our free webinar on sales interaction! This webinar is targeted to sales leaders and C-levels who want to take their sales operations to the next level.
Agenda:
How will sales change in 2022?
How to build trust in digital sales environments
How to enrichen interaction with technology
Interaction is not about dialog – it's about co-creation
Active listening & value adding interaction
The webinar is hosted by our CEO Paulus Perkkiö and the professional guest is Sani Leino – one of the leading Finnish sales influencers.
We have an open live chat in the webinar where you can ask questions and participate in the discussion.
You can get a place in the webinar by filling the form. We'll send the recording to anyone who signed up, so it doesn't matter if you can't get live – you can watch the recording whenever it suits you.
Your hosts for the webinar
Keywords: Seidat for Sales Teams Seidat for C-levels Seidat for Marketing People Presenting Collaboration