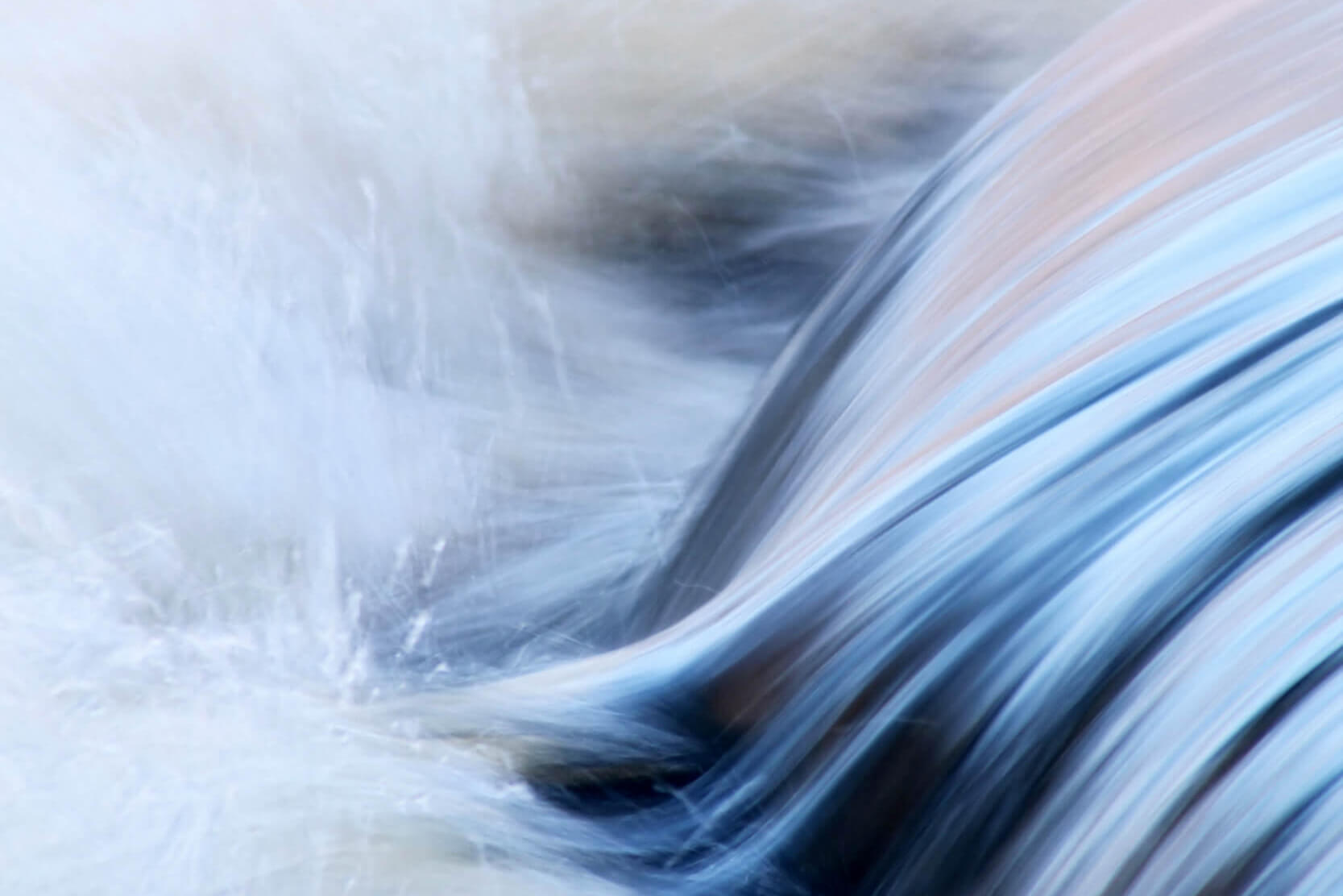 Winning Sales Flow
11.11.202116:00 - 17:00 (UTC+2) Check your timezone
Learn how to achieve the perfect flow for your sales operations.
About the webinar
Welcome to our free webinar on the winning sales flow! This webinar is targeted to sales leaders and C-levels who want to take their sales operations to the next level – with a great flow.
Agenda:
What is "sales flow"?
The ingredients of a winning sales flow – sales process, meetings and collaboration concept
Sales flow in a hybrid/virtual/f2f sales strategy
The role of sales materials and tools
Seidat and sales flow
The webinar will be hosted by our CEO Paulus Perkkiö. We have an open live chat in the webinar so you can ask questions and participate in the discussion.

You can get a place from the webinar via the attached form. We'll send the recording to everyone who signed up, so it doesn't matter if you can't make it to the live – you can watch the recording when it's convenient for you.
Your hosts for the webinar
Keywords: Seidat for Sales Teams