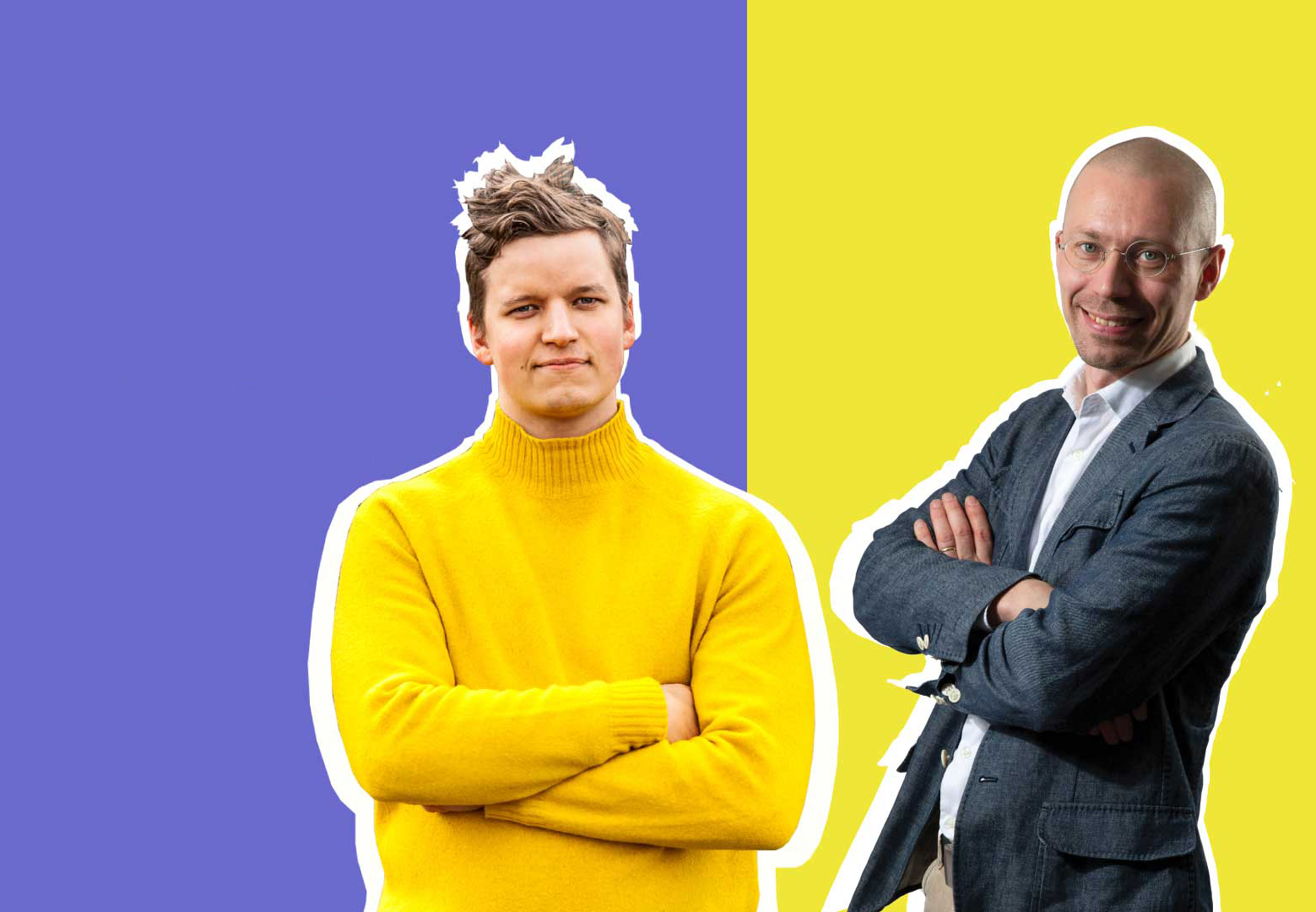 How to ramp up your salespeople faster?
20.06.202316:00 - 17:00 (UTC+3) Check your timezone
According to research, up to 40% of sales recruitments tend to fail. In this webinar, we will cover the factors that need to be considered in order to achieve a success rate of up to 80% for new salespeople and to ensure they can deliver results.
About the webinar
Many companies experience challenges in hiring new salespeople; the sales performance doesn't meet initial expectations, so in an attempt to address this, they recruit more members to the sales team. At the same time, successful salespeople stay with one employer for shorter periods of time because there is always competition for talented sales professionals. Seeing that the onboarding processes can last up to a year, hiring the wrong person can result in both lost time and finances for the company.
Briefly about the agenda: 
The change in the sales market
Orientate effectively
Sales concept creates a base for scaling
Supporting the sales concept with technologies
The webinar is hosted by Paulus Perkkiö, CEO of Seidat, and Talentbee CEO Samuli Salonen.
We provide a live chat during the webinar, so asking questions and participating is more than welcome!
This webinar will be available both live and On-Demand. Save your seat now and get access to the recording!
By signing up for the webinar, you accept Seidat Oy and Talentbee Oy privacy policy and for them to collect your contact information.
Your hosts for the webinar
Keywords: Myynti ylimmälle johdolle Tapaamisten sopiminen Collaboration