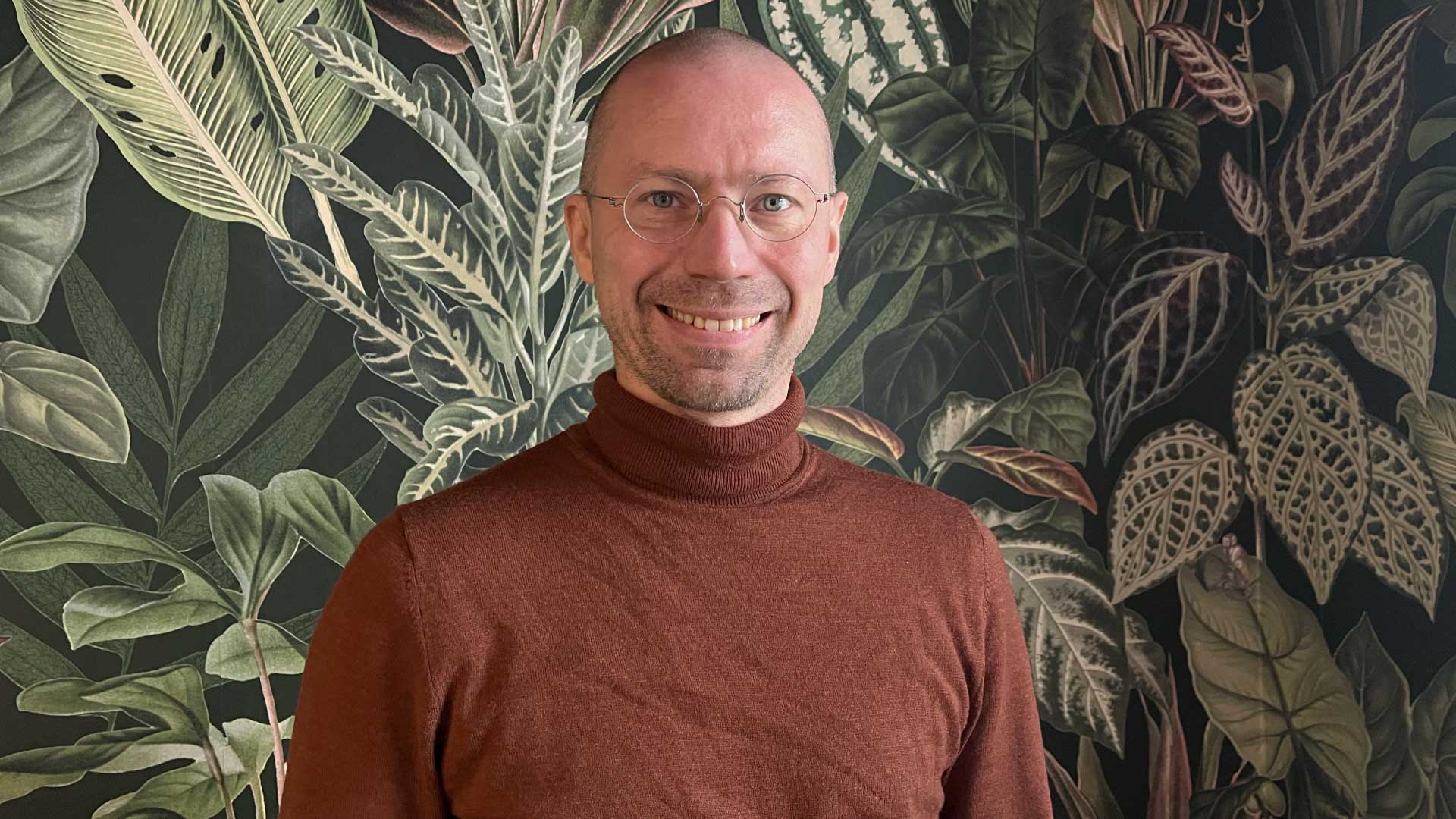 Webinar: Dont Present But Sell!
23.11.202316:00 - 17:00 (UTC+2) Check your timezone
How are presentations utilized interactively?
About the webinar
Welcome to our webinar, where we will give you insight into using presentations effectively in sales! This webinar is aimed at sales managers and leaders who want to take the use of presentation materials in sales to a new level.
Agenda
What kind of sales meetings are included in the sales process?
How can the presentation decks be utilized before and after the meetings?
How should the sales deck be utilized in different sales meetings (1st meeting, solution presentation, proposal)?
Examples of how different content can be utilized in different situations.
Tips to boost your own sales results
‍
Seidat CEO Paulus Perkkiö hosts the webinar.
We have an open live chat in the webinar where you can ask questions and participate in the discussion.
You can get a place in the webinar by filling out the form. We'll send the recording to anyone who signed up, so it doesn't matter if you can't get live – you can watch the recording whenever it suits you.
Your hosts for the webinar
Keywords: International sales Presenting