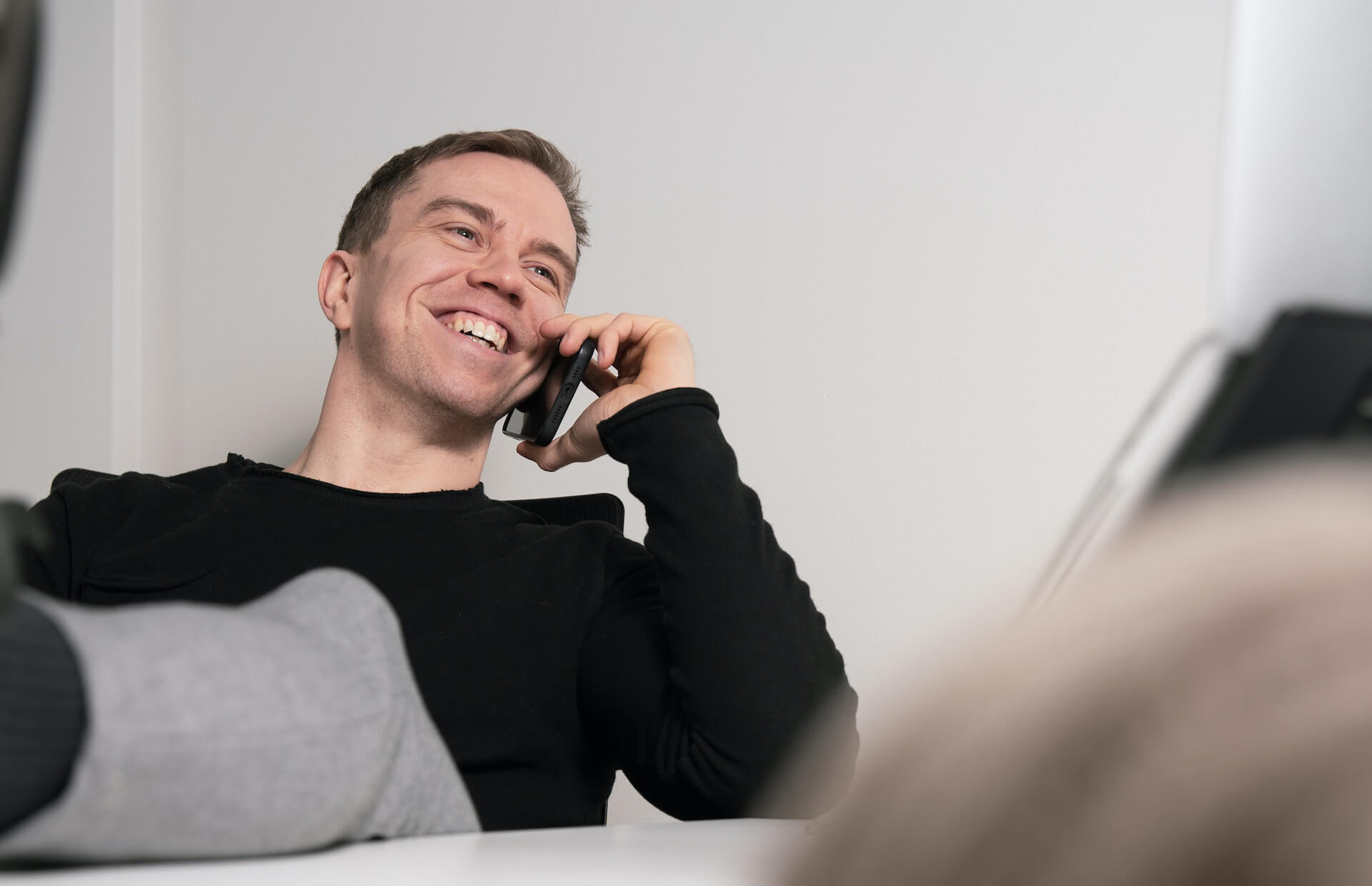 Virtual Sales Guide
01.01.2022
We have been doing b2b sales meetings online since 2015. Get our Virtual Sales Guide with the best practices and tips for running a successful online sales meeting!
Are your tools enabling remote sales for your team? Does your presentation material support a virtual sales meeting? Does it lead you to close the deal?
In our Virtual Sales Guide, we go through topics that include how to create a working virtual sales concept that's scalable for your whole team, which tools to work with and what to take into consideration in general when thinking about virtual meetings with potential customers.
Use the attached form to order the guide to your email.
Keywords: Seidat for Sales Teams Presenting