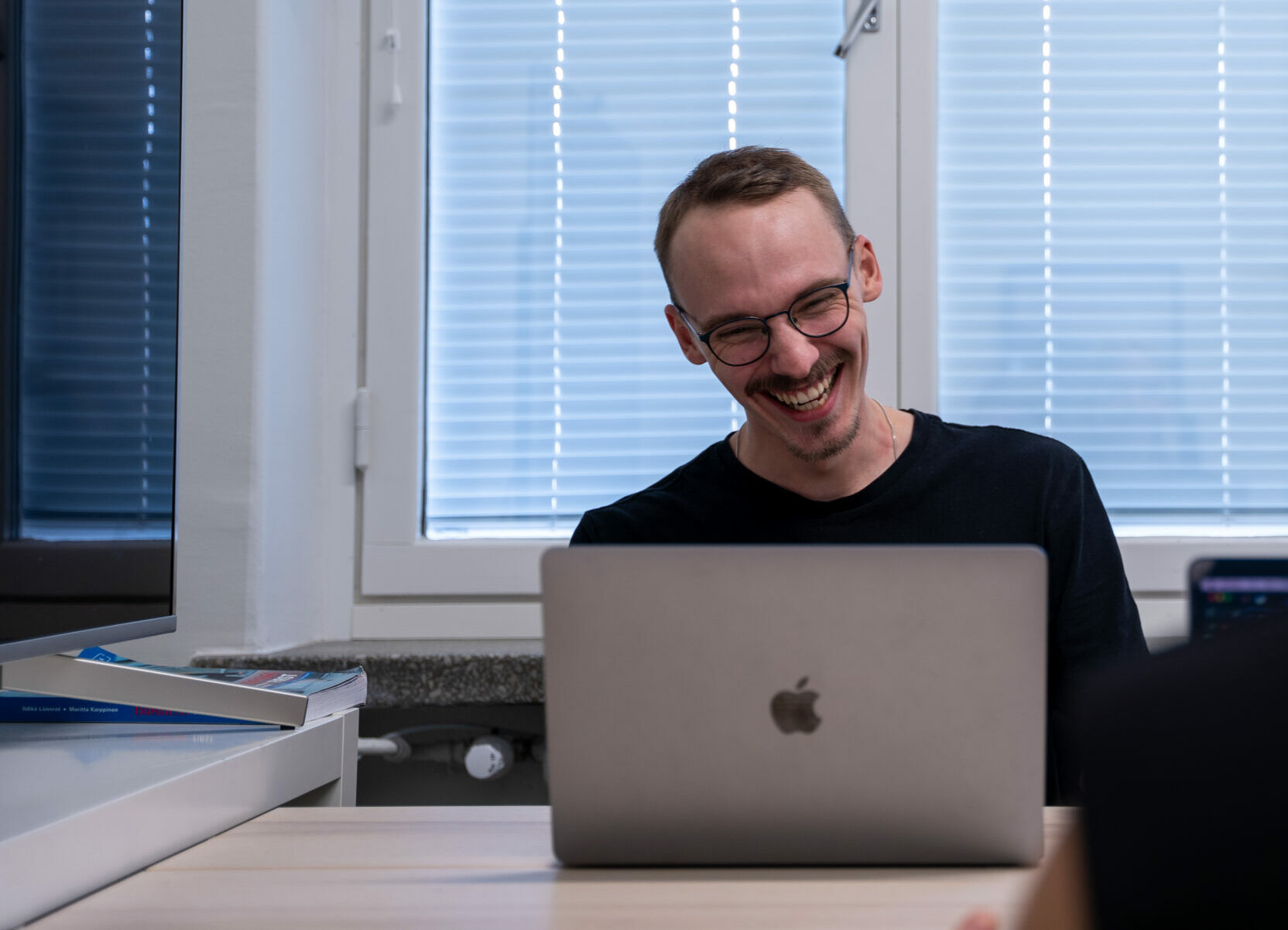 Virtual Sales Guide
01.01.2022
We have run successful virtual B2B sales meetings since 2015. Our Virtual Sales Guide will deliver the best practices and tips for meetings as a well-structured package that could help you to strengthen your sales results!
We cover the following topics in the guide:
Why sell virtually?
How to prevent typical problems in virtual sales?
How to create a scalable virtual sales concept for your team 
Which tools could help you to build a concept
Presentation as the frame of sales concept
Use the attached form to order the guide to your email.
Keywords: Seidat for Sales Teams Presenting