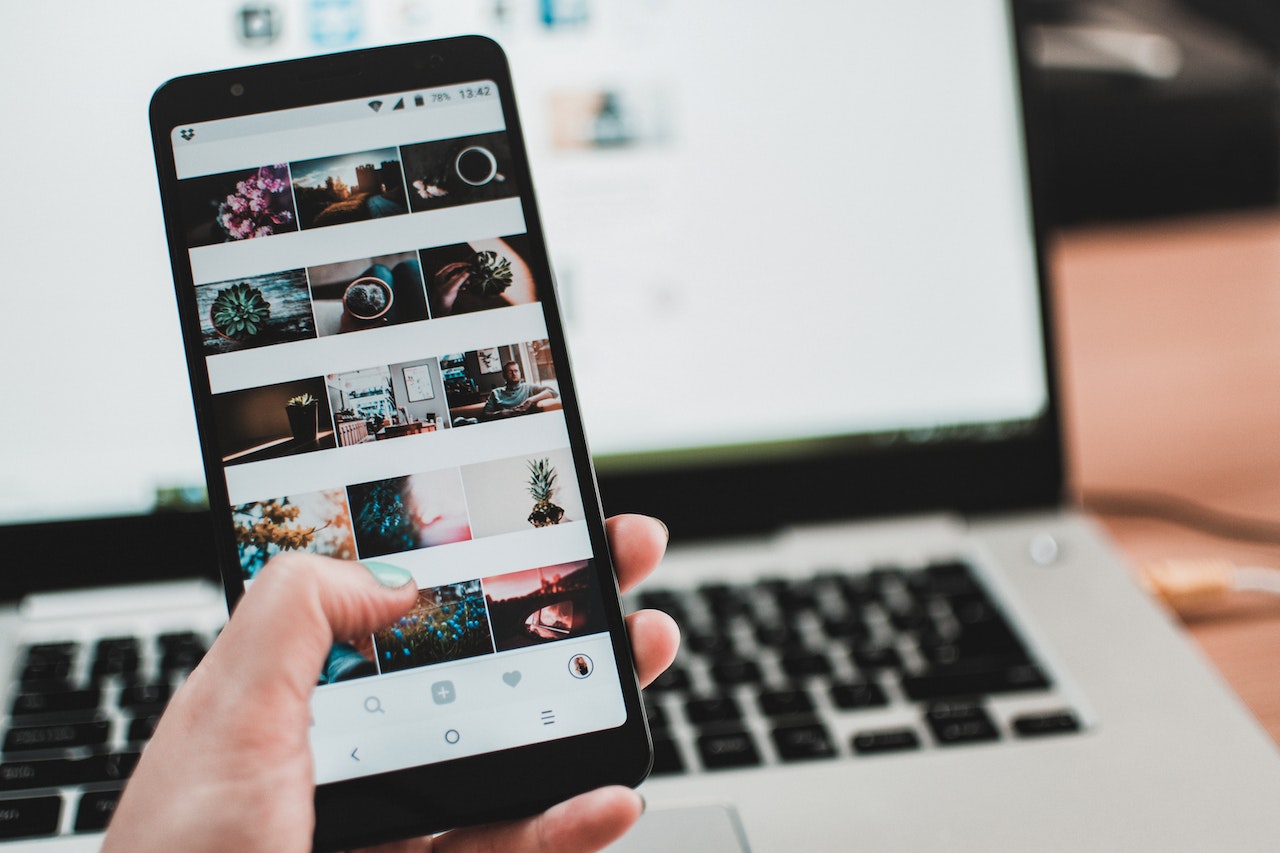 Videos in Sales Presentations: Introducing Seidat Media Bank
10.08.2023
Today's consumers want dynamic, engaging content that captures their attention and keeps them interested. This has led to videos becoming one of the most popular forms of content on the internet, with billions of videos being watched daily. So, when it comes to business and sales, it's no surprise that adding videos to your sales strategies is the way to go, and this applies to sales presentations as well.
But to further understand the power of videos as a sales tool, let's look at examples of how videos can be impactful:
Videos grab attention and engage viewers better than text: research indicates that audiences remember 95% of the information presented through video, in contrast to a mere 10% retention rate for textual content (study by Insivia).
Videos build trust:

Featuring real customers and showcasing the product/service in action can immensely increase trust and credibility.

Personalized Pitches:

Videos enable customized presentations by incorporating company specifics and directly addressing client pain points, leaving a lasting impression and resonating with your audience.

Complex Concepts Simplified:

If your product or service involves intricate technical details, videos can simplify these concepts through animations, graphics and visual aids.

Videos as content are shareable:

Offering the possibility of going viral and reaching a broader audience compared to conventional marketing techniques.

Emotional Connection: You can tell stories that resonate with your audience's aspirations, challenges, or values, forging a stronger emotional connection.


Differentiation: A well-crafted video presentation can emphasize what sets your offering apart from the competitors and highlight its unique value proposition.


Time Efficiency

: To capture even a busy clients' attention, videos allow you to deliver concise and impactful messages within a shorter time frame.




Consistency

: Using videos can ensure that your sales message remains consistent across different presentations and salespeople.




Post-Presentation Impact

: Sharing videos post-presentation enables prospects to revisit your message and share it with decision-makers who weren't in the meeting. It furthers the impact of your presentation beyond the meeting room.

 




Facilitating Buying Decisions

One of the fundamental challenges in sales is to facilitate buying decisions and as seen from the examples before, videos can be a powerful tool in this process. Visual representation not only builds confidence but also expedites the decision-making process. By incorporating videos, businesses can create a more seamless, more persuasive, and wider-reaching buying experience.

Media Bank: Unveiling the Video Feature

It is now time to announce a very useful upgrade to our platform. Introducing the Media Bank (formerly known as Image Bank), Seidat will now enable users to upload videos directly onto the platform for instant use in presentation slides. This eliminates the need to embed videos from external platforms like YouTube or Vimeo (although still possible through iFrame), streamlining the creation process and adding more versatile possibilities.

Additionally, users will also be able to easily record videos from their smartphones and add them into their presentations through the same media bank feature. Through this video integration, it is possible for example to quickly add a video introduction to a sales presentation, which can enhance business transactions as it can be internally shared within organizations in order to reach all the decision-makers. This feature is meant to empower businesses using Seidat to create more effective, personalized, and impactful sales content, propelling their communication to new heights. 


If you would like to personally hear or ask more about this upgrade and have a chat about how your business could make the most of it, you can contact us from here. And in every and any case don't hesitate to reach out!
Keywords: Scaling a business Creating Presenting Integrations & analytics