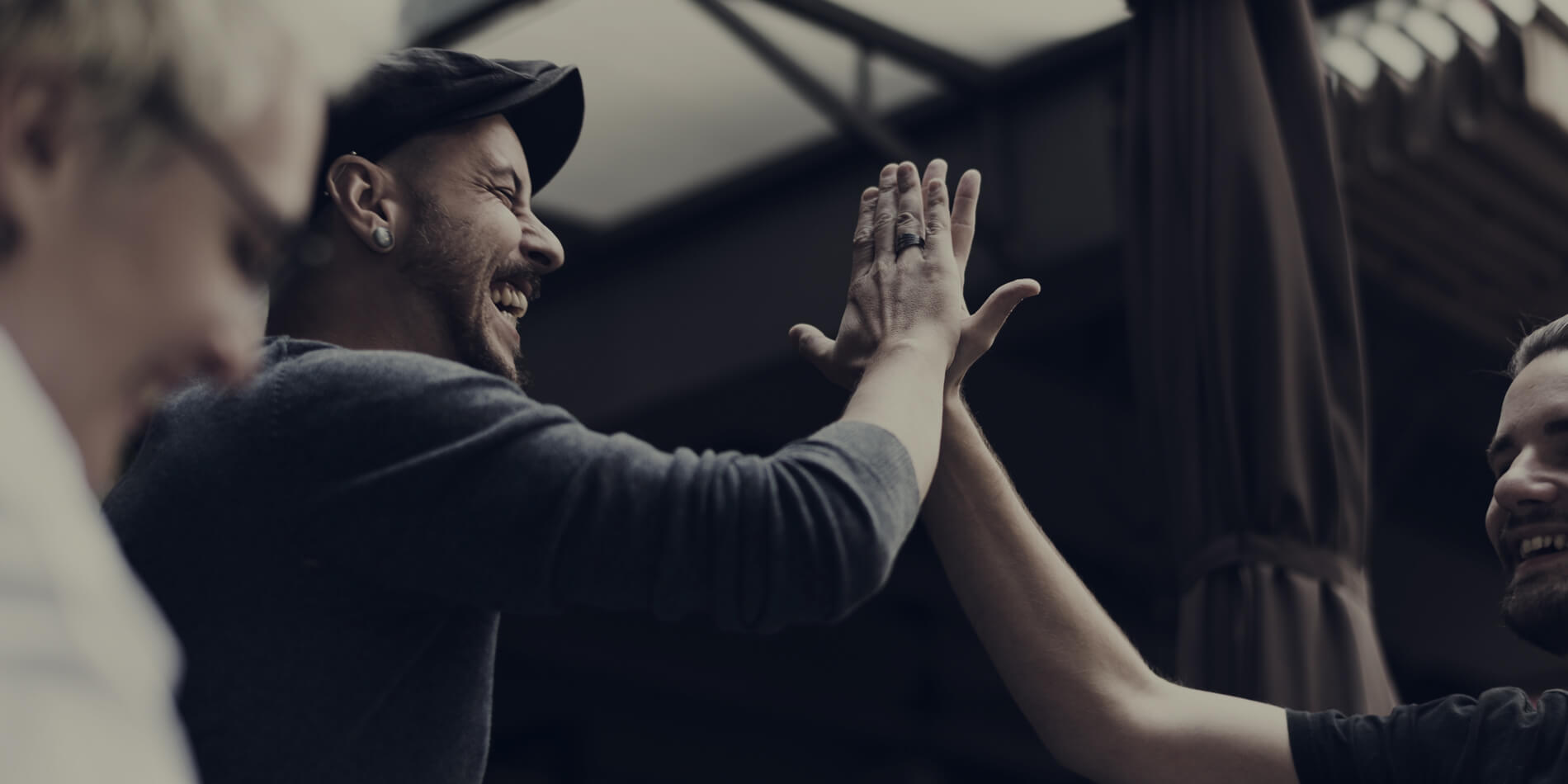 The Perfect Storm in Sales – Tackle It With Teamwork
23.09.2021
‍Dynamics in B2B sales have changed during 2020 – we all know that. We have witnessed figures dropping in many companies and sales reps losing their drive, confidence and performance.
At the same time, we have also seen the number of digital sales and marketing tools increase exponentially. New webinars and instructions are popping up on LinkedIn and the internet every day.
Still, the fundamentals do not change. Sales is a metrics sport and results need to be delivered every week, month and quartal – Not an easy equation! High expectations, changes in the environment, information overflow and lack of support put the sales reps into tough situations. It is like a Perfect Storm in sales.
Things are complex and there is no one silver bullet for resolving the situation. However, the tougher it gets the more important it is to work as a team. Here are 3 concrete ideas for navigating forward in virtual sales as one sales team:
1. Common meeting concept anchored in sales slides
‍Running virtual meetings is different from F2F meetings. However, the fundamentals (trust, engagement, connection etc.) are still there, but we need to find new ways of running our sales meetings. Let's tackle this as a team! Take your team together and:
Think about your meeting concept (flow, variations, technique etc.)
Implement your concept into your sales deck (forms the common foundation)
Develop your concept and sales deck iteratively all the time. Take reflections and retrospectives weekly etc.
Note: Your sales deck shall enable dynamic flows and good dialogue balance in the meeting.‍
2‍. Team metrics and sales concept
‍Having a common sales concept is the core of your sales engine. Note: the concept doesn't need to force everyone into one tight process. It can support variations and experimentation. Your sales concept shall cover all steps from contacting to deal closure. It should be in sync with your sales assets so that the sales materials enable you to do your sales efficiently without spending too much time with materials.
When developing the concept, try to avoid inside-out thinking. Instead, try to build your sales concept by putting the customer experience and buying process in the centre. It is also more effective if you get the whole team involved in developing your team's sales concept.
The sales concept shall be complemented with your team's sales mathematics. This enables you to follow the success and effectiveness of your sales concept by monitoring the leading indicators. Tip: Involve your team in sales mathematics development.
‍3. Sales materials cooperation platform
Having all sales materials easily and transparently available for everyone accelerates learning, development and cooperation. It creates shorter feedback loops and enhances the cooperation between marketing and sales. Salespeople can "steal with pride" and learn from each other. Good leadership can lead to the very effective development of sales materials and assets in an iterative and agile manner.
Hopefully, these 3 ideas help you develop your sales team. However, it is good to keep in mind that leadership – values – culture etc. are the foundation for good teamwork. Don't forget them.
Keywords: Seidat for Sales Teams Collaboration