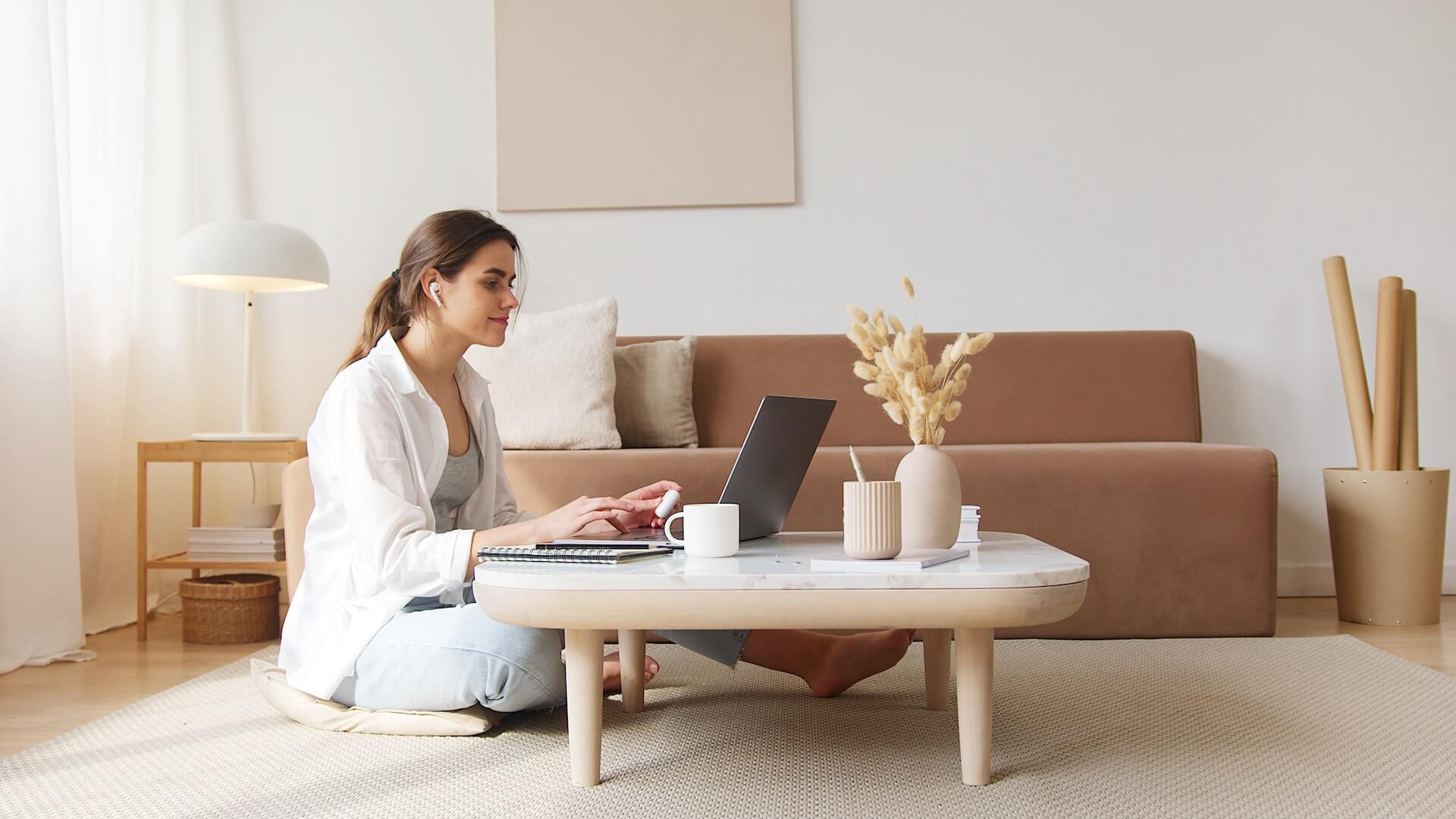 Successful Virtual Sales Meetings
How to run a successful virtual sales meeting? Get the webinar recording and learn our tricks.
About the webinar
How to run successful virtual sales meetings effectively without compromising on the quality? How to replicate the same process throughout the sales team? Join our webinar hosted by our CEO, Paulus Perkkiö, to get to the next level with your virtual sales results!
Topics on the agenda:
– building a successful virtual sales process
– avoidance of key problems
– tips and best practices
‍
The webinar is suitable for both sales directors/managers and sales reps/team members. The most important thing is the motivation to rise to the next level in virtual selling.
‍
Get the recording via the attached form!
Your hosts for the webinar
Keywords: Seidat for Sales Teams Presenting Sharing