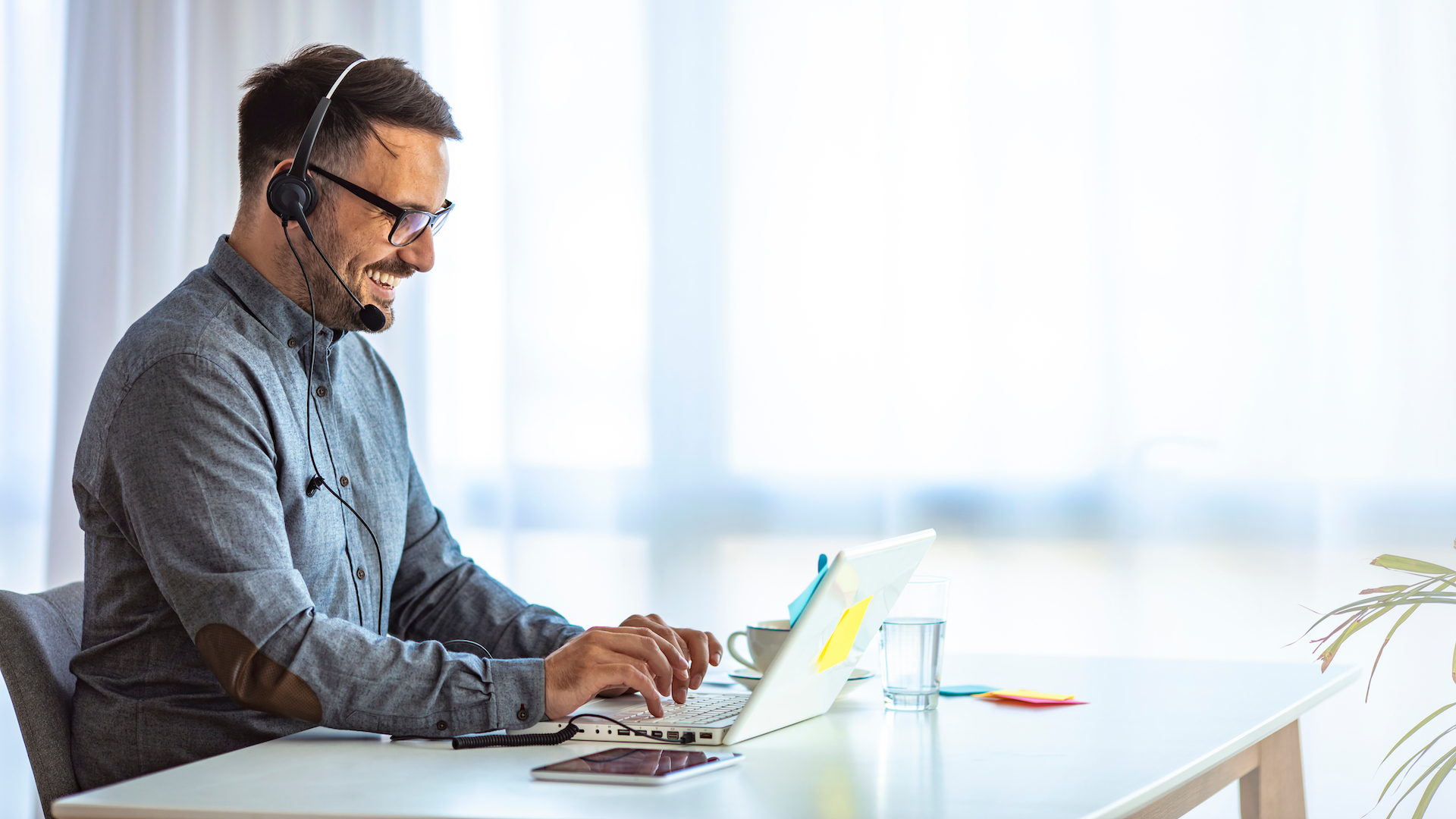 Succeed in Hybrid Sales
26.10.202116:00 - 17:00 (UTC+3) Check your timezone
How to manage a hybrid sales model strategy? What should we preserve from the remote work era and which good old ways should we take back into practice?
About the webinar
There's already light at the end of the corona tunnel. The remote work recommendations end and people are returning to normal – or are they? A hybrid work model that is partly remote and partly at the office/face-to-face work is a trend in many workplaces. What does this mean from a sales perspective?

Welcome to a free webinar where we'll go through the ingredients for a successful hybrid sales recipe, and how to turn ideas into action on a practical level.

Agenda:
To what kind of businesses is the hybrid sales model suitable?
The characteristics of a hybrid sales model
What does the hybrid model mean for an individual salesperson vs. a sales manager?
Best practices
How Seidat works as a tool in hybrid sales
‍
The webinar will be hosted by our CEO Paulus Perkkiö. We have an open live chat in the webinar so you can ask questions and participate in the discussion.

You can get a place from the webinar via the attached form. We'll send the recording to everyone who signed up, so it doesn't matter if you can't make it to the live – you can watch the recording when it's convenient for you.
Your hosts for the webinar
Keywords: Seidat for Sales Teams Seidat for C-levels Presenting Sharing