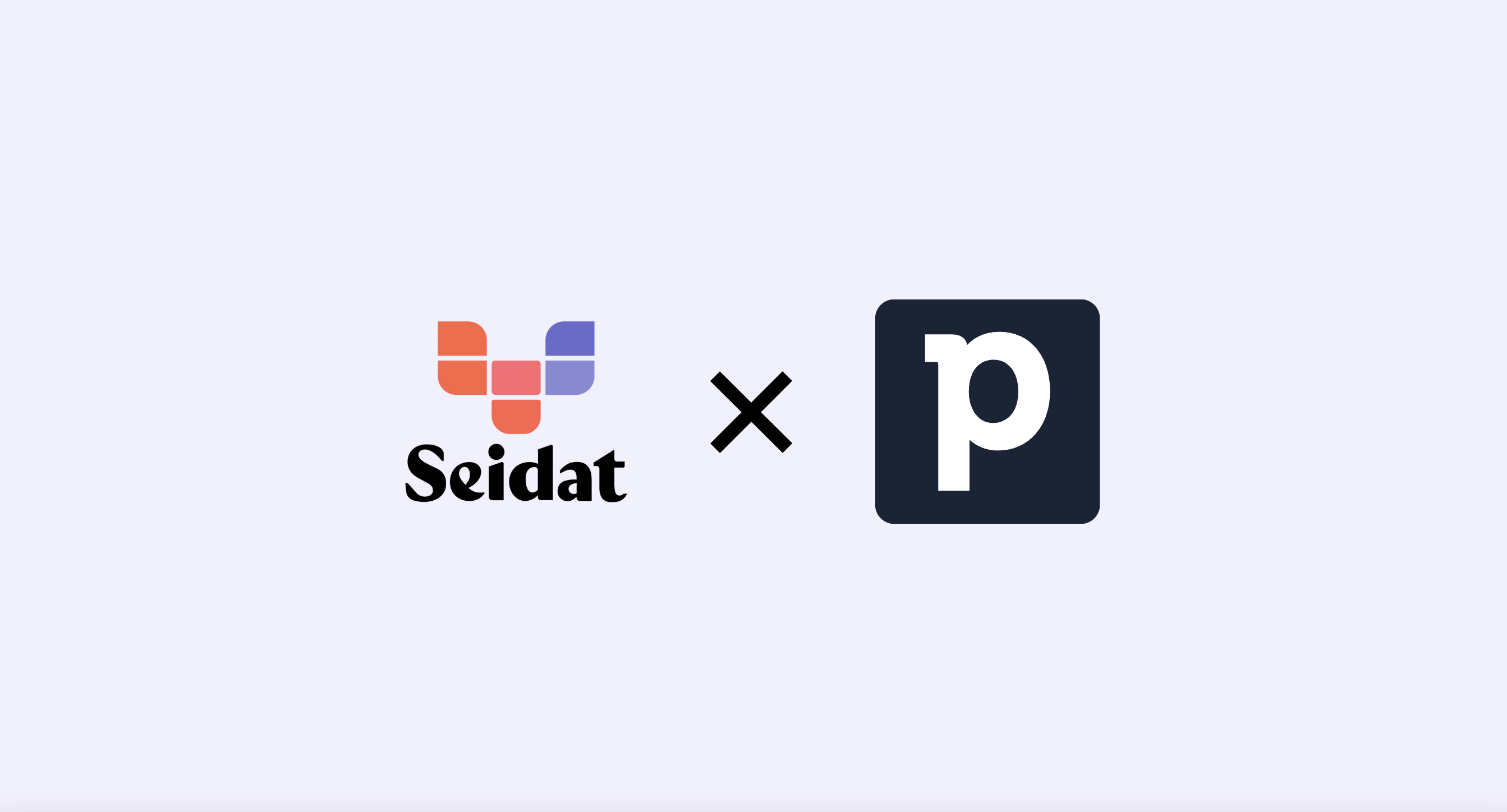 Streamline Your Sales- Integrate Seidat & Pipedrive
13.09.2022
13.09.2022
With digitalization, the number of different software solutions that companies use has grown considerably, and sometimes, especially those who work in sales, find the situation challenging.
In many companies, salespeople spend a lot of time preparing for one meeting and doing follow-up work after that. The materials are prepared before the meeting. During a meeting, the notes are written either on the computer or, surprisingly, often still on paper. (According to our research, more than 43% of salespeople write meeting notes on paper). After the meeting, notes are transferred to the CRM system. And after that, a personalized offer or follow-up plan is created for the customer based on the meeting.
Manual work becomes up to 30 minutes due to one meeting. When there are 20 meetings weekly, the time spent on manual work is significant – a total of 15 hours, i.e., two full working days.
Integrating Seidat into the CRM system
By integrating, i.e. connecting Seidat to talk with CRM systems, the ultimate goal is to save time, combine operating methods, and increase quality, ultimately leading to improved sales results.
Integrations can be implemented as direct integrations, customized with the help of an API, or using ready-made Zapier integrations. Read more about Seidat's integration possibilities here.
Seidat & Pipedrive integration
During the summer, in cooperation with Zimple, we implemented a direct integration between Seidat and Pipedrive. Integration aims to minimize the manual work of sales processes and enable a winning sales flow.
Purposes of integration:
Sales
Sending customer-specific personalized sales materials and offers
Meeting notes are automatically transferred from Seidat to Pipedrive
Information and e-mail notifications about opened proposals and Esigns
Sharing and presenting a Seidat presentation with the Seidat link found in Pipedrive
Marketing
Guides and other materials are sent automatically via the website, which can be personalized according to the customer.
Other use cases
Customer onboarding materials straight from the Pipedrive, which can be easily shared with a link. You can also see if your customer has opened the materials.
Recruitments
Partnerships, for example, financing rounds or processes related to ownership.
Integration features
All customer information is in one place in Pipedrive
Create new presentations directly in Pipedrive and easily share them with the customer via a link
Replace text fields in presentations with data from Pipedrive
Share the link or eSign, and track whether they have been opened or signed
Share and present materials easily with the same link
See meeting notes in Pipedrive on all devices. The notes contain a page log, i.e. information on which slide the note was written.
Read more about the integration on our support site. The support site provides comprehensive information on integration functions, purposes of use, and implementation.
We organized a webinar on 23.8 with Zimple regarding Pipedrive integration. The webinar reveals in more detail the purposes of integration, the most significant benefits, and you can also see how automation is used in practice. Watch the webinar recording here!
If you want to hear more about the topic, book an appointment on Paulus' calendar, and let's see if integrating Seidat would help your business.
Keywords: Seidat myyntitiimeille Seidatin hyödyt markkinoinnille Seidat osana IT-järjestelmiä Yritysjohdolle Integrations & analytics Integrations & analytics