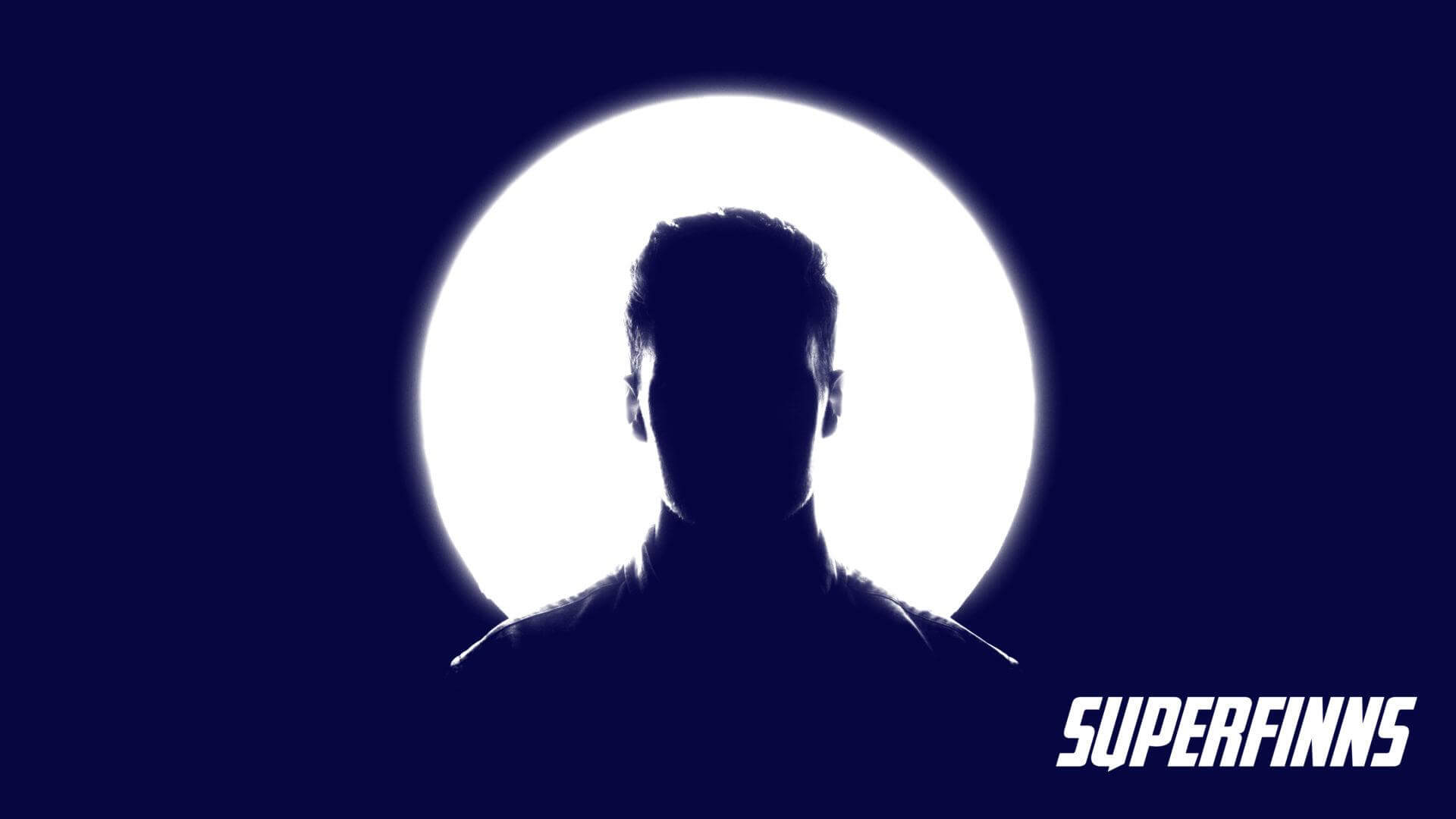 Seidat is Part of the Superfinns in KasvuOpen
23.09.2021
Seidat has been selected for the first-ever SuperFinns growth program in Kasvuopen.
Less than half of those who applied have been chosen for the program. SuperFinns is for companies with greater growth plans than what Finland can offer. It is targeted for companies with insanely strong levels of expertise and market potential, in addition to evidence of growth potential – the more, the better!
We have a fast growth pace at Seidat and even bigger goals. I have been a sparring partner for several years in various programs in Kasvuopen and I have often wondered, should Seidat participate too. When I heard that a new program for companies seeking international growth was now being launched, the decision to apply was easy to make.
We are seeking sparring assistance to make international growth and the discussions with financial partners will also be very interesting. We are getting closer to a situation where bigger external financing could make a significant contribution to raising annual growth rates from one hundred to several hundred.
Towards even greater growth!
Read more about SuperFinns from KasvuOpen's news article: One of the SUPERFINNS might become the next Wolt