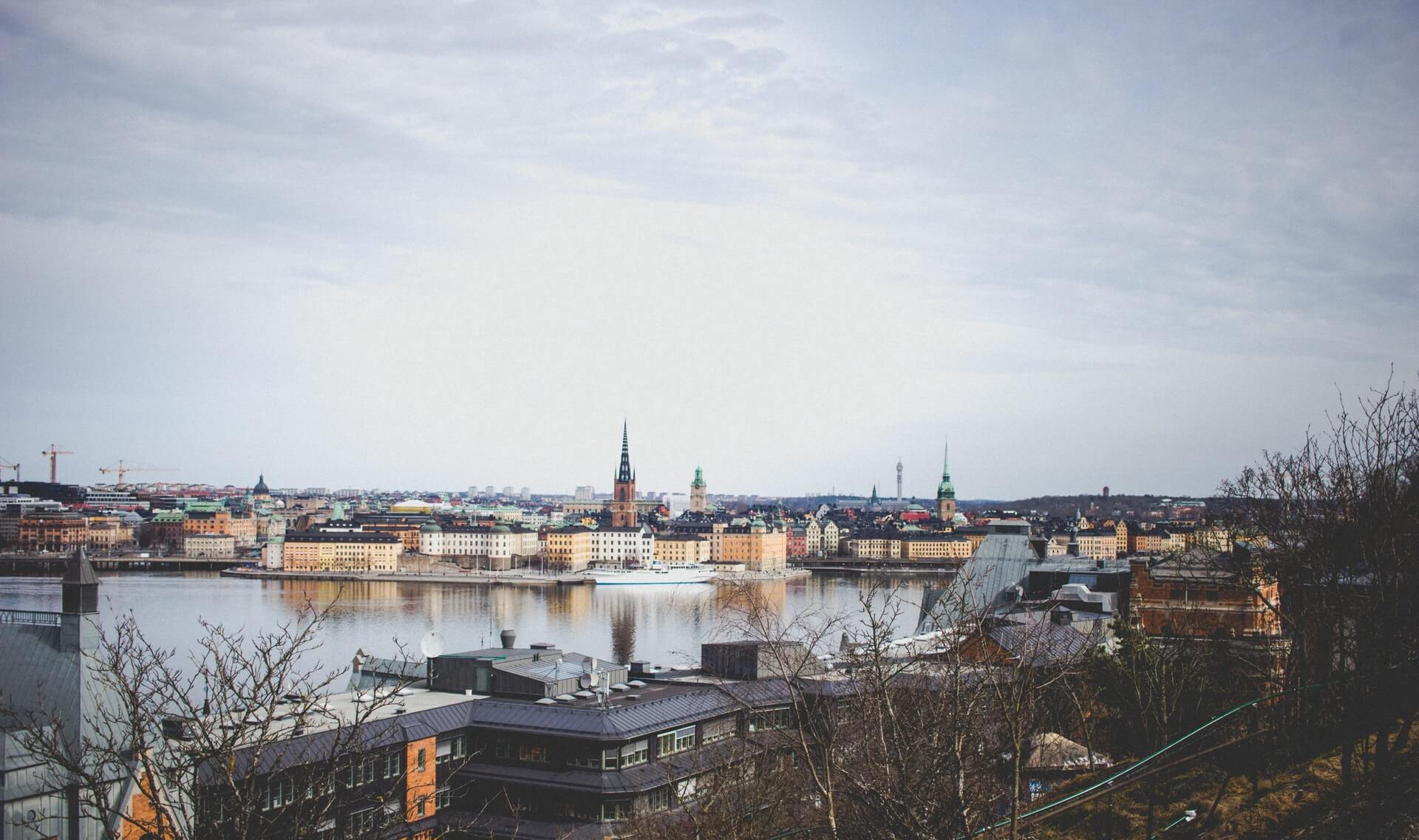 Seidat Expands to Sweden
23.09.2021
Seidat's international growth journey is going strong. We have a high priority on the Swedish market. We are happy to announce that Christian Andersson will be working with us to grow our business in Sweden.
Christian has extensive experience in various roles in sales and business development and knows the dynamics of the Swedish market well.
"I'm proud to become an active force in driving Seidat Sales in Sweden and Nordics! Seidat is a unique solution supporting Digital Executive Sales in an ever increasingly digital time, perfect solution for today.", says Christian about Seidat and the plans in Sweden.
"I have been working with Christian in the past and know his skills in sales and business development. We share the same beliefs in sales and leadership and I am really happy to have Christian in our growth journey team", says Mikko Virtanen, Chief Revenue Officer at Seidat.
‍
Contact Christian Andersson for local service in Sweden via email christian.andersson@seidat.com by phone +46709945313