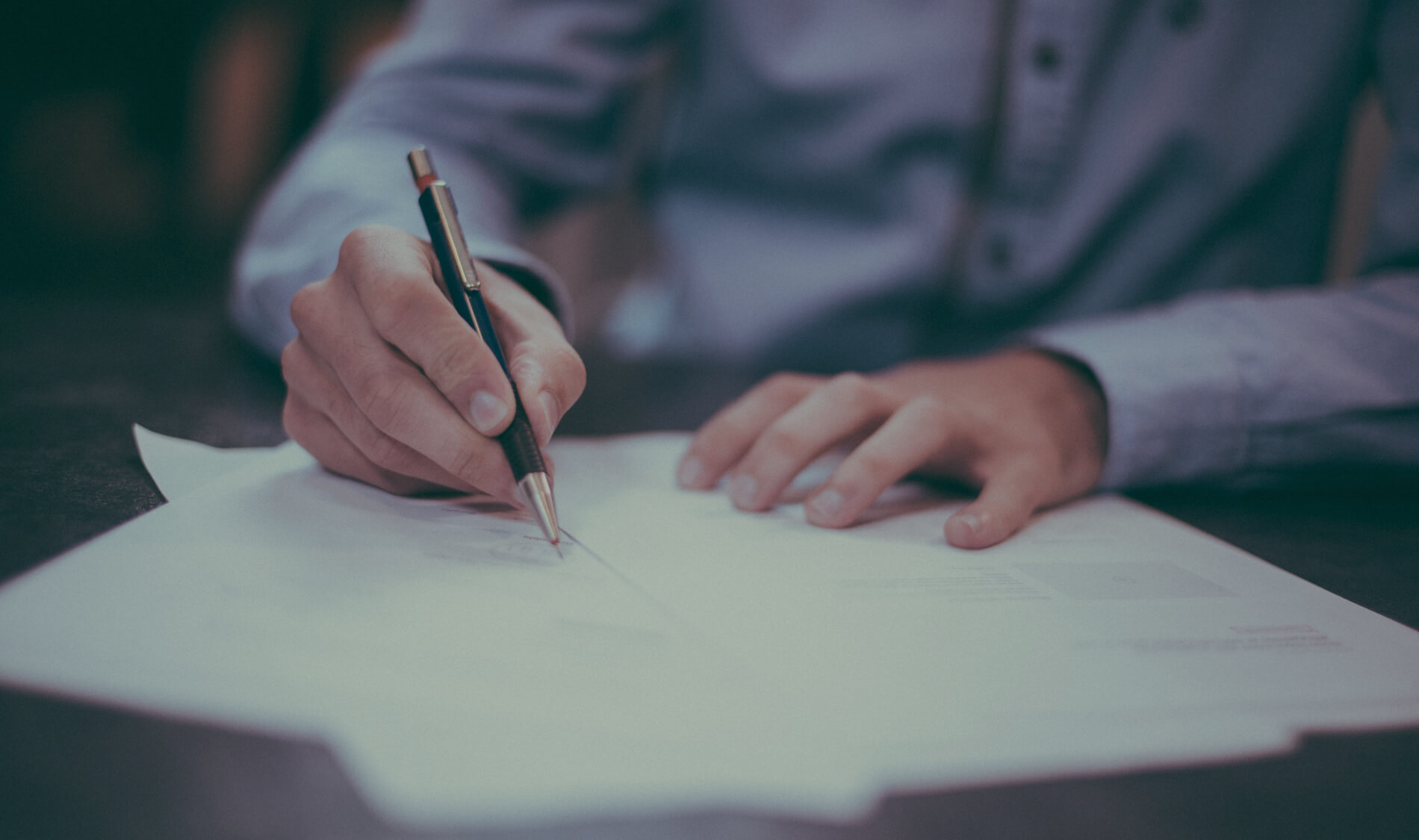 Seidat eSign – The Electrical Handshake
23.09.2021
At its core, Seidat is a presentation platform for our customers, who use online presentations to support sales. When the coronavirus news really hit the fan in February, we at Seidat gathered together with a single agenda – How to help our customers to keep the business going strong even in the changing conditions we're now facing?
It is clear that sales is the most essential component of any profit-seeking organization, and without sales, no firm can employ anyone. Seidat already had a feature for online presenting (Live Share), that enables foolproof sharing via a simple link. So the presenting part was already covered for online sales meetings. What's next?
The bridge between a meeting and closing the sale is making an offer and having it accepted by the customer. Before May 2020, we had no technical solution for eSigning. Now, however, it seemed logical to help our customers with this as well. Imagine, if we could add to the presentation a "Let's do this!" button for eSign. There is no clearer way to ask for a decision! An electric handshake was thus the logical next step for Seidat's development.
Finally, we are happy to announce that Seidat eSign is finally out of the oven!
Among else, this means that:
Even during a meeting, you can add a "Sign now"-button, that can be pressed by your customer in his/her living room for a sign of agreement.
Alternatively: Few clicks, and you have an email ready asking for an eSign.
When all parties have signed the offer, a pdf copy will be sent to each signer.
Seidat eSign is a fast and straightforward way to document decisions and close deals. Ideally, a binding agreement can be reached in a couple of minutes, even with multiple signers across the world.
Watch the video below on how the eSign works in real life!
‍
So, now it is possible to handle the whole sales process through Seidat!
Send preliminary material before the meeting via a link.
In the meeting: Come prepared with a comprehensive presentation, and only show the relevant slides that bring value.
After the meeting: Compile a memo with slides that captured customer interest and send it via a link.
Create an offer – With Seidat of course
Send the offer to be signed via Seidat eSign
Follow the signing process in Seidat (who has opened, viewed, signed and when)
Voilá! View the accepted offer/agreement in Seidat and your CRM (integration required)
Ask us more about Seidat, eSign and integrations for example in the chat. Also, read the new whitepaper written by our CEO, Paulus Perkkiö. The whitepaper covers the use of Seidat during the whole sales process. We are looking forward to helping your sales team start closing with Seidat!
Keywords: Seidat for Sales Teams Sharing