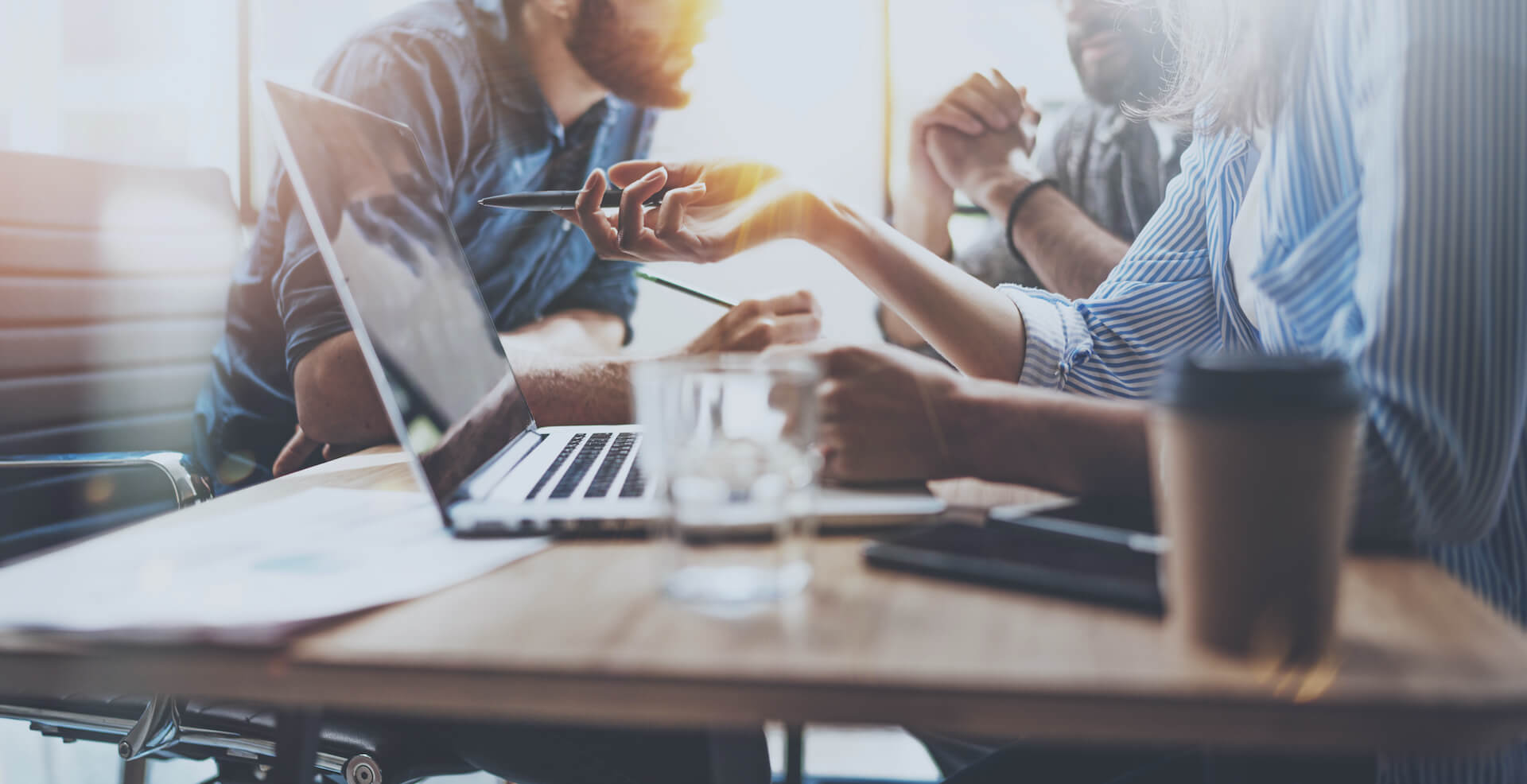 Seidat as a Sales & Marketing Tool
01.09.2021
How to minimize the time consumed and maximise the results? Automate, integrate, generate leads, manage presentation decks, close deals by using Seidat.
About the webinar
In this webinar, we go through how to utilise Seidat in different stages of marketing and sales processes covering the subject from generating leads to automating closing deals.
How Seidat fits the marketing and sales software ecosystem?
How to use automation with and alongside Seidat?
What is possible with Zapier?
Seidat and CRM integrations – what can you integrate?
Efficient sales and marketing material management in Seidat
The webinar is hosted by our CEO Paulus Perkkiö and it's directed to sales and marketing team leaders and directors.
Sign up to get the recording!
Your hosts for the webinar
Keywords: Seidat for Sales Teams Seidat for Marketing People Creating Presenting Sharing Collaboration Integrations & analytics