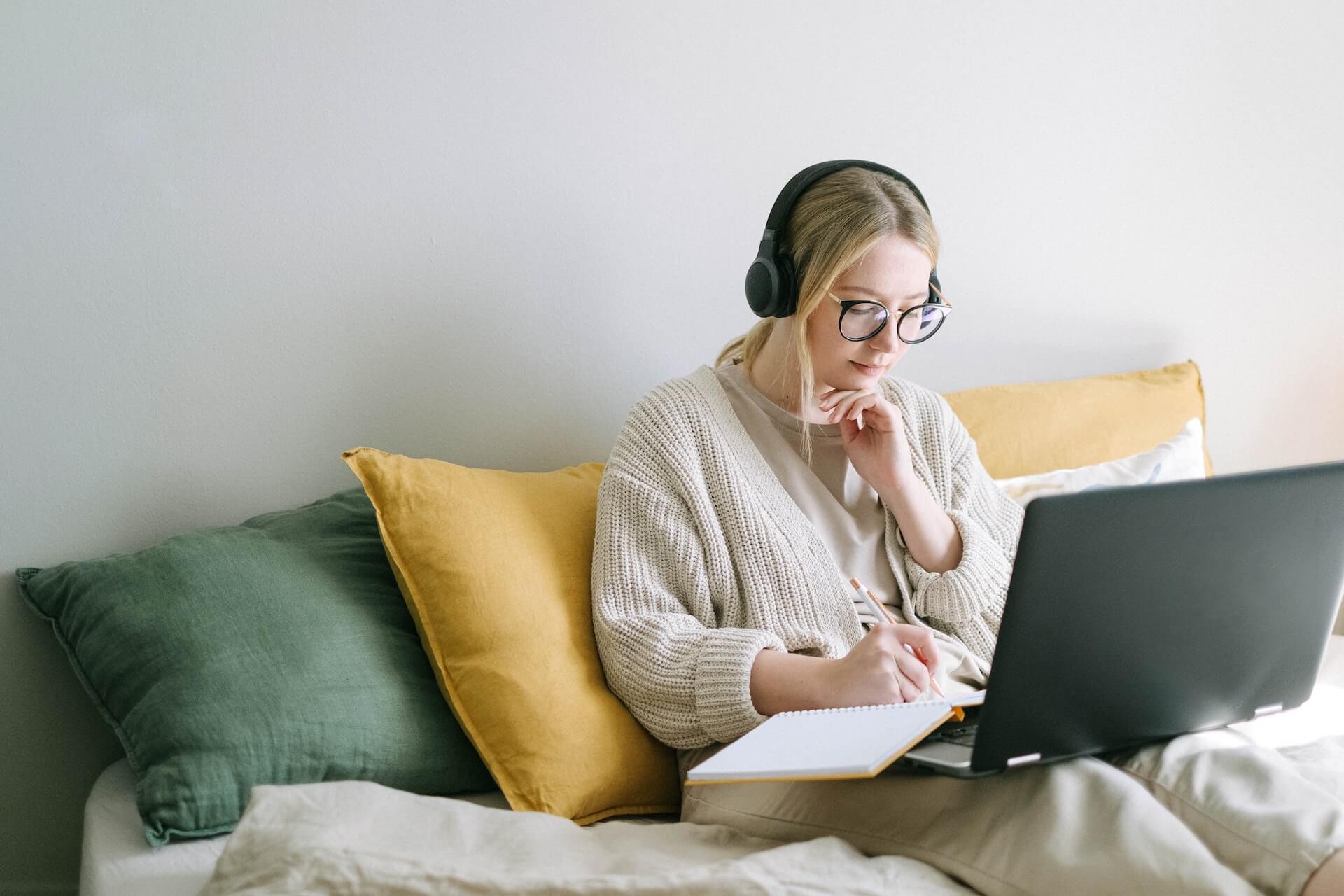 Admin Features Training 4/2022
26.04.202215:00 - 16:00 (UTC+2) Check your timezone
Learn how to manage your team's presentations by mastering the user rights, smart slides and brand management in Seidat.
About the webinar
In this webinar, we go through the admin user features in Seidat that help you manage your presentations
User management
Brand management, smart slides and image bank
Best ways to manage the presentations in your team e.g. by using tags
Analytics (How to connect Google Analytics & Leadfeeder, how to see analytics in-app)
The webinar will be held by our Customer Success Manager Emma Ojapuska. There will be a live chat during the webinar so you can ask questions and take part in the conversation.
Your hosts for the webinar
Keywords: Seidat for C-levels Seidat for Sales Teams Creating Presenting Sharing Collaboration Integrations & analytics