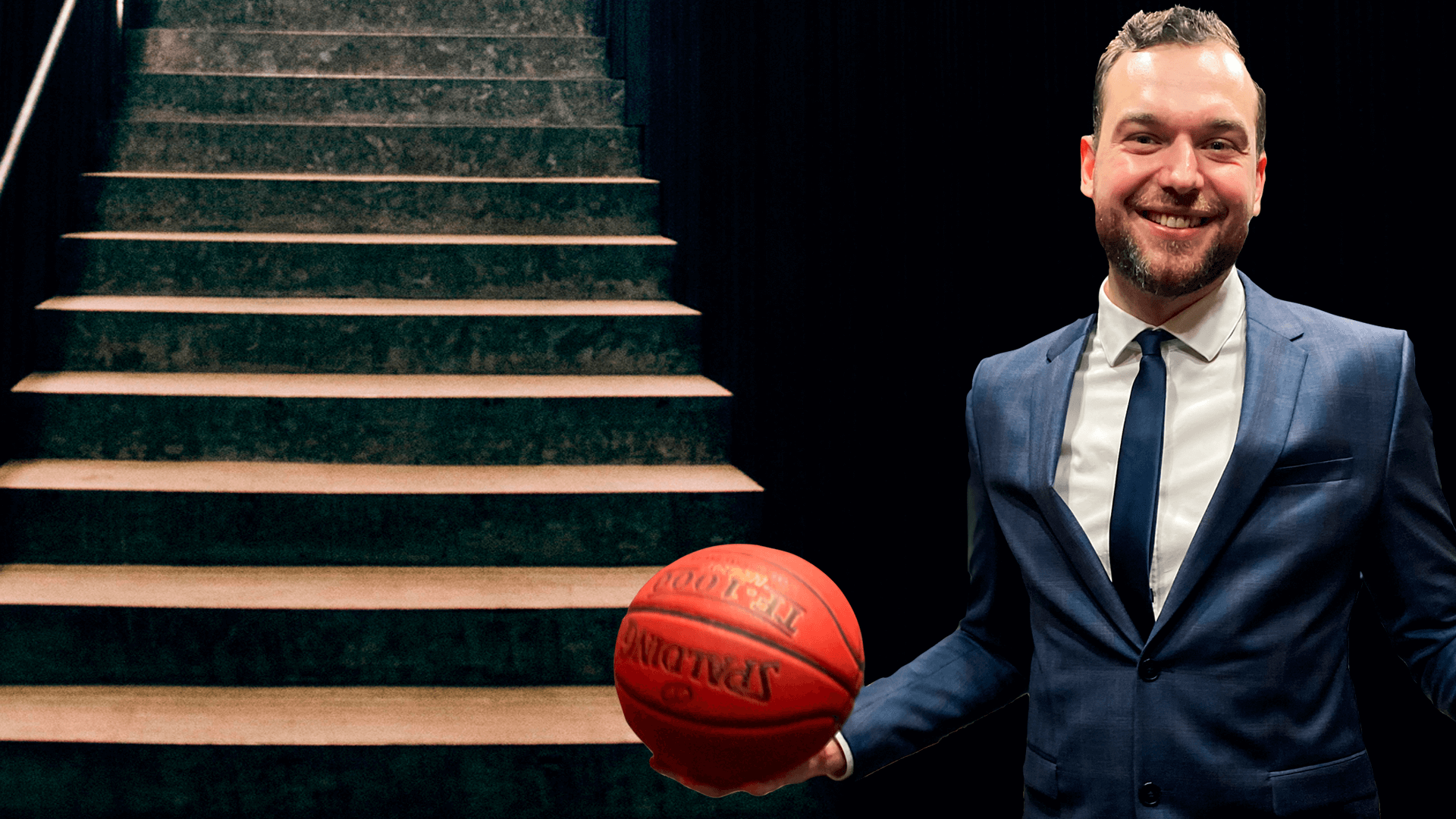 Sales Time Out! Scaling Success to New Hires
18.08.2021
How to enable sales for new hires in your sales team? Come join our sales time out with Tim, Mikko and Emma and learn our tricks to level up your sales game!
About the webinar
Come join our free 30-minute sales time-out webinar on how to get your new hires to make your company money in the first month they're in your sales team!
When you've found the sweet spots in your field of business and you're making lots of sales, the natural way to scale up is by hiring new people. That costs money and it might take as long as half a year before they bring any sales in. Making the training process even a little bit faster can save you tens or even hundreds of thousands in the long run. We'd like to share our knowledge on how to make everyone win faster!
The time-out will be hosted by Seidat's International Sales Manager Tim Babkin. Mikko Virtanen, CRO and Emma Ojapuska, CSM, will be giving their professional insight into the topic.
Get the recording through the attached form.
Your hosts for the webinar
Keywords: Seidat for Sales Teams