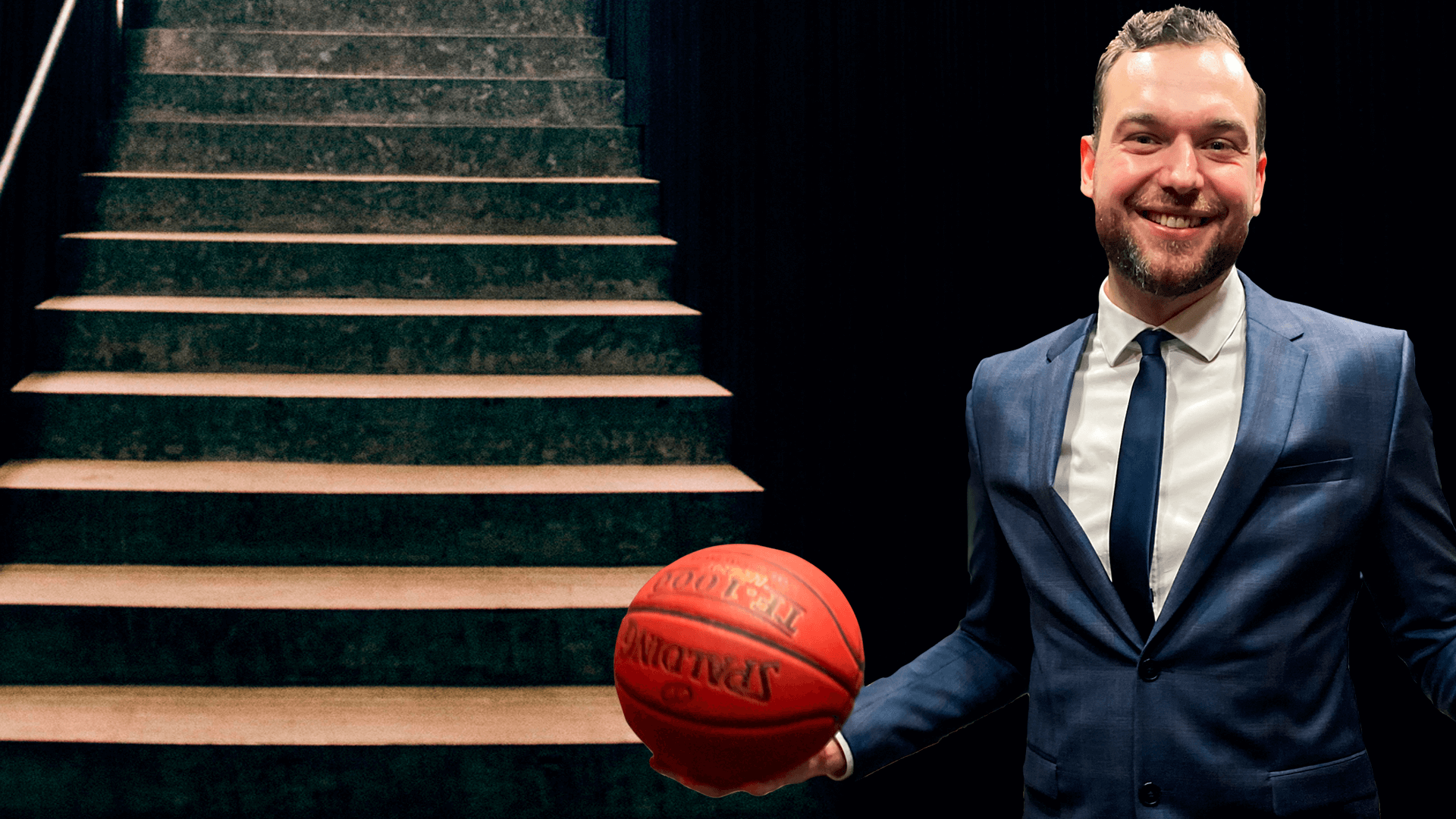 Sales Time Out! Align Marketing & Sales for Growth
05.10.2021
Learn how to align your sales and marketing teams for faster, yet sustainable, growth. Guest star Mitchell Platt!
About the webinar
Get our free 30-minute sales time out webinar recording on how to get your sales and marketing teams to align for faster growth!
How structure ensures better ways of working
How training enables understanding
How targets align interests
The time out will be hosted by Seidat's International Sales Manager Tim Babkin. Our guest, Mitchell Platt, will be giving his professional insight into the topic. Mitchell has extensive experience in helping companies to innovate and enable sustainable growth.
Get the recording through the attached form.
Your hosts for the webinar
Keywords: Seidat for Sales Teams Seidat for Marketing People Collaboration