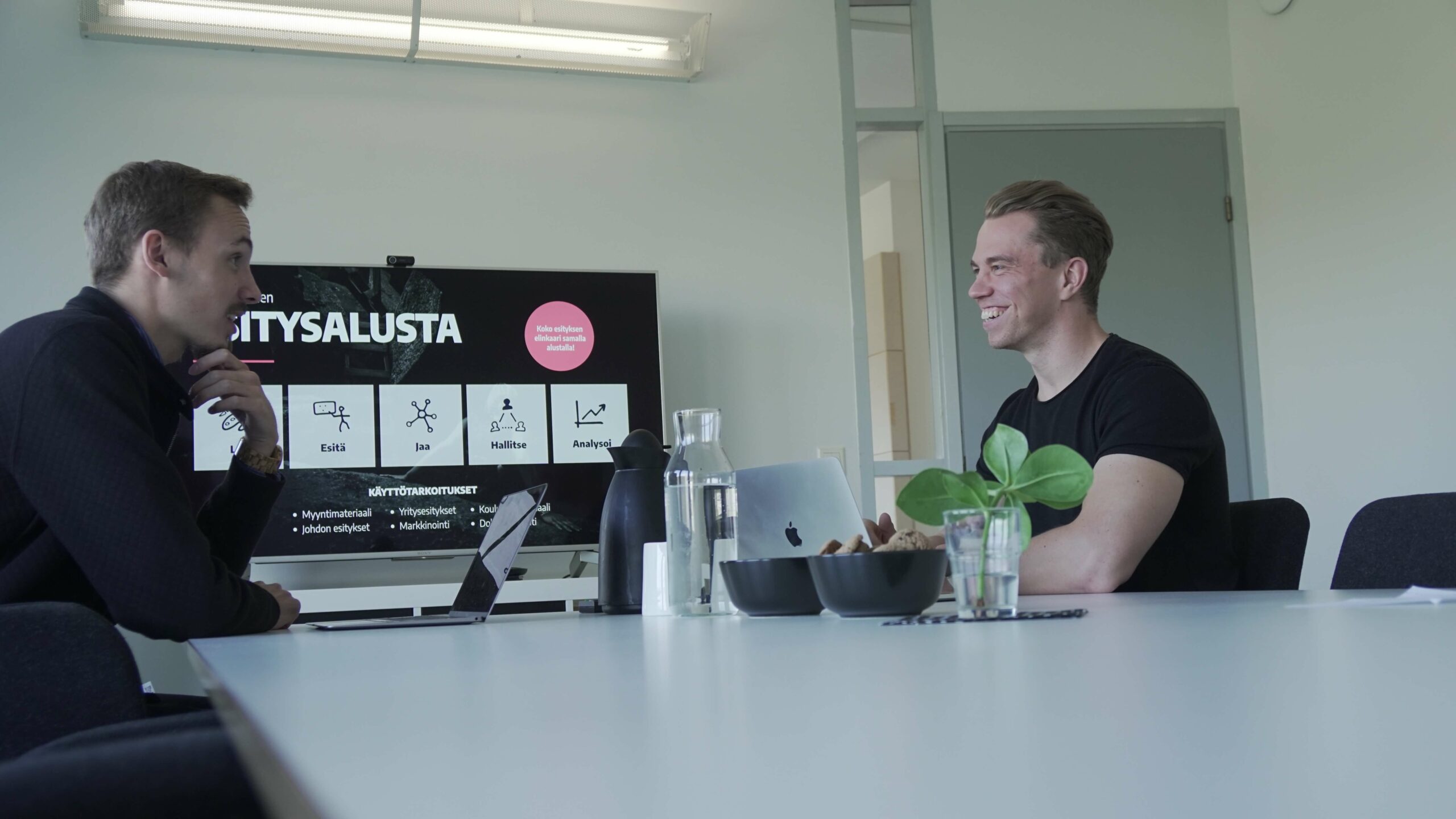 Sales Meeting Concept
17.06.2021
How to make your whole team follow the winning recipe of sales?
About the webinar
Let's put that sales meeting concept in order!
In this webinar, we will focus on the most important moment of truth in business, i.e. the sales meetings. When the sales meeting model is the same for all team members, your sales team is easier to:
lead
measure
develop
scale
How does this work and how can it be supported with different tools? We will go through these topics in our webinar.
The webinar is hosted by our CEO and sales expert Paulus Perkkiö.
Get the recording through the attached form.
Your hosts for the webinar
Keywords: Seidat for Sales Teams Presenting Sharing Collaboration