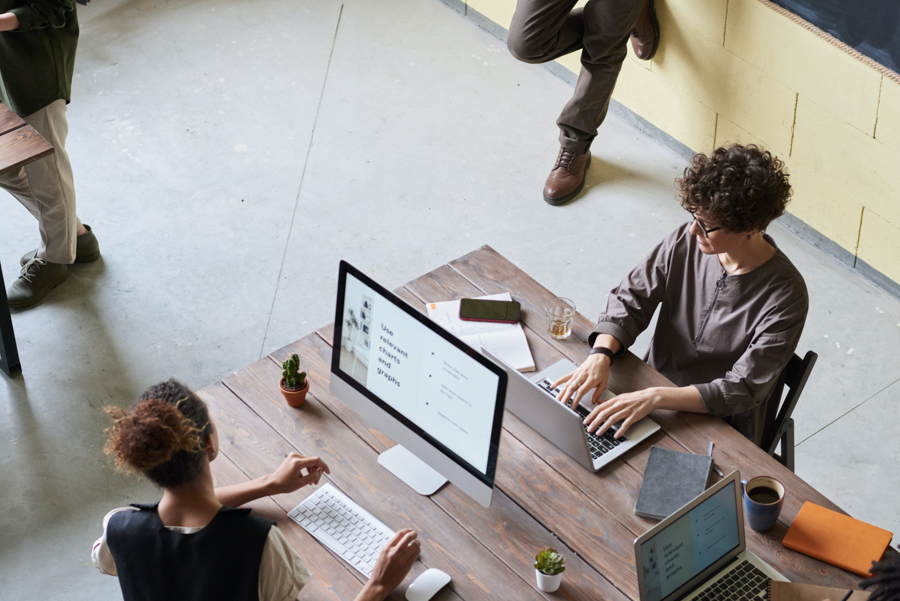 Sales Enablement: What it is and How it Can Help Your Business
26.10.2022
Sales enablement is the key to successful selling. Sales enablement is the process of providing resources and training to sales teams to help them be more effective and efficient in their roles.
By definition, sales enablement is about improving the sales force's performance by providing salespeople with the correct information, tools, training, and support. Sales enablement enables them to be more successful and close more deals.
In today's complex selling environment, buyers are better informed and have more options than ever. They can easily find information about your products and services online, so your sales team must be armed with the latest knowledge and resources like up-to-date sales presentations. Sales enablement ensures that your team has what they need to be successful.
There are many different aspects to sales enablement, but some common elements include:
Content:
Creating or curating content that will help your sales team sell more effectively. Sales materials could include presentations, product collateral, case studies, blog posts, or social media content.
Training:
Providing training on your products and services and selling techniques is a vital part of sales enablement. Training could be in e-learning modules, webinars, or in-person training sessions. Seidat cloud-based online presentations are an effective way to manage and share content because Seidat presentations can be used in all training concepts.
Technology:
Ensuring that your sales team has the right technology tools to do their job effectively. Tools might include CRM software, proposal generation software, or presentation tools. We encourage you to select technologies so that they are always an integral part of your current ecosystem. Seidat has extensive integration options for thousands of applications via Zapier and more options you can get by our API. Via integrations, you have great opportunities to automate proposal creation processes or send guides with person-level trackable links.
Support:
Providing ongoing support to help your sales team succeed. Support concepts could involve coaching, mentoring, or simply being available to answer questions. Access to your sales material 24/7 with any device is integral to supporting sales to get better results.
Sales enablement is an integral part of any company's go-to-market strategy. Investing in sales enablement can help your sales team be more successful and close more business.
Keywords: Seidat for Sales Teams Seidat for C-levels Sharing Collaboration Integrations & analytics