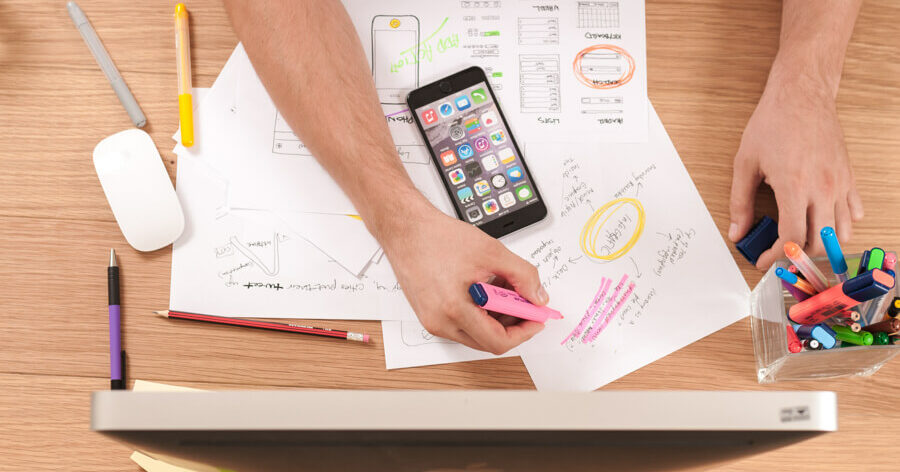 Sales design – developing a scalable sales concept
14.06.202215:00 - 16:00 (UTC+3) Check your timezone
With Sales Design, you can make your sales stand out, replicable, consistent, and cost-effective.
About the webinar
In the webinar we go through what is sales design, and how to use it to develop a unified sales concept for an organization. The goal of sales design is to make sales:
distinctive
duplicable
uniform quality
cost-effective
Sales Design approaches the sales process from the perspective of both the buyer and the seller. When the whole thing is in order, the customer is easy to buy and the seller is easy to sell.
The webinar will be hosted by our CEO Paulus Perkkiö. We will be holding a live chat in the webinar to ask questions and participate in the discussion.
You can get a place in the webinar via the form below. We'll send the recording to anyone who signed up, so it doesn't matter if you don't get in live – you can watch the recording when it's convenient for you.
Your hosts for the webinar
Keywords: Seidat for C-levels Sharing Integrations & analytics