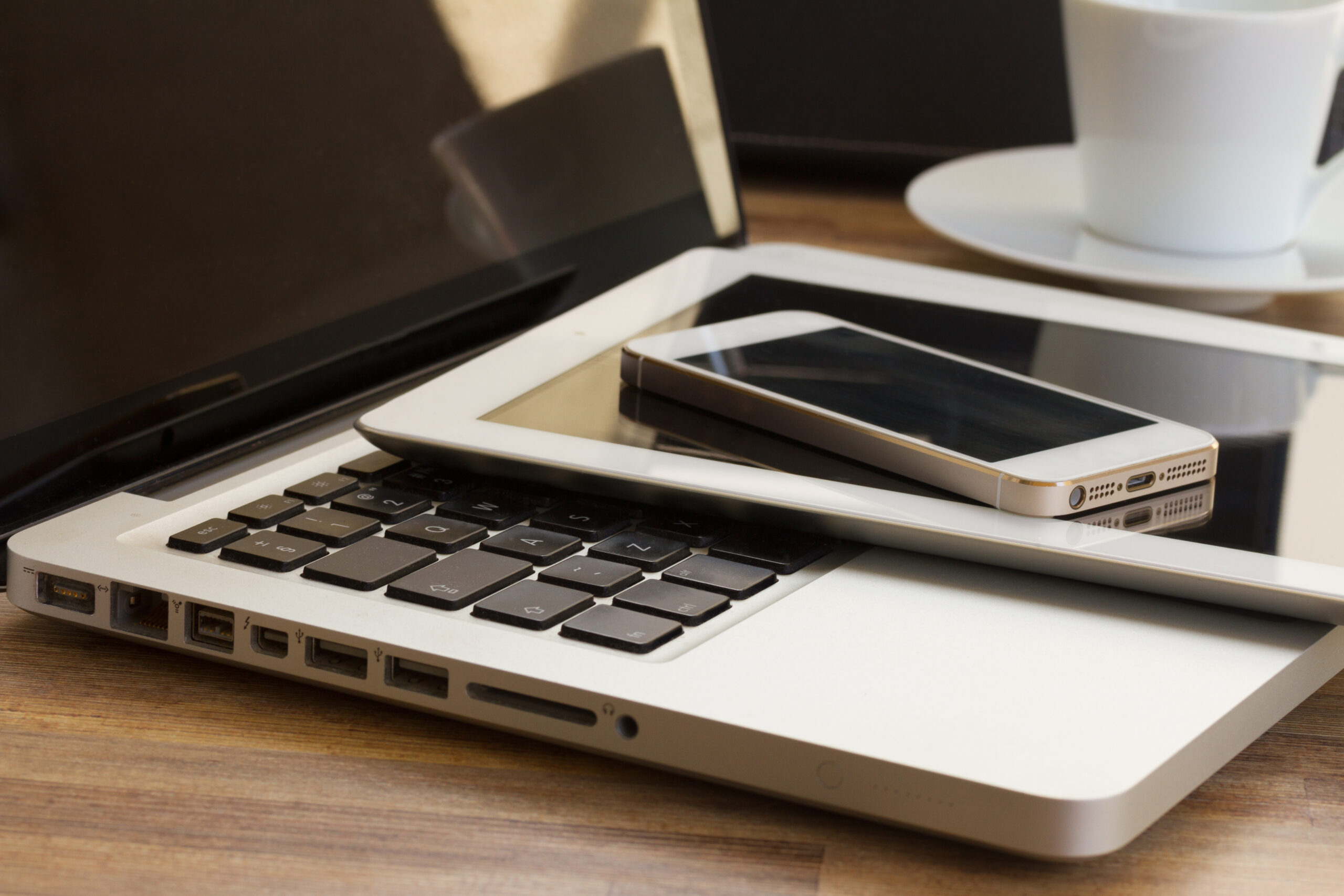 Sales Concept Guide
14.04.2022
Seidat has been created as a presentation platform for business teams to help develop, unify and analyze sales operating models. The Sales Concept Guide provides tips for building a functional and scalable concept to make your sales more efficient.
Does your presentation material support the sales situation? Does it direct the sales? With Seidat, it is possible to create a ready-made concept for your sales meetings that is easy to replicate for all your salespeople in a flexible format.
Use the attached form to order the guide to your email.
Keywords: Seidat for Sales Teams Seidat for C-levels Sharing Integrations & analytics