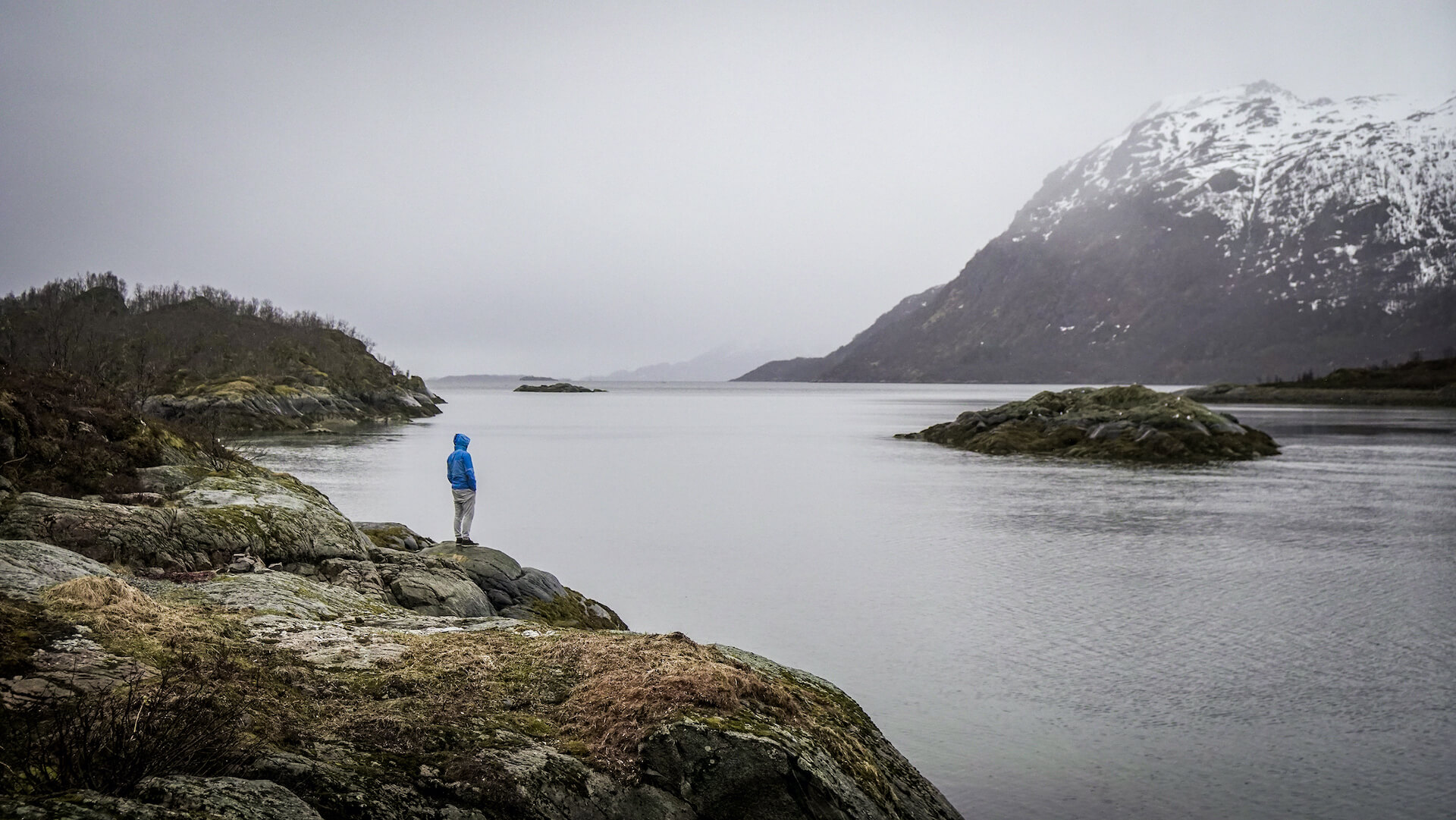 Press Release – 2 New Owners at Seidat
23.09.2021
The Finnish slide deck platform Seidat targeted to sales teams, is replacing PowerPoint in more and more companies. The goals of Seidat are high: "We aim to be number one globally in sales presentations and due to our growth objectives it has been natural to broaden our owner basis," CEO Paulus Perkkiö states.
Microsoft's PowerPoint leads the market with its near-monopoly status of almost 95%. Microsoft does not publish its sales figures, but the common assumption is that the app has been installed on a billion devices and that it has at least 0,5 billion users. Some estimates say that about 35 million presentations are held in the world every day. "The market as a whole is enormous, but we are not trying to offer a solution to everybody. We focus specifically on the challenges of sales teams. At the moment, the biggest change in sales is the transition to inside sales, and Seidat has particularly invested in features connected to that", Paulus Perkkiö says. "Our customers save huge amounts of money in the costs of managing presentations because the materials are automatically unified. When a company saves money because of us, it is easy to keep them happy", Perkkiö continues.

Seidat's turnover in 2018 was 300 000 euros, and the app has thousands of users in 30 countries. There is still a long way to the top, but the first steps have been taken and this year estimates a clearly over 100% growth. Seidat's Sales Executive Noora Halttunen says that the demand is growing steadily. "Most of the paying customers are still in Finland, but we have started to actively work on growing outside the Finnish borders to the European market. The US is an interesting market as well and we already have some demand in that area, but we will take an active role there a little bit later", she continues.

Strong growth demands a strong team. The owner basis of Seidat has now grown with two new partners: the company's employees Noora Halttunen and Joona Taskinen. Our team is a good mix of experience and young enthusiasm – the perfect combination of building a success story," Perkkiö concludes.

More information:
Paulus Perkkiö, CEO
+358 50 3249248, paulus@seidat.com

Seidat is a company founded in 2015 that at the moment employs 12 people. The main office is located in Helsinki, Finland. The owners of Seidat are Buorre Invest Oy (Paulus Perkkiö, Helena Perkkiö, Mika Hagberg and Hannu Linna), and with direct ownerships Artem Kondratev, Niklas Paro, Noora Halttunen, and Joona Taskinen. Seidat slide deck platform has about 5000 users in 30 countries. The turnover in 2018 was 300 000 euros and in 2019 over 100% growth is expected.
D‍ate: 2nd of February 2020