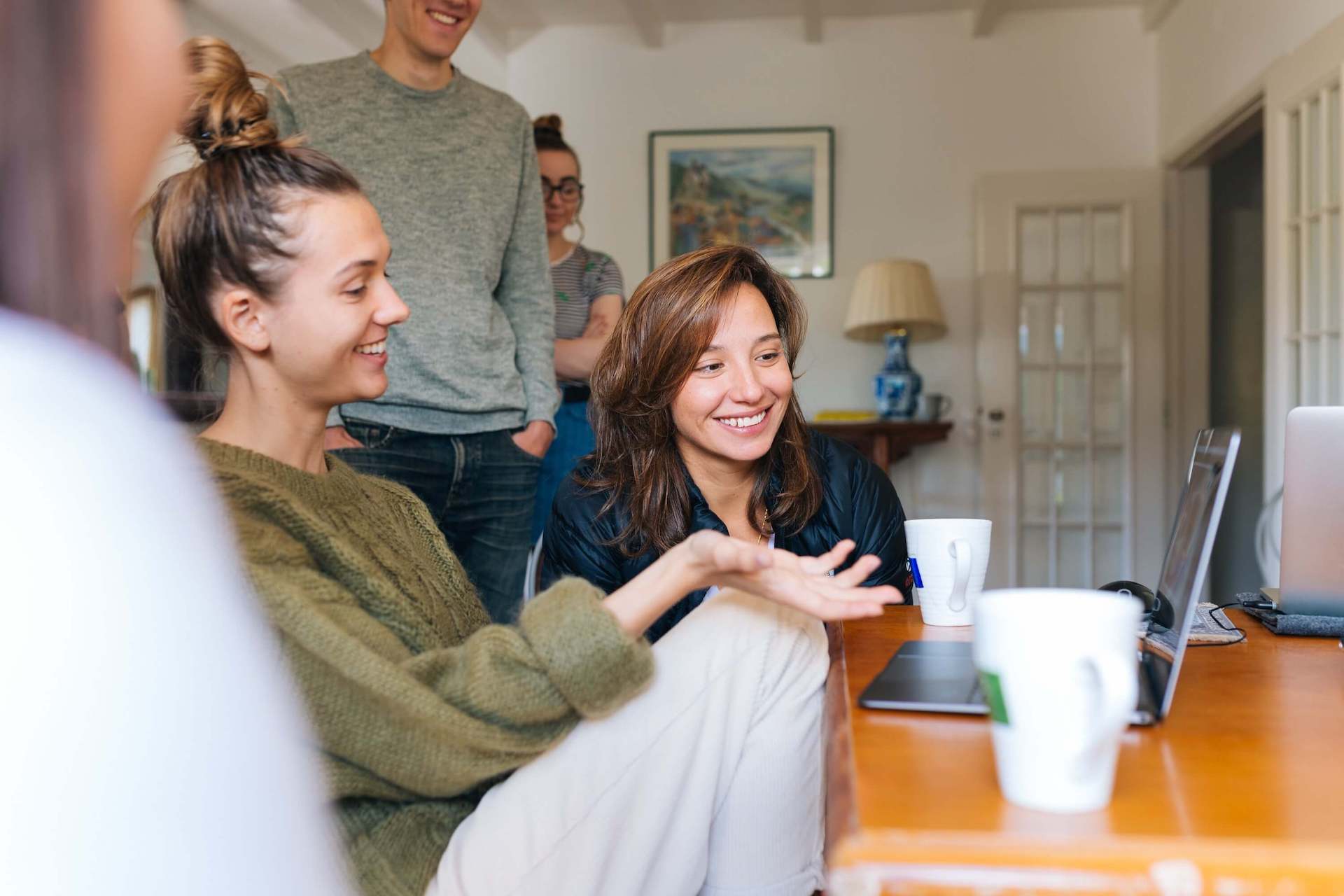 Presentation Guide
10.01.2022
Get inspired by our Presentation Guide!
We have years of experience in creating and developing presentation materials. We put together a guide to help you get new ideas on how to take your materials to the next level in terms of structure, content and visuality. Order the free presentation guide to get our tips on how to develop your presentation materials and to expand your understanding of visual presentations.
In the guide, we are concentrating on questions like:
Are your presentations supporting the presenter?
What is the goal of your presentation?
What kind of role does the visual design have?
Get the guide by filling the attached form.
Keywords: Creating Collaboration