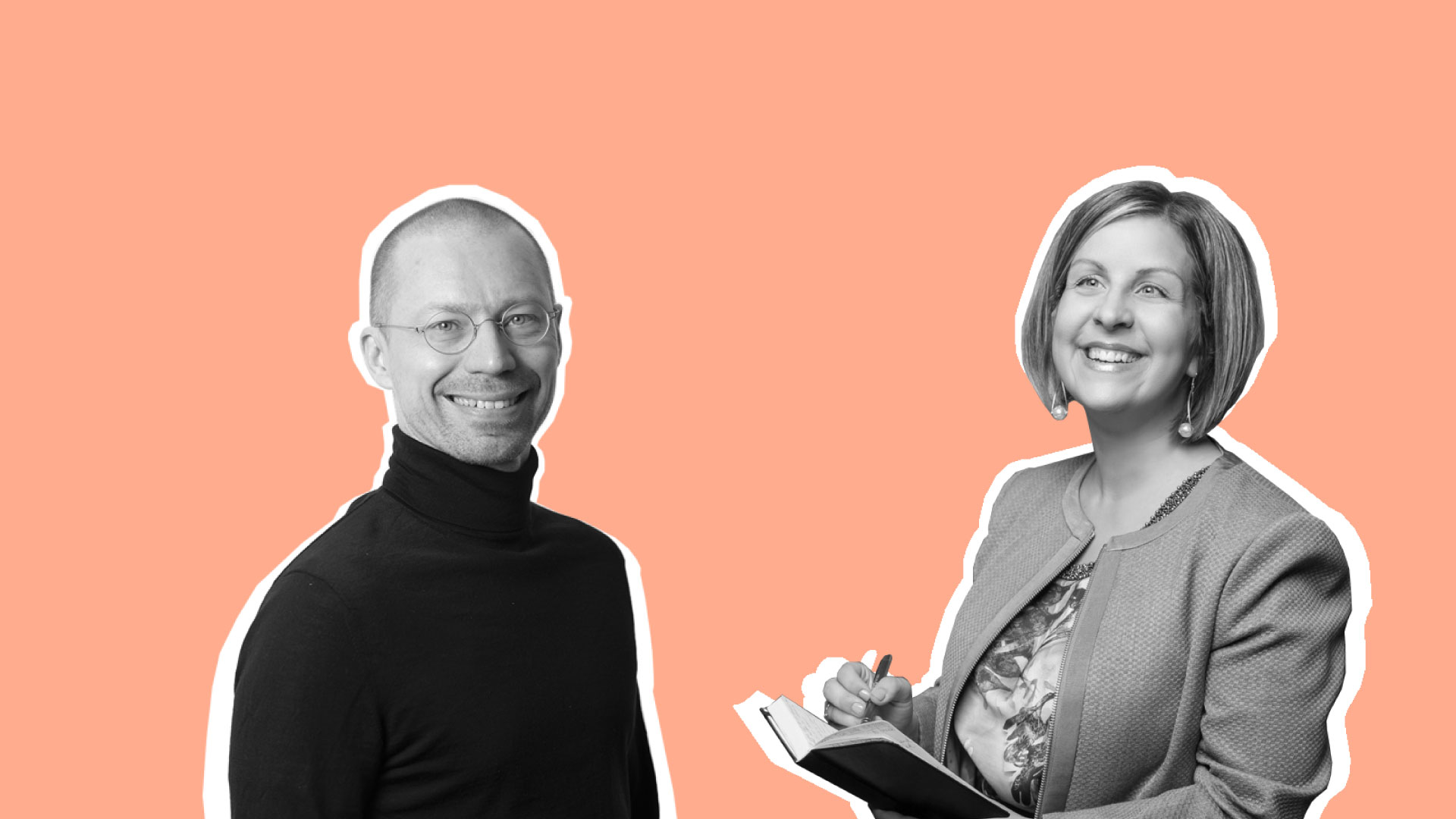 Maximize your results in new customer acquisition
31.01.202316:00 - 17:00 (UTC+2) Check your timezone
How to successfully acquire new customers and what should be noticed when arranging meetings? In the webinar, Good Call's Stina Dansie explains the ways to maximize the results of new customer acquisition.
About the webinar
The webinar is hosted by Paulus Perkkiö, CEO of Seidat and Stina Dansie CEO & Founder of Good Call.
You'll learn about critical topics like:
Special characteristics of new customer acquisition
Inbound / outbound differences when making appointments
Basics and challenges of cold calling
The importance of energy in new customer acquisition
Management of new customer acquisition, coaching and development of the operating model
There will be a live chat during the webinar so you can ask questions and participate in the conversation.
This webinar will be available both live and On-Demand. Save your seat now and get access to the recording!
Your hosts for the webinar
Keywords: International sales