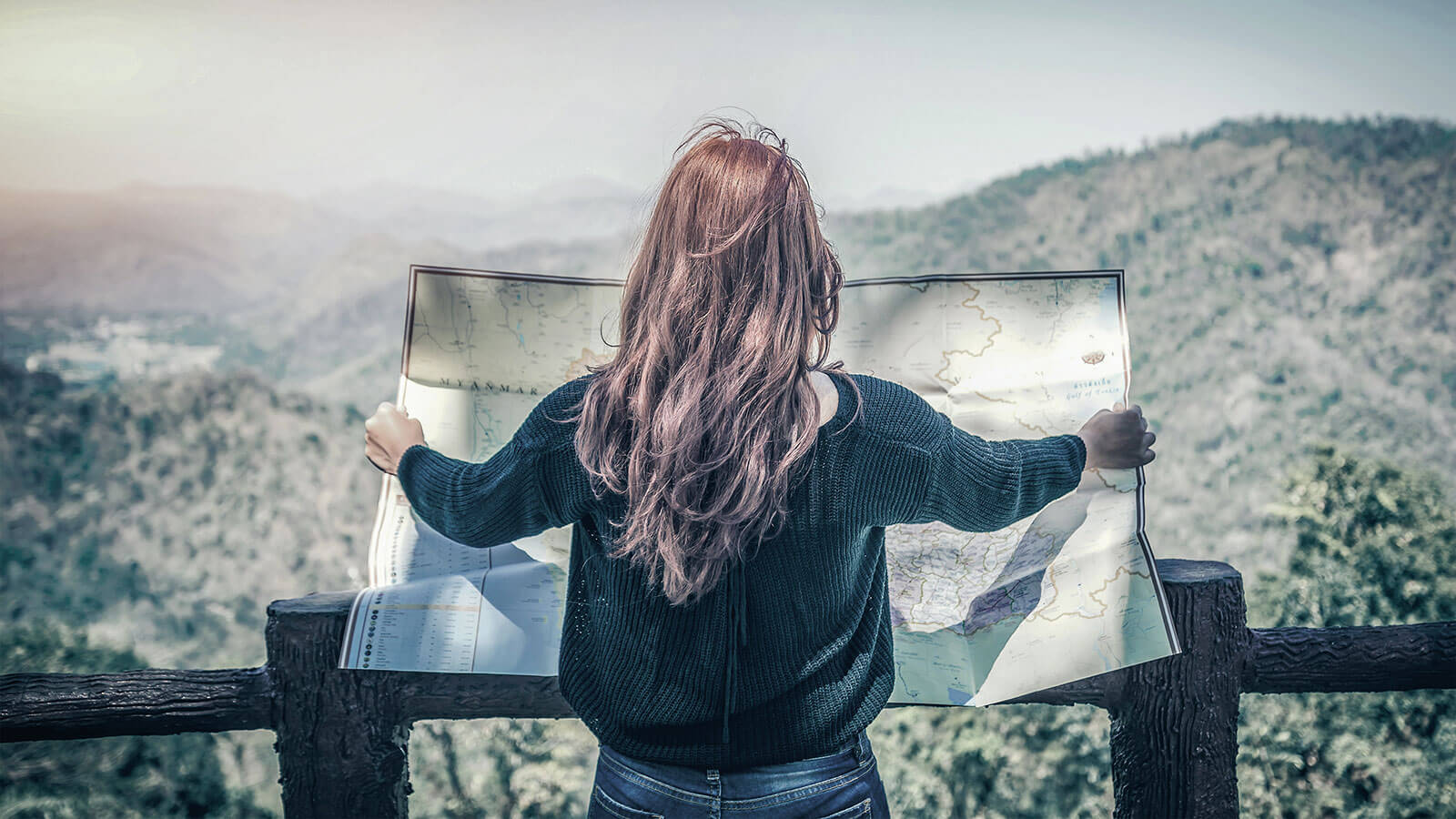 How Will the Working Life Change in 2020?
23.03.2020
The year 2020 will be bolded in the history books. I've created this list of 10 topics to start a discussion of where the world is going. I hope this list can help other people to start preparing for the future and adapting to this situation all of us are now facing in business – as well as in our personal lives. 2019 is in history now, life will never return to be as it was.
‍1. Remote work
Digital remote work will be the new standard. All company operations should be planned so that all office work, sales and customer service can be done from anywhere at any time. Many people will return to live in the countryside because it is possible again due to the new standard. This way, living in harmony with nature will become a part of our lives again.‍
2. Cloud services
Our working environment will be based on cloud services and online working spaces. We need channels of communication and tools that allow collaboration when we're physically dispersed. As this happens, the only relevant objectives in forming new teams will be a common language and time zone.‍
3. Remote sales and customer service
Sales and customer service also require cloud services that enable customer service wherever the customer is. The key here is that the service runs on all devices, from phones to computers, without the need for installations. Operating must be extremely easy and reliable. Most buyers or customers will not start installing any software or even plug-ins to make the meeting successful.‍
4. Physical events are in the past
Even events will be held online – physical trade fairs will be held rarely. Instead of mass events, it becomes more usual to have virtual gatherings with a small group of people.
5. The new global and local
As all office work, in general, is based on remote working culture, the geographical origin of the service you're acquiring will lose its' relevance. Hence buying services becomes more global. I believe the real world will become smaller and denser.
6. Travelling taken to the minimum
Travelling will be taken down to a minimum. There are many reasons behind this: environmental friendliness, cost and safety. The less you move, the less it will burden the environment. It is very likely that a significant number of public transport operators will exit the market, as the economy is in recession. This will affect the market in higher prices as the fixed costs are shared between fewer players. Operators are leaving because businesses are dying, money is not moving and people and goods are not moving as much anymore. The corona lowers people's interest in travelling around the world. It is no longer desirable to take on the same risks as in the past years in the golden era of low-cost airlines.
7. The competition in digital marketing gets harder
The role of digital marketing as a whole will be significant. When everything is done digitally, marketing has to be in line with this. Global e-commerce requires great ideas, smart distribution and analytical optimization. Nothing new in itself, but when everyone takes their place in the digital world, competition becomes fiercer and the importance of excellence is emphasized. In the online world, situations change rapidly as technologies and algorithms evolve.
‍
8. The work of asceticism
‍
We are heading towards a world of asceticism. The growth market based on loaned dollars slows down, less money is being spent and the little we do spend has to be invested more responsibly. The environment thanks us for this. Content and actual products will be more important than golden surfaces. Everything focuses on solving real problems and adding value. Nice-to-have products and services lose their importance and sharing will become a strongly rising trend. Instead of ownership, more and more things are bought as usage-based services.
‍
9. Building trust digitally
‍
We need to learn how to gain trust among our potential customers in the digital environment. When your customers don't get to meet you in person, the experiences and testimonials of other people become even more valuable. Also, a new skill is quickly learned – avoiding the recommendations made by robots – only reviews made by real people can affect us. That's why customer experience videos are important.‍
10. You + I = us
The biggest change will come from pushing individualism down. There are no longer sellers and buyers nor the employee and the employer, people from Espoo and Vantaa, but us. More and more people think about the good that things will bring to all of us. We move forward with shared risks but also shared winnings. Efforts are made to avoid confrontation. There is no place for populism in the future. "Us" will be more visible in our free time, as well. Families will spend more time together and the following major age groups will be born in 2021-2025.
Do you have similar thoughts? We were not expecting such a radical change of situation, but we have instinctively worked towards such a world at Seidat for quite some time already.
Keywords: Seidat for C-levels Seidat for Marketing People Seidat – Part of Your It-Ecosystem Seidat for Sales Teams