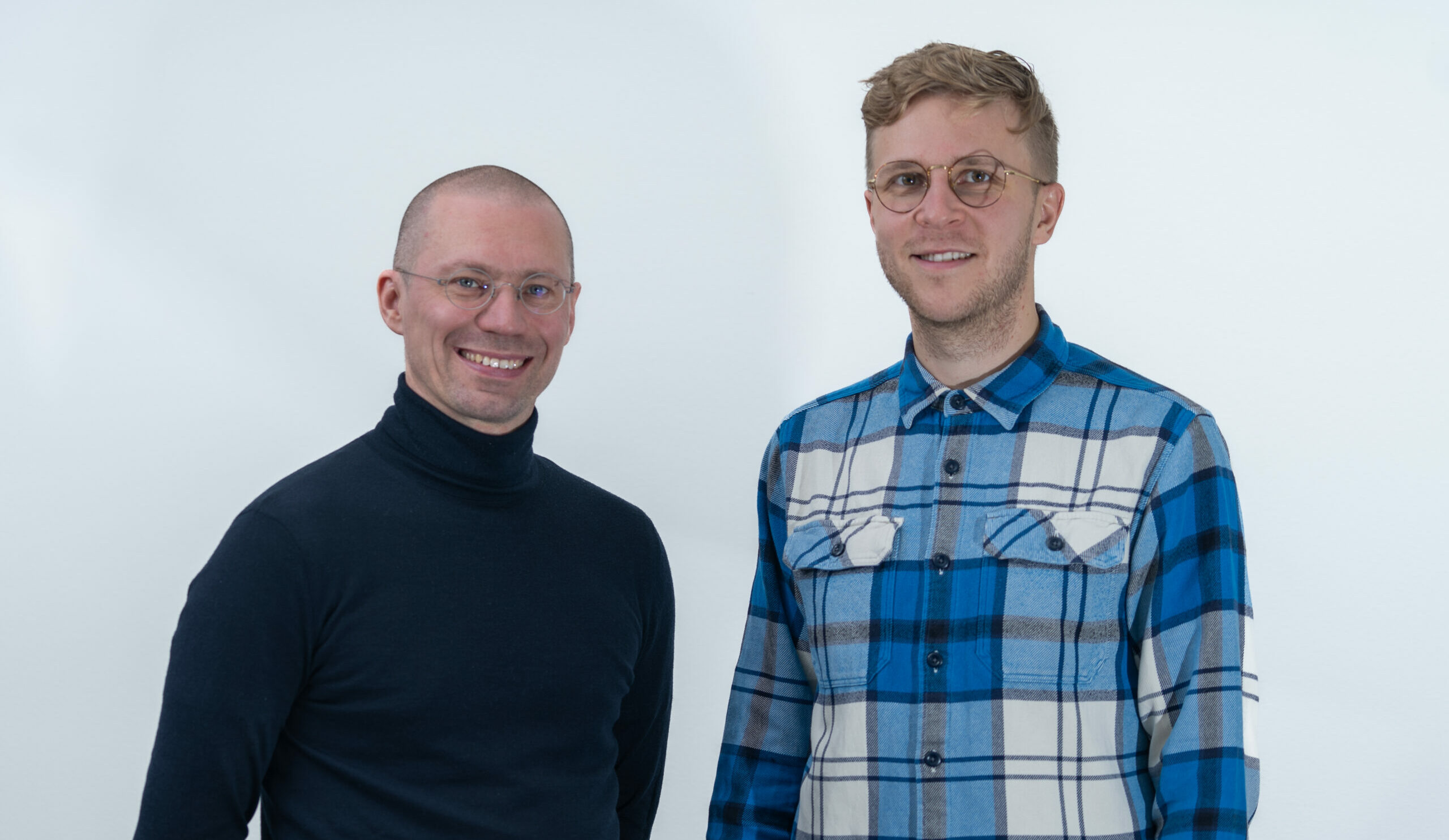 How to create visually attractive presentations
12.09.202316:00 - 17:00 (UTC+3) Check your timezone
Learn the main attributes of a visually attractive sales presentation creation.
About the webinar
Presentations play a big part in sales processes. In this webinar, you will learn how visualization can support the sales process and how to create visually attractive presentations. The webinar is hosted by Seidat CEO Paulus Perkkiö and Seidat COO Joona Taskinen.
Agenda
Why do visualizations make your customers buy more?
How to create visually appealing presentations?
Tips and tricks that can improve the visuality of your presentations
Quick and easy presentation creation in Seidat
The webinar will be recorded, and the recording will be sent to all webinar subscribers. You can watch the recording when it's convenient for you and share it with your team members.
Your hosts for the webinar
Keywords: Vaikuttavat myyntimateriaalit Creating